Posted on 5/10/2022 in Digital Marketing
By Ryan MacQuarrie
---
Since 2012 Universal Analytics (UA) has been the gold standard website performance tracker. Most of you that use Google Analytics are probably currently using the Universal version. In October of 2020 Google Analytics announced the new GA4, which was designed to meet the future privacy needs of website users. Google also recently announced that on July 1st, 2023 Universal Analytics properties would no longer process data.
What are some of the differences between Universal Analytics and GA4?
Event Based - Universal Analytics is session-based and GA4 is event-based. The ability to track events like button clicks is built in with GA4 as opposed to the additional setup required in UA.
Views - Currently UA allows you to set up multiple views under each property to break down your data in multiple ways. Best practices dictate that you set up at least three views. One view is for raw website data, one view is for testing filters and the third view is for one that filters out spam/internal traffic. GA4 doesn't allow multiple views.
Privacy - Universal Analytics relies on cookies for tracking purposes, GA4 does not.
Reports - Many of the reporting views that you are accustomed to in Universal Analytics aren't available out of the box with GA4. It may require some customization.
You can read the full list of differences right from Google here.
Create a New GA4 Property - Even though UA won't stop working until July 2023, it's best to get a jump on things as soon as possible. You can currently run GA4 and UA concurrently so now is a good time to get used to the differences between how each tracks data.
Export Historical Data - As of right now Google says you will be able to access your UA properties and data for up to 6 months after the July 1st change. You should export as much of the data you want to have on file before you potentially lose it forever.
Don't kick the can down the road on this one. Website data and performance tracking is very important. If you use Google Analytics to do your tracking then you'll have to get on board with GA4. If you need help with your GA4 setup or any other GA tracking issues contact us today.
---
Get on board with GA4
Have questions? Contact Wakefly to learn more.
---
Optimize Your Website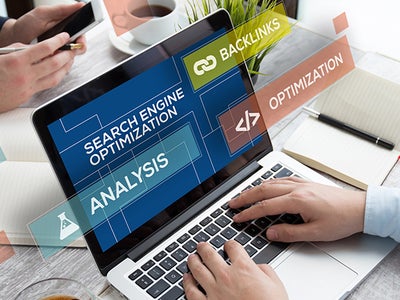 Related Blogs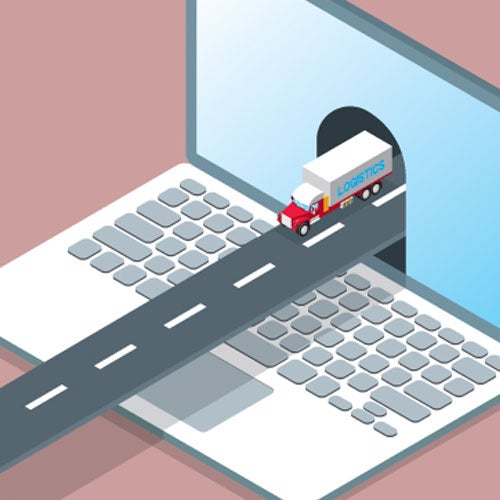 When people think of long-haul trucking, heavy shipping, or other sectors of the transportation industry, "cutting-edge online experience" may not be [...]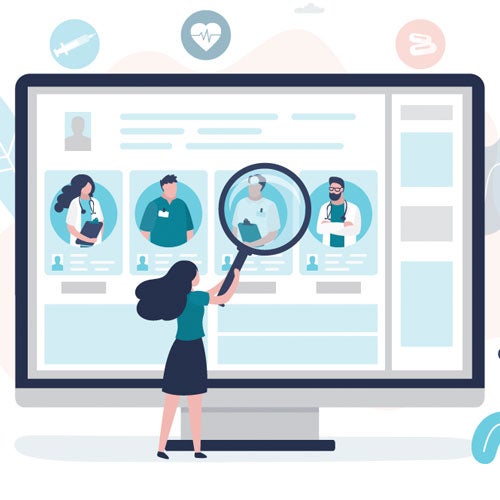 Healthcare websites face a unique balancing act of simultaneously conveying patient comfort and clinical prestige. If it's done right, a website [...]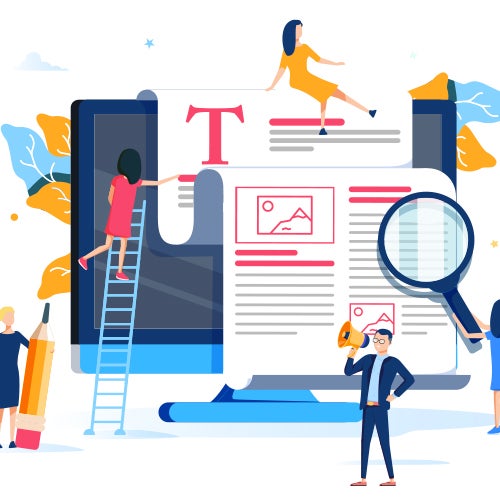 Have you ever been writing, designing, or managing a web page and realized you had more information than you knew what to do with?"Nobody will read [...]