Posted on 12/5/2017 in Web Development
---
Kentico is releasing the latest version of their content management platform on December 11th so now is the perfect time to start thinking about upgrading your Kentico site. Companies are sometimes hesitant to upgrade to the latest version of a platform due to technical resource constraints or simply fear of the unknown. While Kentico upgrades are best handled by an experienced Kentico developer, there is nothing to fear. In fact, there is a lot to be excited about in Kentico 11!
Whether you are a web developer or a marketer, there are some great new features being introduced that you will want to take advantage of. The top 5 items that we are most excited about here at Wakefly are:
1. E-Commerce Improvements
Kentico is really stepping up its E-Commerce game with a ton of new out-of-the-box features that will make it easier than ever to get your online storefront up and running quickly. In Kentico 11, they have added tax calculation capabilities so that the price displays including tax. Additional improvements include more robust e-commerce tracking and analytics, expanded coupon functionality, delayed payment capture, and an integration with eCommerce.
2. Salesforce Integration
Kentico 11 will now include Salesforce integration with Kentico. Previously, developers would have needed to write custom code to integrate both platforms through the API. Now, anyone using Salesforce as their CRM can connect seamlessly for closed-loop reporting of how their users are interacting with their site.
3. Email Builder Tool and Campaign Management
This is probably the most exciting change from a marketing perspective. Kentico has provided a whole new administration interface that allows users to drag and drop elements into a Kentico email template to create eye-catching emails without any back-end coding. Widgets can be created and reused so you can craft an arsenal of elements that you can use to quickly pull together your campaigns in the future. Also, marketers can now create an ad-hoc Kentico email campaign and send to specific contact groups. There is also the ability to set up UTM parameters right in the tool. New reports are also available in version 11 that provide email marketing, segmentation and campaign reports.
4. Azure Search
Faceted search is a need that comes up frequently when we are speaking with our clients. While we could always build something custom, things are about to get much easier in Kentico 11 with the addition of their Azure Search integration. Search results will now have the ability to be categorized and filtered. It also uses custom scoring profiles to accommodate the need to weigh results differently based on business rules.
With the looming May 25, 2018, GDPR compliance deadline, Kentico has introduced the Data Protection application in version 11. Here you will be able to create, manage store, and display consents on your website. Additionally, there is now a Cookie Law and Tracking Consent webpart that you can easily add to the master page of your site to display the appropriate consent messages across all of your webpages.

Upgrading your site isn't only about taking advantage of cool new features - it also protects you. When you ignore available updates, you risk missing out on important security updates, the CMS version you use may no longer be supported, and your site becomes increasingly more difficult (a.k.a. expensive) to maintain.
Don't let the upgrade process frighten you. When you are ready to make the jump, our Kentico-certified developers are here to help.
---
Are you ready to upgrade to Kentico 11?
When you are ready to make the jump, our Kentico-certified developers are here to help.
Optimize Your Website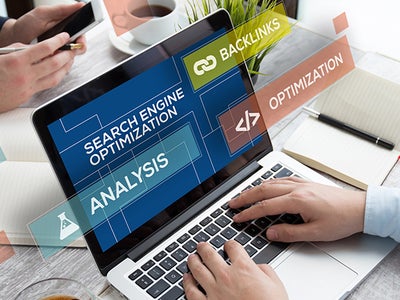 Related Blogs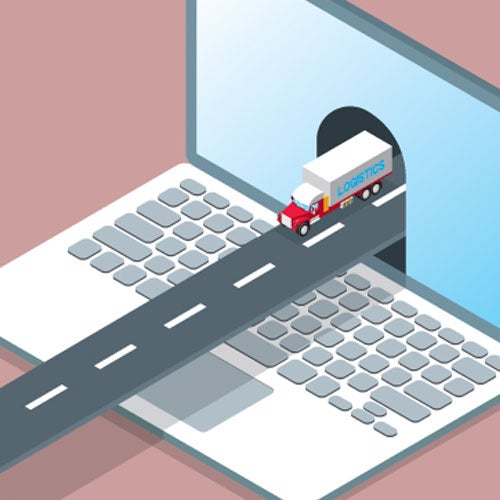 When people think of long-haul trucking, heavy shipping, or other sectors of the transportation industry, "cutting-edge online experience" may not be [...]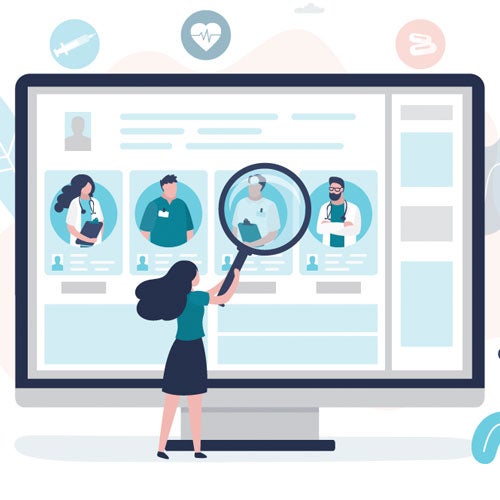 Healthcare websites face a unique balancing act of simultaneously conveying patient comfort and clinical prestige. If it's done right, a website [...]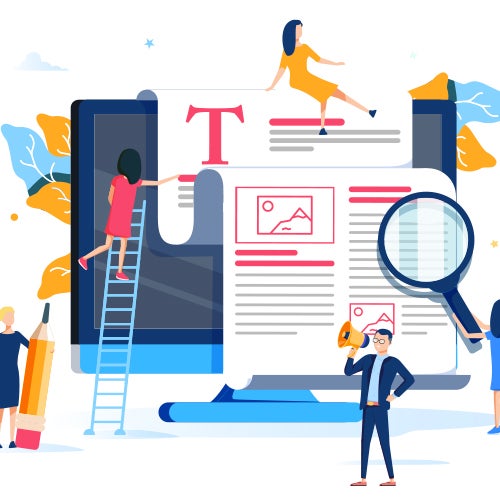 Have you ever been writing, designing, or managing a web page and realized you had more information than you knew what to do with?"Nobody will read [...]