Posted on 5/26/2020 in Digital Marketing
By Ryan MacQuarrie
---
Whether or not you should bid on branded keywords can lead to heated conversations among advertisers and internal teams alike. Many business owners and internal marketing teams believe that bidding on their own branded terms is a waste of money. Their thought process is something like this. Visitors searching for us will already find us organically right? Why should I bother spending valuable advertising dollars on visitors that I can get for free?
This is a conversation that takes place often. Wakefly believes the pros of bidding on branded terms far outweigh the cons.
Here are the top 4 benefits of bidding on branded terms:
1. Lower Advertising Costs
In my 6+ years of experience working with hundreds of different clients, I've never seen one that pays more for branded terms than they do non-branded terms. Depending on the industry you are in, the branded terms can cost up to 90% less than non-branded terms. I believe there are two major factors at play that cause this delta. First, the quality scores for branded terms are much higher than other keywords. In general the higher your quality scores the less you'll have to pay for a higher ad rank. Second, there is less competition on branded terms. Lower competition typically results in a lower average CPC, even without accounting for any other factors.

2. Prevent the Competition From Stealing Your Clicks
It's possible that your competitors are bidding on your branded terms, even if you aren't. Bidding on your own branded terms can ensure that your ads will be at the top of the SERP, sandwiching your competitor's ads in between your paid and organic listings, rendering them less relevant. The quality scores for your branded terms will be much lower for your competitors, ultimately costing them more money for a lower ad position. Think of bidding on branded terms as a virtually guaranteed top of page ad for your business.

3. Compensation for a Lower SEO Ranking
Believe it or not, your company might not even be the first organic position of branded search results. If your brand is relatively new, or if you have gotten hit by a dreaded SEO penalty, you may rank toward the bottom of the first page, or worse. It's also possible that your business shares a name with another popular business that is entrenched at the top. Bidding on your branded terms ensures that your ad will show at the top of the SERP, and searchers will be sure to see your ads.
4. Provide Support for Lesser Known Products and Services
Organic results typically send searchers right to your homepage. With paid ads, you can send visitors deeper into your site to the product or offer specific pages that they are looking for. For example, you are a credit union that is offering special savings account rates to college students in the fall. You can send the branded keyword searchers directly to your specially designed pages during that promotion time frame. You can also use site link extensions on branded searches to promote areas of your business that people might not know about. For example, if you have a webinar series that sees lower traffic, try including it as a site link for better lead results.
If you still aren't convinced you should consider running a test. Compare a quarter where you are running branded ads to a quarter where you aren't. Be sure to compare the data YOY to take out any seasonality and I'm sure you will see positive results.
For help setting up your controlled test for your branded terms, give us a call. Our Paid Search team is ready to help with all of your Digital Marketing needs!
---
Struggling to get more visitors to your site?
Request a Free SEO Audit of Your Website!
---
Optimize Your Website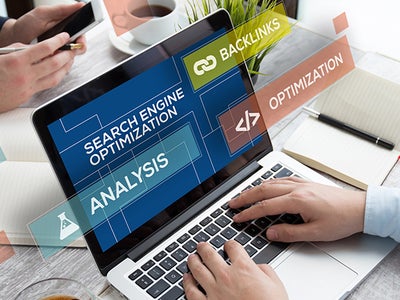 Related Blogs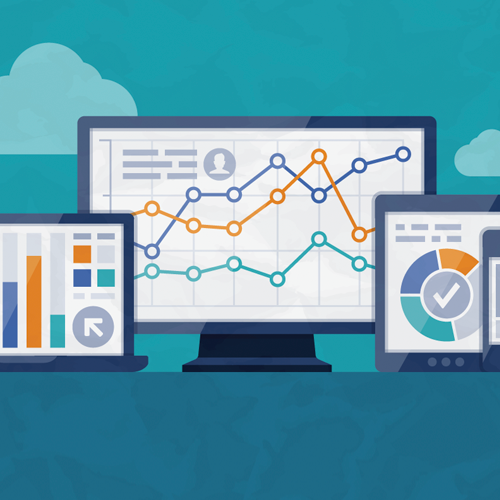 Since 2012 Universal Analytics (UA) has been the gold standard website performance tracker. Most of you that use Google Analytics are probably [...]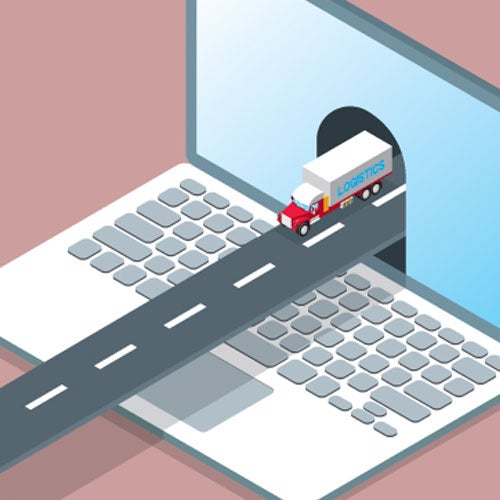 When people think of long-haul trucking, heavy shipping, or other sectors of the transportation industry, "cutting-edge online experience" may not be [...]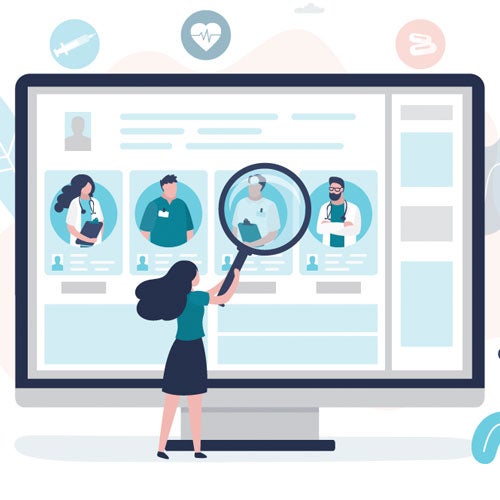 Healthcare websites face a unique balancing act of simultaneously conveying patient comfort and clinical prestige. If it's done right, a website [...]