Posted on 8/12/2015 in Digital Marketing
By Dean Dorazio
---
You have heard of the 3 P's and perhaps a different version of the 3 C's for social media marketing. I substituted commerce with customer service. You are probably asking yourself, "Why would you replace commerce? That is the most important function of social media marketing!"
My answer is no it's not.
Content
Just like a catchy song, you need that hook or that lyric that resonates with people. Your content needs to have that "hook". That infographic, blog post, or video needs to connect with your followers to be catchy and successful.
Make your content a platinum-selling hit.
Does your content help people be more successful in their jobs? Make your followers' day to day easier?
If the answer is yes, you are building trust and converting your followers' true fans.
Community
With a consistency of engaging, informative content you are providing value and building a fan club. You may not even know it, but you are an architect.
Your community will grow organically by social media "word of mouth" in the forms of shared content and referrals. Make them fall in love with you and they will keep coming back for more.
Customer Service
Make sure you love them back with customer service. Spread the love and save the day. Remember not to neglect the ones that got you where you are. If you are all about the next paying customer, you will kill all hopes of referrals (and sales).
Treat every customer like it's your last one.
Go that extra mile, every time.
---
Interested in More Marketing Tips?
Contact us to help you build out and execute a robust digital marketing strategy.
---
Optimize Your Website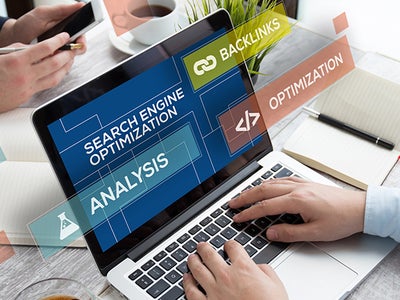 Related Blogs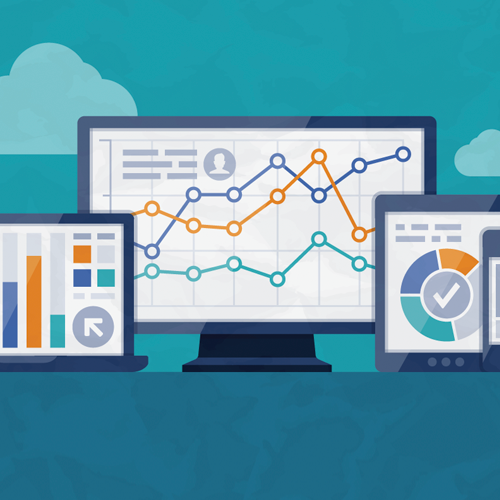 Since 2012 Universal Analytics (UA) has been the gold standard website performance tracker. Most of you that use Google Analytics are probably [...]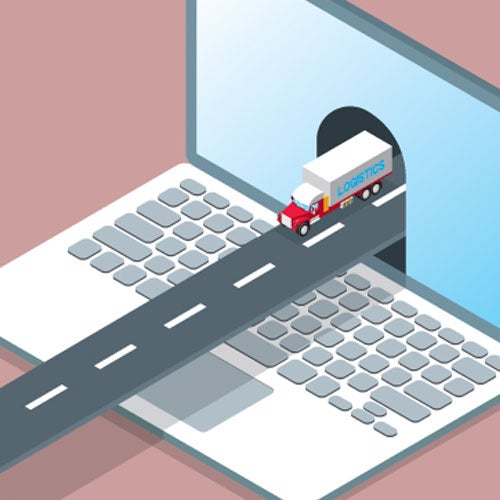 When people think of long-haul trucking, heavy shipping, or other sectors of the transportation industry, "cutting-edge online experience" may not be [...]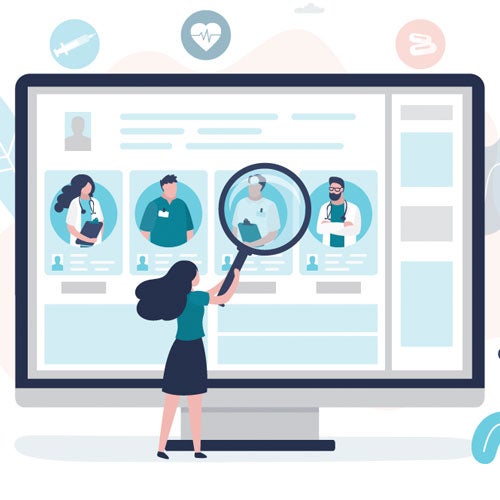 Healthcare websites face a unique balancing act of simultaneously conveying patient comfort and clinical prestige. If it's done right, a website [...]