Posted on 10/18/2019 in Web Development
By Matt Wiseley
---
Kentico hosted their annual Connection conference in Denver earlier this month. The event drew a healthy crowd of partners and customers hungry for the latest news and tips from the Czech company's CEO, product managers, developers and partners. Some of the big topics covered included Kentico's market positioning, the rebranding of Kentico Cloud and progress updates on the EMS transition to MVC and .Net Core.
Product Positioning of Cloud vs EMS
Kentico CEO Petr Palas' keynote focused on product positioning and market fit across their divergent CMS products. While other CMS platforms (Sitefinity, Sitecore, Umbraco and even WordPress) have added headless capabilities to their existing products, Kentico took the bold move a few years back of spinning up an entirely new headless CMS product developed and sold separately from their flagship CMS/EMS product.
Wrapped into the positioning discussion was the closely timed rebranding of the headless product from Kentico Cloud to Kentico Kontent. The Kentico Cloud name caused confusion among existing customers who understandably mistook it for a SaaS version of the Kentico product they already used rather than the completely different product that it is. The rebranding to Kontent has lasered in on the content architect/manager/editor roles within enterprise companies who manage a complex content ecosystem serving many different platforms and channels. Kontent is serving this user community better than any other CMS I've seen with specifically tailored features. These content people have been and still are hugely underserved by existing CMS feature sets, making this is a wise direction for Kontent.
Both products are attempting an upmarket move, with Kontent focusing on enterprise customers with more advanced best-of-breed digital marketing ecosystems and directing the CMS/EMS product to web-first customers who want an all-in-one solution for content and web publishing. This upmarket shift is accompanied by pricing increases for both products that will likely leave SMB customers looking for an alternative, lower cost solution. I would argue that leaving the small guys behind is cutting off a valuable driver for name recognition and losing facetime with the smaller companies and executives that may eventually grow into their enterprise customers.
Kentico has smartly prepared for the rigor such enterprise customers expect from vendors with three ISO certifications in IT services, information security, and quality assurance.
The EMS product managers have been super transparent about the gargantuan task of replatforming from WebForms to MVC and eventually to .Net Core. If you don't know what MVC is, check out my previous post on Kentico's MVC transition. There wasn't a ton of new information here, but it was good to hear that the roadmap announced at last year's connection is still on track. This includes a Q4 2020 release that will drop WebForms support for websites built on Kentico and will enable development of sites using .Net Core, Microsoft's multiplatform rebuild of .Net Framework.
Announced product updates for EMS included integration with AI recommender Recombee and better support for linked documents in MVC applications. A sorely missing routing implementation is also in the works.
Kontent is also getting some Recombee integration, though I was told that it's far from a simple integration in its current state. Even so, it was clear that AI is a key part of the Kontent product strategy. Kentico demoed a command-line tool for content model migrations that looks very promising, and recent enhancements provide the ability to make full copies of projects with all associated content and workflow-based webhook support for pipeline-style dev ops setups. It was good to see that the product team has heard the feedback from developers on the need for development workflow support in the product.
In summary, Kentico's attempt to move up-market combined with a somewhat confusing product strategy and too-little-too-late replatforming have left many Kentico customers and partners in a sort of holding pattern. But the company seems stronger and more focused than ever and their products are definitely moving in the right direction. Here's looking forward to 2020!
---
Interested in learning more about Kentico?
Reach out and talk to one of our Kentico experts today!
---
Optimize Your Website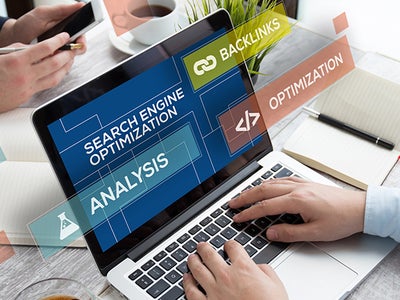 Related Blogs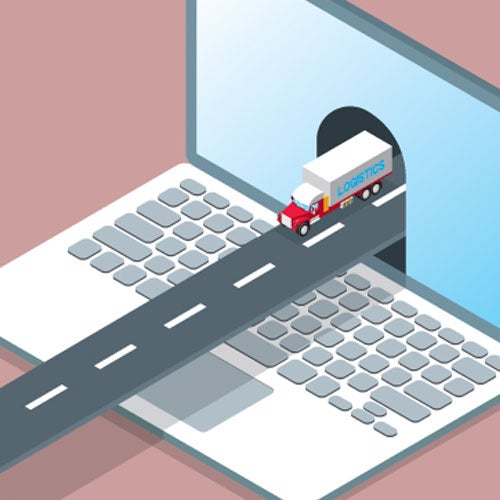 When people think of long-haul trucking, heavy shipping, or other sectors of the transportation industry, "cutting-edge online experience" may not be [...]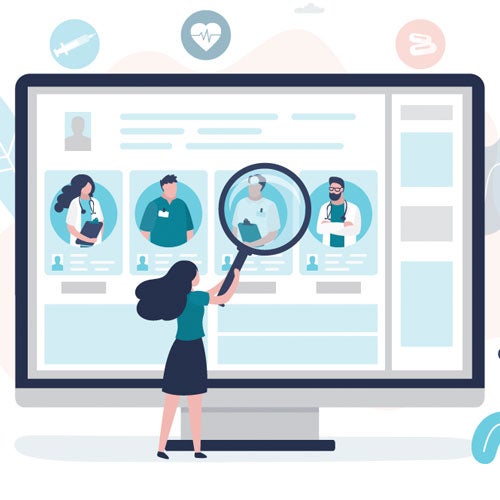 Healthcare websites face a unique balancing act of simultaneously conveying patient comfort and clinical prestige. If it's done right, a website [...]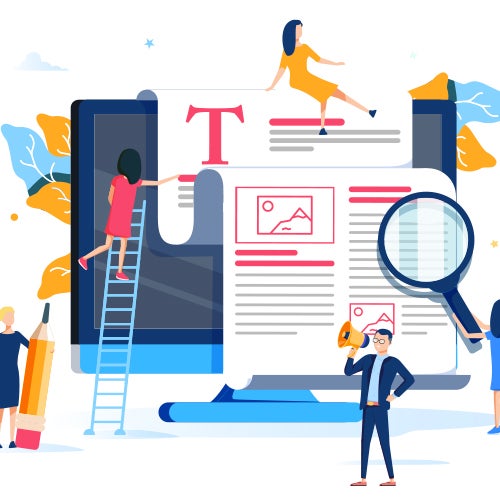 Have you ever been writing, designing, or managing a web page and realized you had more information than you knew what to do with?"Nobody will read [...]