Posted on 11/14/2019 in Web Development
---
At Wakefly, we have built a handful of sites using Umbraco CMS. Umbraco is a highly flexible and user-friendly CMS that has proven useful to both us as web developers, and also to our clients. A clean, organized interface and a flexible API makes Umbraco a great choice for us. However, we have found that Umbraco site development can be significantly accelerated by taking advantage of themes from uSkinned.
What is a uSkinned theme?
uSkinned provides various themes for Umbraco CMS. Their themes are a bit more in-depth than most traditional site themes, providing something more like a full starter kit for Umbraco sites. Their themes provide a wide set of reusable components to construct pages in a more modular way than you would otherwise be capable of in Umbraco.
Why is a uSkinned theme useful to a developer?
Building an Umbraco site from a uSkinned theme effectively gives you a toolbox to build the rest of your site. As a developer, you don't have to waste time building out layouts, responsive designs, basic content types, or components that your client would like to use on their site. That's not to say that you are locked to the way uSkinned has built their starter kit, however. Their provided components are all highly customizable, so you can tweak them to fit your site's specific needs. They build their components with Bootstrap as well, so it's easy to extend and customize front-end styling as well. Even if you need entirely new types of components, perhaps something like a career listing, it's easy to create a new component that fits into the uSkinned theme. Your clients can then use both custom and standard components to construct their pages without any special tricks or hoops to jump through.
Why is a uSkinned theme useful to a client?
The clear win for clients here is speed. They will have their site in their hands more quickly since uSkinned themes start you at a point where you can effectively begin content entry immediately. In a recent site build for InfoNovus, we were able to set up an Umbraco site, install a uSkinned theme, integrate our designs, and develop the few custom components needed in a week. From that point onward, the site was all about the content, and content is the real focus for a client working on their site.
Even in cases where a client needs more highly-structured content, we have found uSkinned provides a great starting point. When building a new site to help APB showcase their available speakers, there was a lot of content specific to each speaker. Thanks to a build based on a uSkinned theme, we were able to provide a pleasant editing experience for this data while also providing a highly modular component system to build more general content pages. This was critical to APB, as they were able to get into Umbraco and start content entry for their extensive speaker list much earlier than would otherwise be possible.
What's next for uSkinned?
uSkinned supports Umbraco 7 sites at this point, with a plan to fully support Umbraco 8 by the end of the year. This move to Umbraco 8 is promising, as it includes a transition to the latest version of Bootstrap and a further streamlined component system for content editors. These changes will combine with the improved content editing experience and API improvements from Umbraco 8, and will provide the smoothest Umbraco development experience available.
uSkinned themes have served as an effective tool to quickly build Umbraco sites that our clients love. We are able to build on the foundation provided by uSkinned and Umbraco without any real barriers. Our clients are able to maintain their content and build out pages quickly and with plenty of options for different combinations of components and layouts. Both developers and clients are happy when we build a site with uSkinned. We are excited to see what comes next with uSkinned, and we look forward to building more sites using their themes.
---
Want to learn more about Umbraco?
Reach out to us today to find out how our team of Umbraco experts can help you.
Optimize Your Website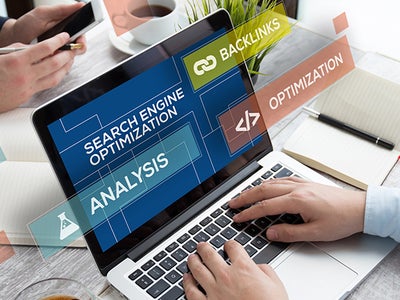 Related Blogs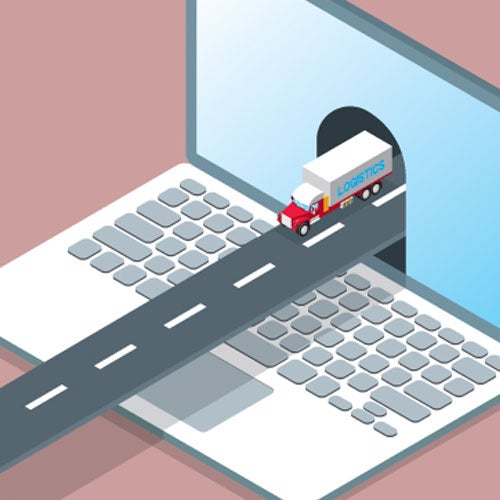 When people think of long-haul trucking, heavy shipping, or other sectors of the transportation industry, "cutting-edge online experience" may not be [...]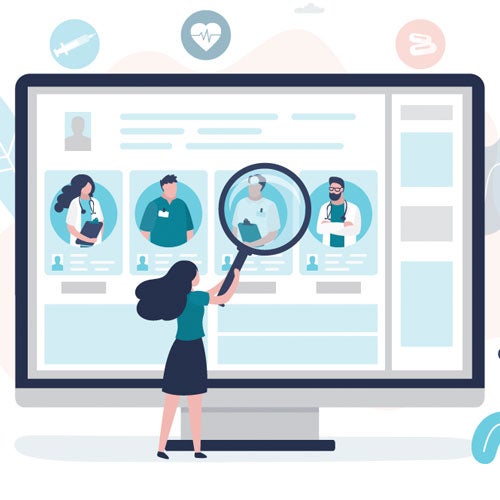 Healthcare websites face a unique balancing act of simultaneously conveying patient comfort and clinical prestige. If it's done right, a website [...]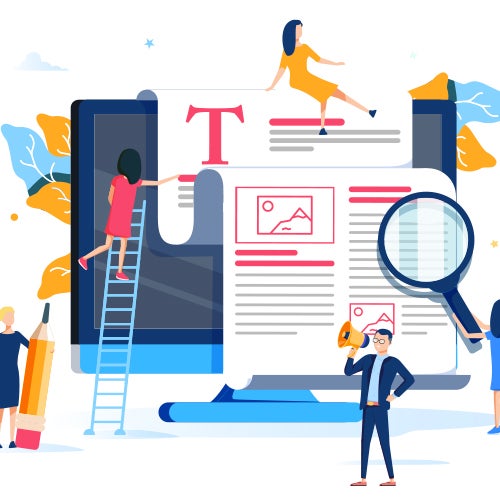 Have you ever been writing, designing, or managing a web page and realized you had more information than you knew what to do with?"Nobody will read [...]