Posted on 1/12/2015 in UX and Design
By Tim Hawkins
---
When you put your business on the web, you are making your company accessible to everyone with an internet connection. Your website most likely has a contact form that allows your users to send you a message. If your website has a blog, then your users may be able to leave comments on your posts. These forms are a great way for the community and your clients to communicate with you. Unfortunately, it also opens the door for spammers and bots to flood your forms and comment sections with spam. The spam comments can be anything from advertisements, to foreign language comments, to random gibberish. Some sites can get hundreds to thousands of spam comments or form submissions per day. This false data can start to bury the real comments and form submissions or even decrease website and database performance.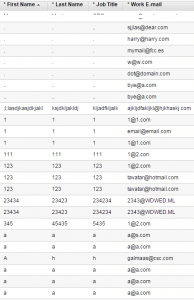 If your website experiences spam on a regular basis then you may want to look into the following solutions:
Captcha: A captcha is a field in the form that has a randomly generated value. It will display hard to read text that the user must properly enter in order for the form to submit. Spam bots have a very hard time getting past these. Your content management system may have a built in Captcha form field.
Honeypot Captcha: A Honeypot Captcha is a hidden field that if filled out, will prevent the form from submitting. This has had mixed results but is more user friendly than a regular captcha.
reCaptcha: reCaptcha is Google's version of captcha. It has very unique ways of testing if a user is human, such as picture clicking or even automated detection.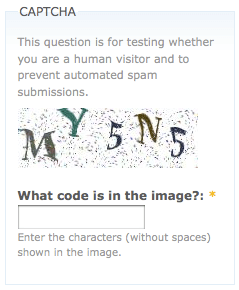 Captchas are easy to implement and free to use. When using a captcha, be sure to think about your users. Users can struggle with captchas because they can be very hard to read. If a hard to read captcha is your concern, then the Honeypot Captcha or reCaptcha may be the best option for your website. Some front-end development and server-side knowledge would make setting up a recaptcha much easier.
---
Planning Your Next Redesign?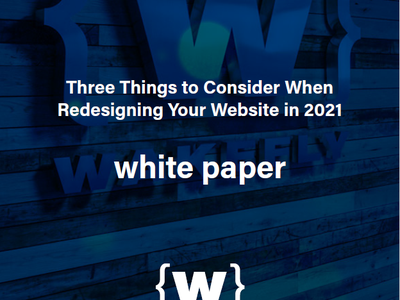 Related Blogs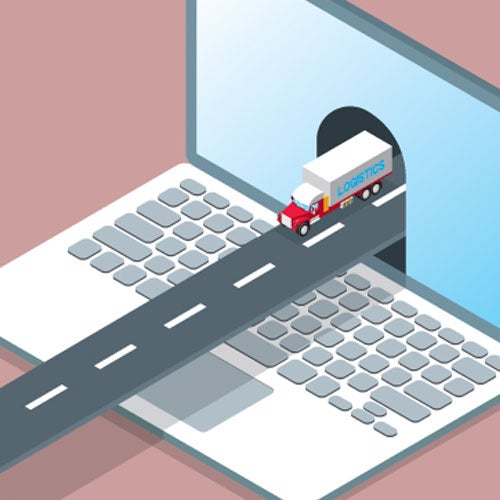 When people think of long-haul trucking, heavy shipping, or other sectors of the transportation industry, "cutting-edge online experience" may not be [...]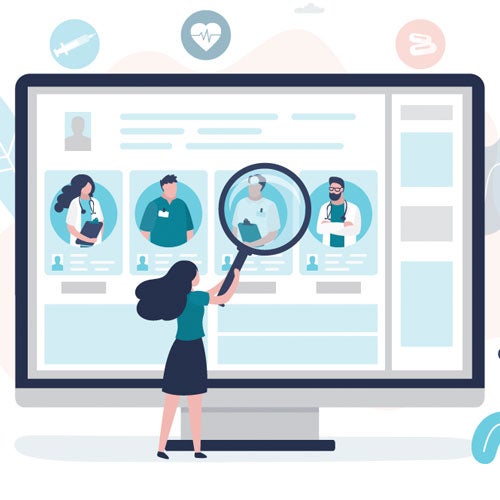 Healthcare websites face a unique balancing act of simultaneously conveying patient comfort and clinical prestige. If it's done right, a website [...]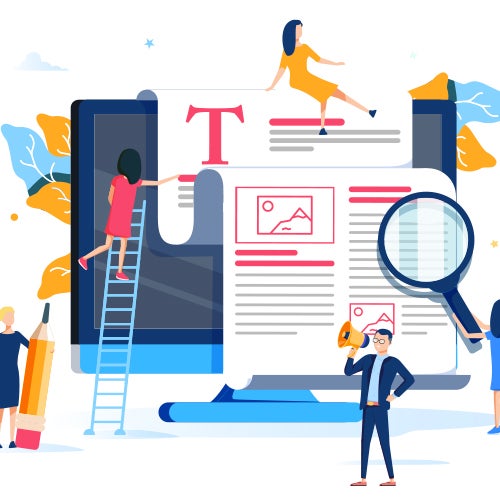 Have you ever been writing, designing, or managing a web page and realized you had more information than you knew what to do with?"Nobody will read [...]