Posted on 8/28/2018 in Digital Marketing
---
As you are generating content for your website, it's important to make sure you use the right keywords in your SEO strategy. But have you heard of related keywords? Related keywords can give you great insights into what your website visitors are searching for and their intent, which can help your SEO and marketing campaigns. Here are some things you can learn from related keywords:
Understanding user intent
Analyzing the related keyword searches will help you understand a user's intent for searching those keywords. The three primary types of queries are informational (searches where people are looking to gain knowledge), navigational (searches where people are looking for a specific website), and transactional (searches where people are looking to purchase a product using the web). Using this information can help you understand how users are landing on your website, which can pave the way for additional keyword and content optimizations.
Using related keywords in your marketing campaigns
Not only can you use Google search to find what you need, but additionally it serves as your keyword planner tool. For example, if you do a quick search of "best email vendors" it automatically shows you related searches at the bottom. You can use this nugget of information to juice up your keyword strategy for your site. Just copy and paste these keywords into your keyword tool to gauge their search volumes and competitiveness, and off you go!
Answer all the right questions
Similarly when you search for a question on Google, as you scroll down the results page, it automatically displays what "People Also Ask", although these are not necessarily related keywords, you can also use this information to guide your keyword strategy. Example, if you search for "how to paint a house", you can see how other people are asking this question. Just copy and paste these questions in your keyword tool to find even more related topics and keywords to use in your SEO. Most importantly, you should provide the right answers for these types of questions and blend them into your content.


As you continue to make refinements and optimizations to your SEO strategy, take some time to analyze related searches. Incorporating them into your keyword research will help boost your SEO rankings.
---
Need help with your SEO strategy?
Reach out to us today to speak with one of our digital marketing experts
Optimize Your Website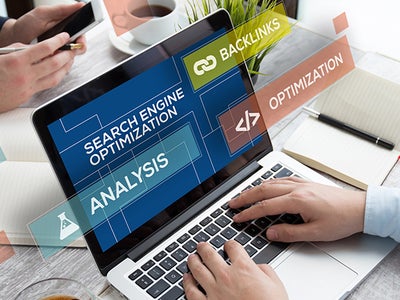 Related Blogs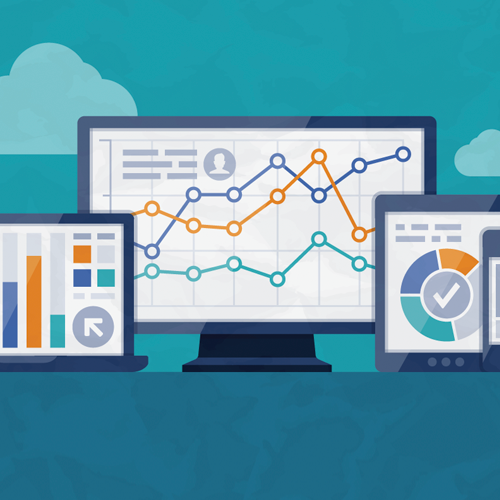 Since 2012 Universal Analytics (UA) has been the gold standard website performance tracker. Most of you that use Google Analytics are probably [...]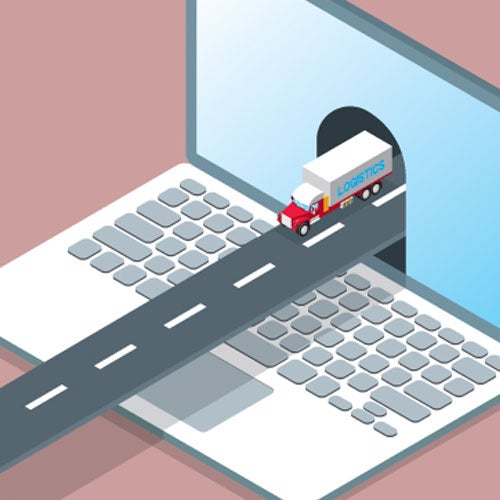 When people think of long-haul trucking, heavy shipping, or other sectors of the transportation industry, "cutting-edge online experience" may not be [...]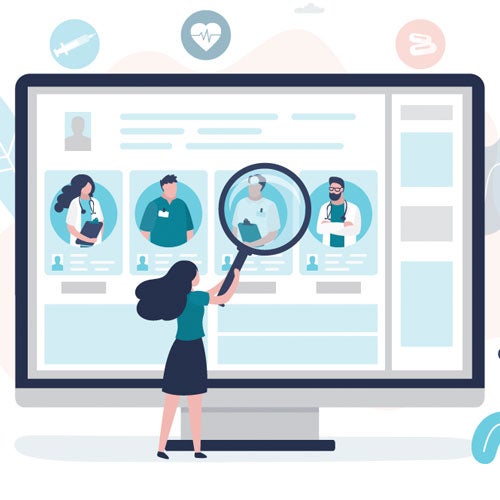 Healthcare websites face a unique balancing act of simultaneously conveying patient comfort and clinical prestige. If it's done right, a website [...]