Posted on 9/25/2018 in Digital Marketing
---
Hypergrowth 2018 in Boston, MA was a big hit. The day was full of extraordinary speakers taking the stage and sharing with us what makes them successful, and how we can make an impact as digital marketers and entrepreneurs. Here are some of our takeaways from this huge marketing conference: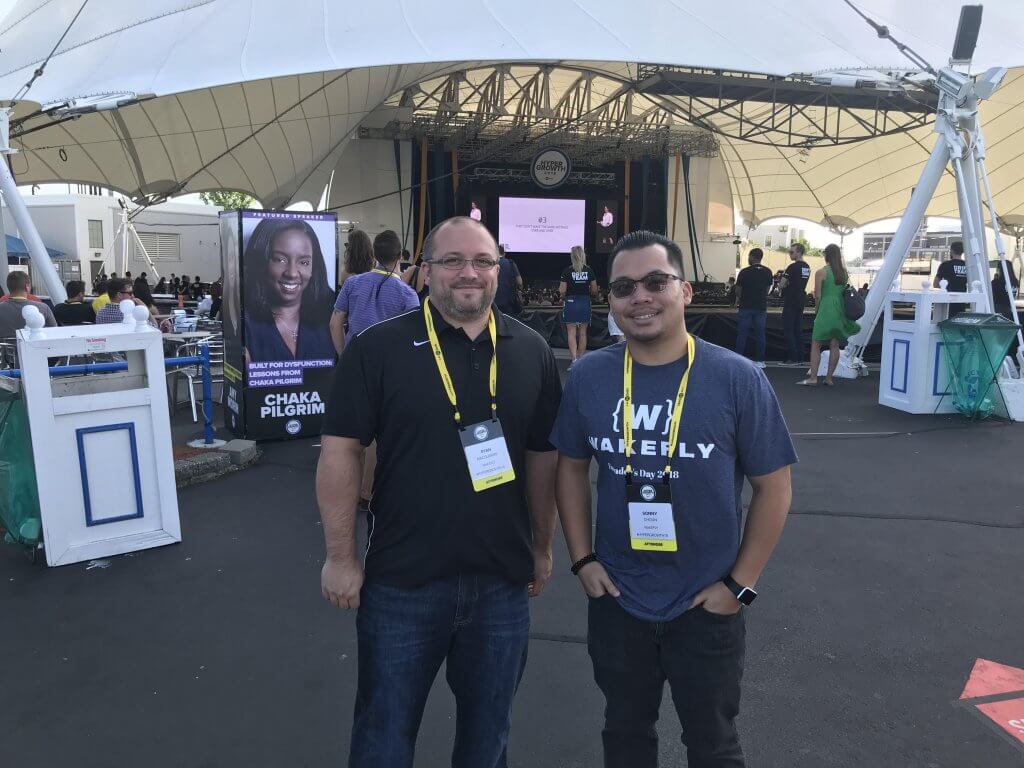 Drift's Co-Founder and CEO- David Cancel (aka DC) gave us some big announcements regarding their new Drift features and products. One of them was Conversational Advertising, which enables a user to click on an ad online and begin a Drift chat immediately. DC also announced a new AI assistant tool called Drift Assistant, which helps you automate digital busy work, so you can focus more on your customers. View link below this post for more information.
Ryan Deiss is one of the most successful digital marketers today, he is the CEO of digitalmarketer.com. He talks about the impact of "storytelling", that a good story is important, but good characters are everything. He talks about what makes a good brand, and how storytelling and the characters behind that story is the true differentiator. Ryan encourages us to find our superhero brand- being relatable, compassionate, sometimes flawed, and compelling. My favorite quote of his was "the humans love a good story, it's the characters that we crave".
Train the Brain to be stronger
We arrived just in time to hear the first speaker Amy Morin (psychotherapist-turned-author) talk about the "13 things mentally strong people don't do". Her talk was inspiring and motivational, it was the perfect way to kick off the day. She discussed how to overcome hardships and become a more mentally stronger person. Some of the "things" she listed were "They Don't Dwell on the Past", "They Don't Waste Energy on Things They Can't Control", and "They Don't Fear Taking Calculated Risks".
If you haven't heard of Casey Neistat, I suggest you check out his YouTube channel, he's a filmmaker, marketer, and entrepreneur. He talked to us about his autobiography- from high school dropout, to teenage parent, and being homeless, he's had many tough obstacles he faced growing up. But that did not stop him from pursuing his dreams as a filmmaker. He started with nothing, created a viral video about an iPod battery, generated a following via YouTube, and is now one of the most successful filmmakers today. Through persistence and a strong will, he was able to overcome adversity and achieve greatness.
Olympian Aly Raisman spoke about her time as an Olympic Champion and her social activism encompassing victims of sexual abuse. She connected her efforts and lessons as an elite gymnast to being a leader in the world of marketing and sales. Aly also talked about the importance of therapy, meditation, reading, and journaling for individual growth and success.
Compassion and Leadership
Paul English is the co-founder of KAYAK and Lola.com, he is involved in many nonprofit foundations, and talked to us about the importance of leadership and compassion. He discussed the idea of learning from the heart and how compassion can bring tremendous value into your life. He encouraged us to venture into different volunteering opportunities, and to make a positive impact in other people's lives.
George Foreman III is an entrepreneur, professional boxer, trainer/coach, founder of EverybodyFights and son of businessman and former two-time heavyweight champion George Foreman. He hung up his boxing gloves with an impressive 16-0 record. He talked to us about how we should be "unleashing the fighter in all of us", how you should remediate stress or fear by fighting them head on. His talk was very eye opening and motivational, unleash the fight in you!
Entrepreneurship is a Battle
Jocko Willink was one of the keynote speakers of this massive event, he is an American podcaster, author, and retired United States Navy SEAL. He talked about the Laws of Combat, and how the battlefield can be a tough-love teacher for entrepreneurs. One of my favorite quotes he said was "Leadership is the most important thing on the battlefield". It all starts with leadership, what follows after that is humility, ownership, and teamwork".
While there has been some controversy around one of the speakers, the rest of the conference was highly informative and engaging. We look forward to seeing what topics they bring next year.
---
Need help in creating a digital marketing plan?
Contact us today to find out how we can help
Optimize Your Website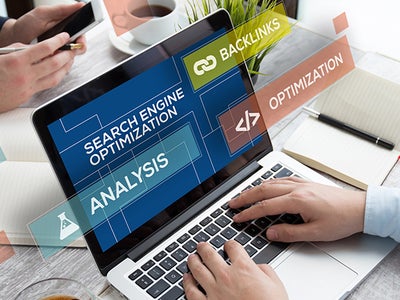 Related Blogs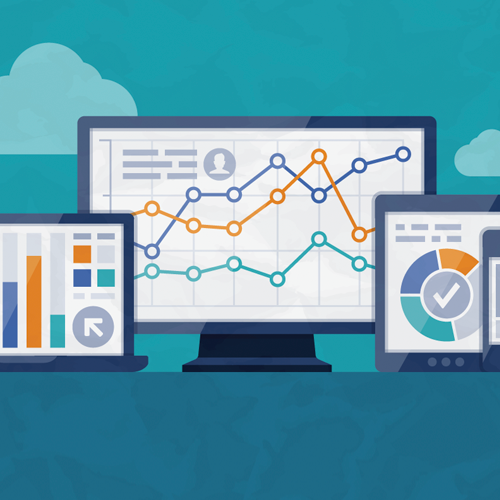 Since 2012 Universal Analytics (UA) has been the gold standard website performance tracker. Most of you that use Google Analytics are probably [...]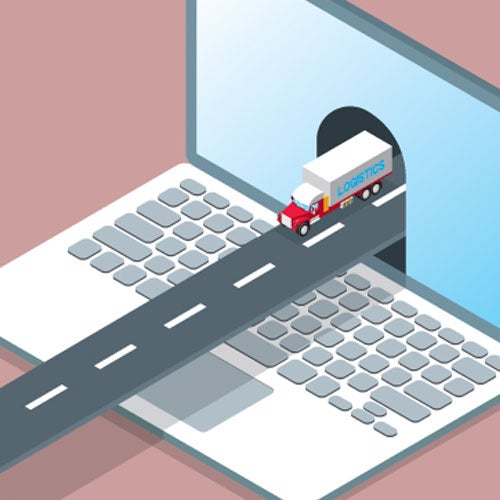 When people think of long-haul trucking, heavy shipping, or other sectors of the transportation industry, "cutting-edge online experience" may not be [...]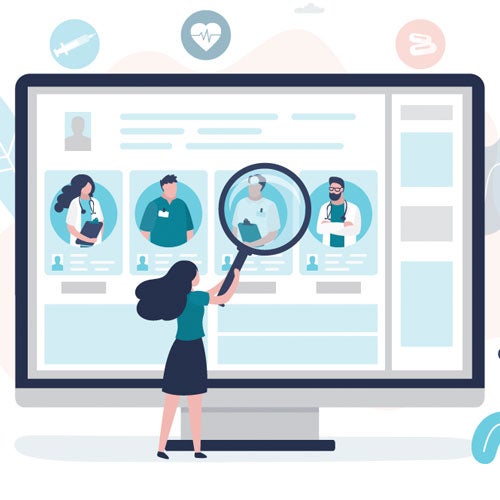 Healthcare websites face a unique balancing act of simultaneously conveying patient comfort and clinical prestige. If it's done right, a website [...]