Posted on 5/20/2015 in Digital Marketing
By wakefly
---
Like title tags, optimizing your meta descriptions can have a positive impact on driving traffic to your site. Below are 5 simple ways you can optimize your meta descriptions:
Target conversion
Meta descriptions do not improve search ranking; they are used for conversion optimization. Focus on your goals, whether they are increasing revenue, increasing eBook downloads or increasing sales and write a description that matches these goals. For instance, if you are an eCommerce site, you want to drive traffic that converts visitors into sales. On the other hand, if you want people to download an educational eBook, your meta description will be quite different. The goal of an effective SEO strategy is not only to increase traffic to your site but to drive the right kind of traffic to your site. The main concern I hear from brand new clients is reduced revenue from new traffic. This alerts me that there may be an issue with the site's goals as described through the meta descriptions.
Keep the description under 115
All information needs to be viewable for it to be effective. Mobile search is becoming more and more prevalent; however, the drawback is limited real estate. Plan for this by keeping your meta descriptions under 115 characters in length and avoid the dreaded (. . . .). Hidden information cannot drive traffic to your site.
Use keywords
Bolded keywords stand out, drawing attention to the link. A bolded keyword used in the right context greatly improves your chances of attracting the right visitor to your site. Focus on one main point per page. If you are having difficulty accomplishing this, you may want to think about building out additional pages. Each page should have a clear topic or purpose. Casting too wide a net dilutes the effectiveness of the meta description and may attract the wrong visitor to your site
Having a clear purpose in mind
This makes creating focused, conversion-optimized meta descriptions much simpler. An unfocused meta description may result in Google overriding it in favor of page content. If Google believes your site content is a better match for a particular search query, it may opt to override your meta description. Do not leave this to chance.
Test your pages in Google Analytics
I am a big proponent for A/B testing in Google Analytics. Create landing pages with different meta descriptions and test them against each other. Watch your goal conversions and choose the meta description that converts the best. It's that simple.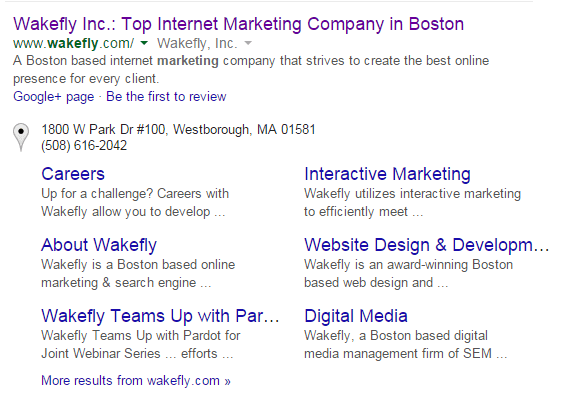 If that information isn't enough, we can provide you more assistance–just send us a message and we'll get back to you shortly.
---
Optimize Your Website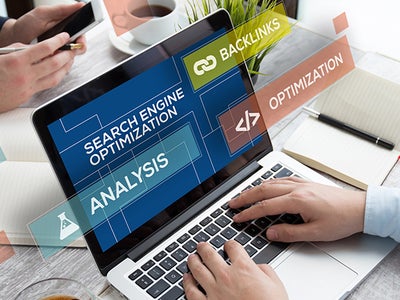 Related Blogs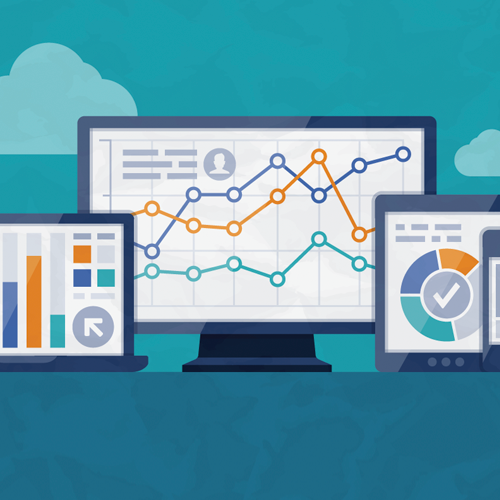 Since 2012 Universal Analytics (UA) has been the gold standard website performance tracker. Most of you that use Google Analytics are probably [...]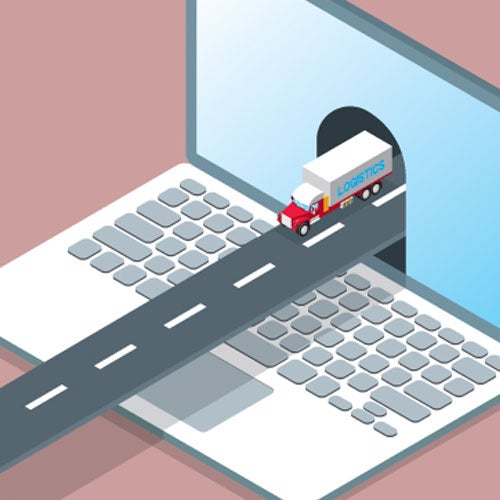 When people think of long-haul trucking, heavy shipping, or other sectors of the transportation industry, "cutting-edge online experience" may not be [...]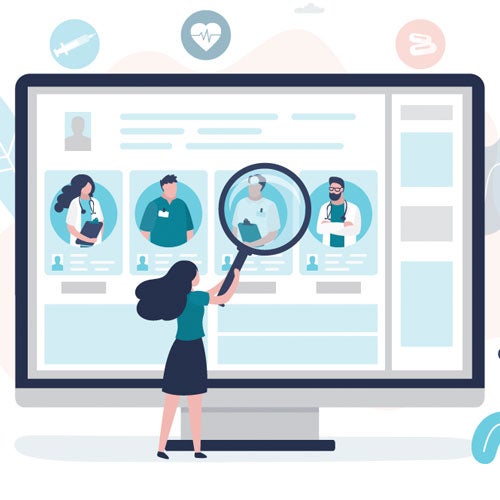 Healthcare websites face a unique balancing act of simultaneously conveying patient comfort and clinical prestige. If it's done right, a website [...]