Posted on 4/29/2019 in Digital Marketing
---
Google Search Console is a free service provided by Google that helps you monitor, maintain, and troubleshoot your website's search results in Google Search. Search Console gives you visibility into how your website gets indexed and ways to improve how Google views your website.
Wakefly manages multiple different client Search Console accounts to ensure their websites are being indexed properly and have no errors. Some of the other ways we utilize Search Console for our clients is making sure their sitemaps are submitted successfully and rendering the correct elements on mobile devices.
Around March 2019, Google Search console began to migrate to the "New Search Console". This will eventually replace the old Search Console. If you are still using the old Search Console, here are some key updates and changes you will see in the new Search Console:
Search Performance
In the old Search Console, if you were using the Search Analytics report you may have seen only 3 months of search traffic data, the new Search Console now provides 16 months of data, and the reports are much easier to navigate through.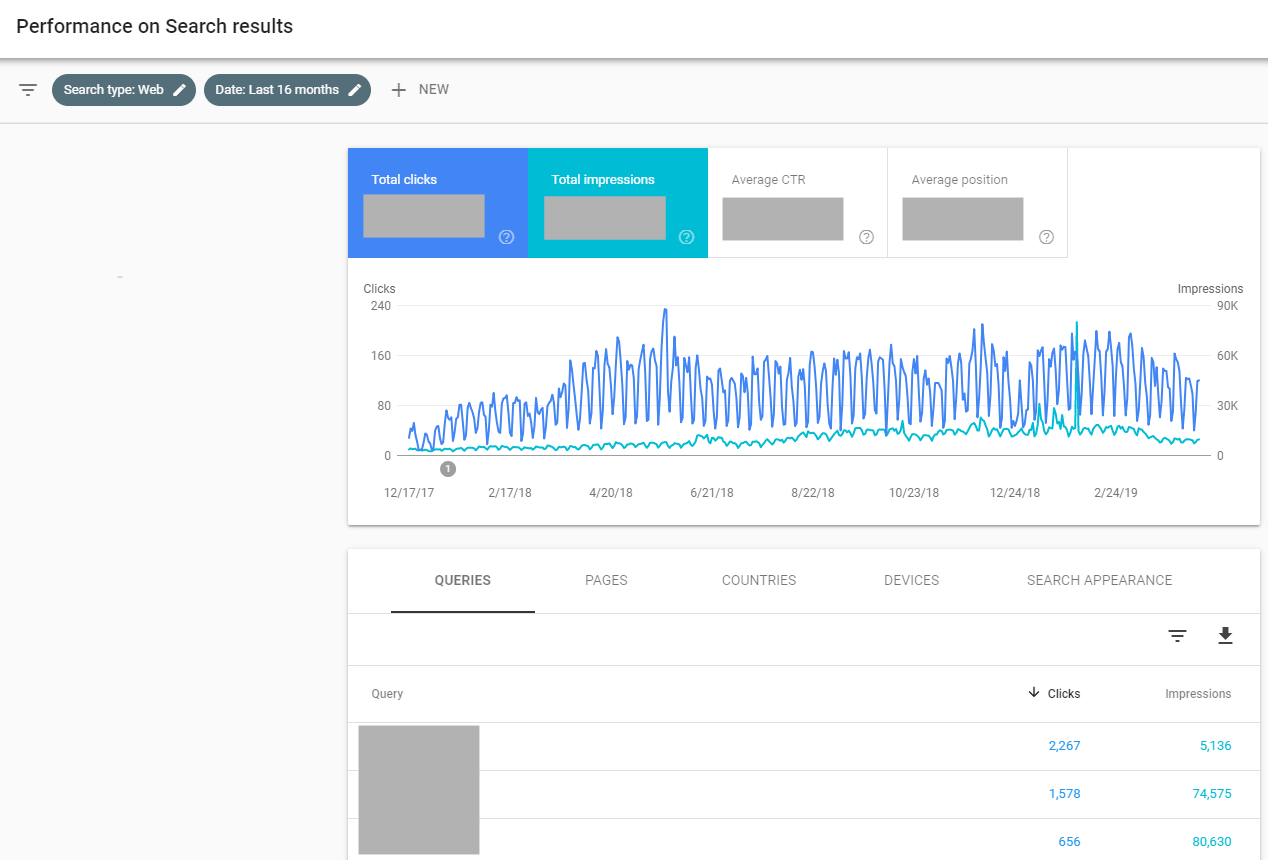 Index Coverage
The new Search Console Index Coverage report provides detailed information on how well Google is indexing your website. This data is broken into four categories: Error, Valid with Warnings, Valid, and Excluded. Google now presents the errors in a more transparent way. You can simply click any URL listed with an error, and be directed to diagnostics tools to remedy the issues associated with the URL.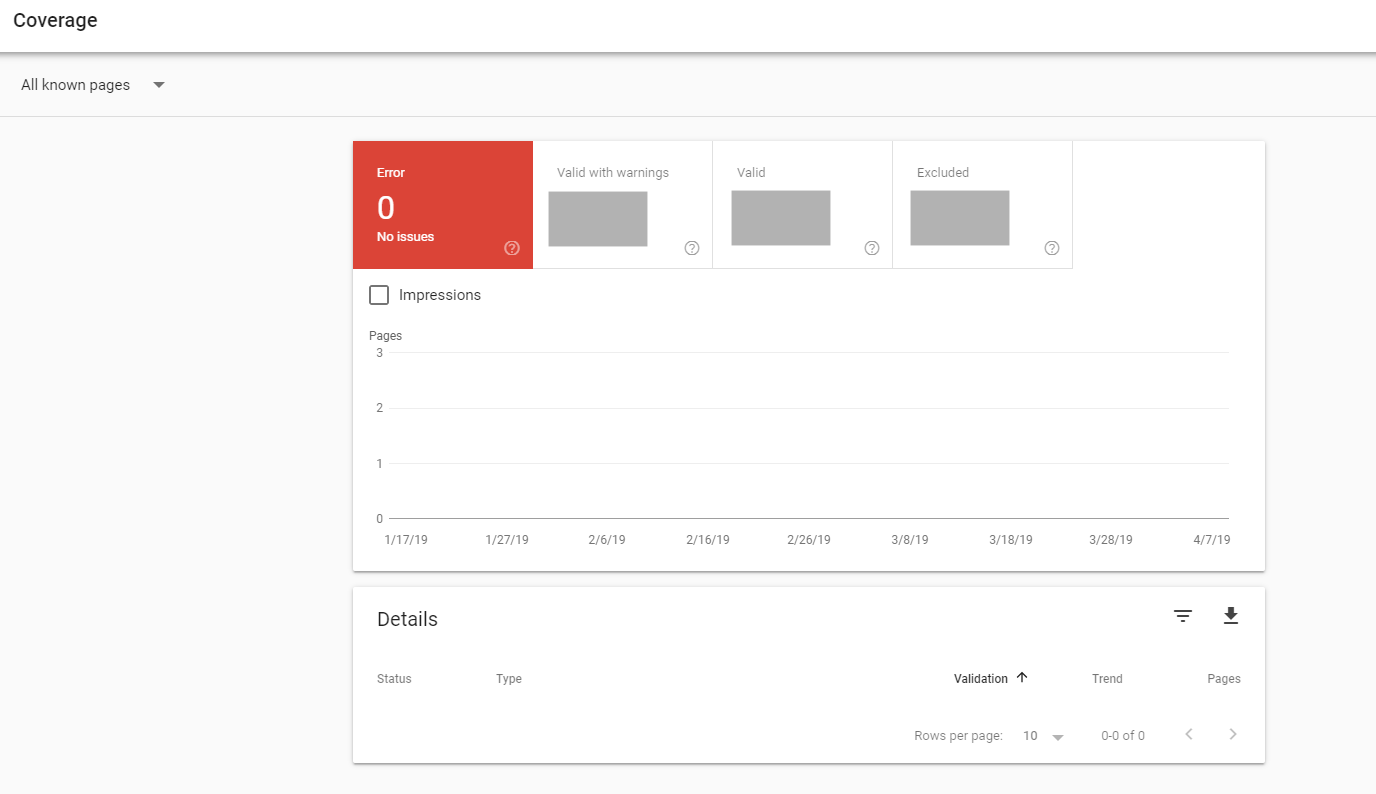 Links
The new Links report now combines both Links to your Site and Internal Links, in addition to more reliable click numbers. This report is broken up into 4 sections- External Links, Internal Links, Top Linking Sites, and Top Linking Text. Similar to the old Search Console, you are still able to export these reports..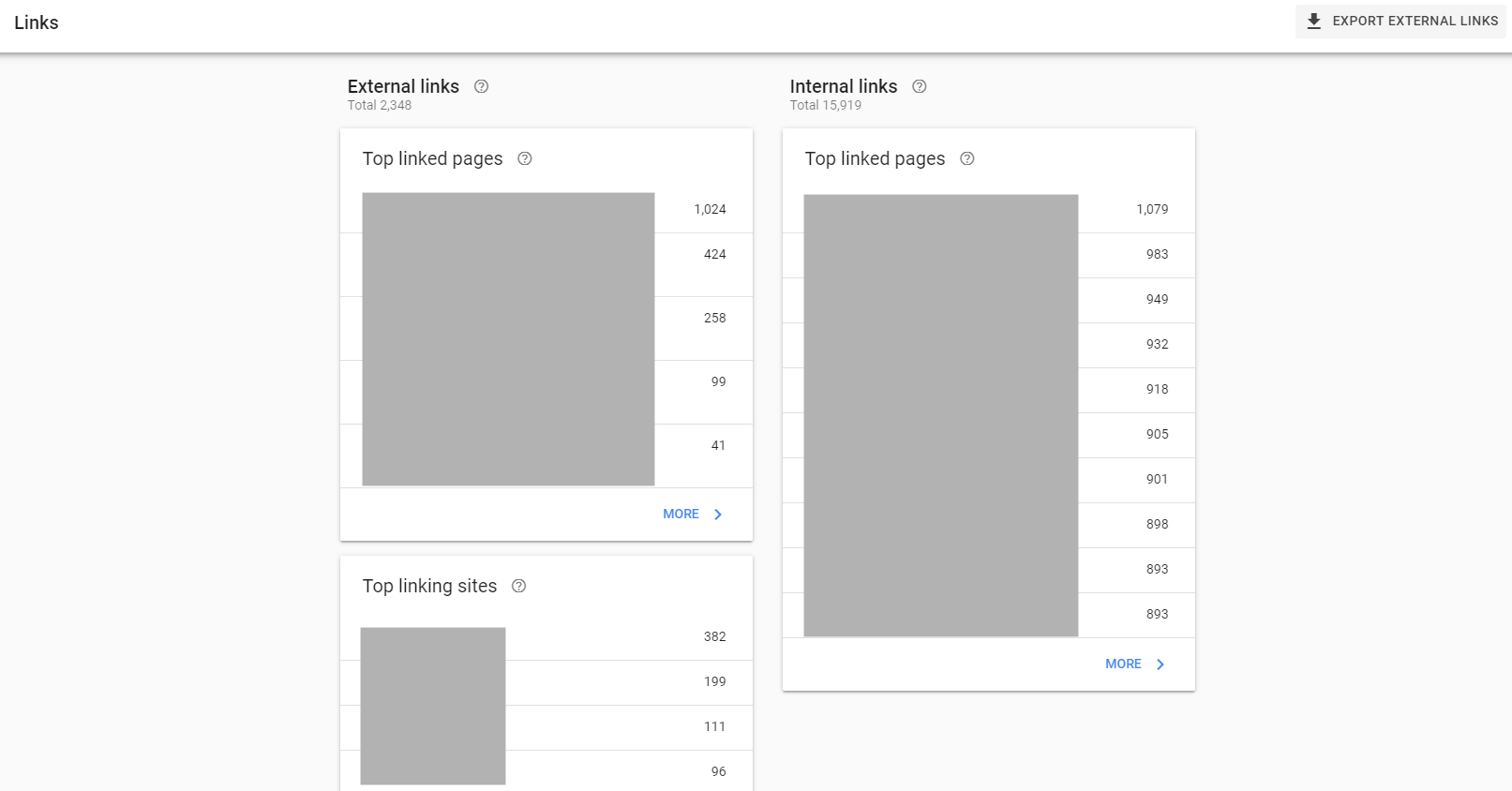 As you use Search Console throughout your digital marketing efforts, make sure you stay in the loop with all of the new Search Console features. For a complete list of updates and changes, click here- https://support.google.com/webmasters/answer/9073702?hl=en. If you would rather talk to one of Wakefly's talented digital marketing experts, please reach out and we would be happy to get a conversation started today!
---
Struggling to get more visitors to your site?
Request a Free SEO Audit of Your Website!
Optimize Your Website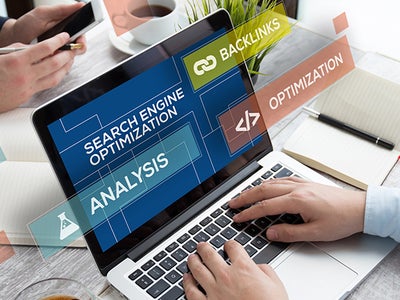 Related Blogs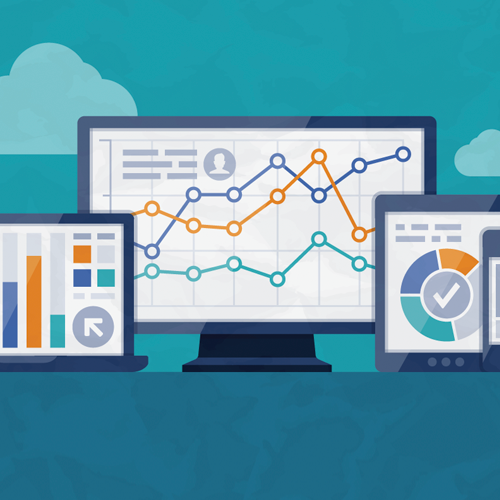 Since 2012 Universal Analytics (UA) has been the gold standard website performance tracker. Most of you that use Google Analytics are probably [...]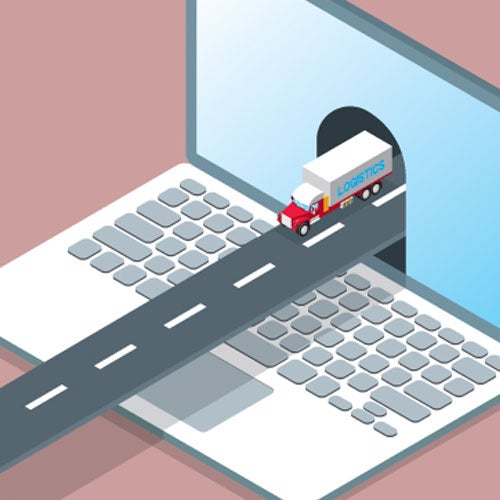 When people think of long-haul trucking, heavy shipping, or other sectors of the transportation industry, "cutting-edge online experience" may not be [...]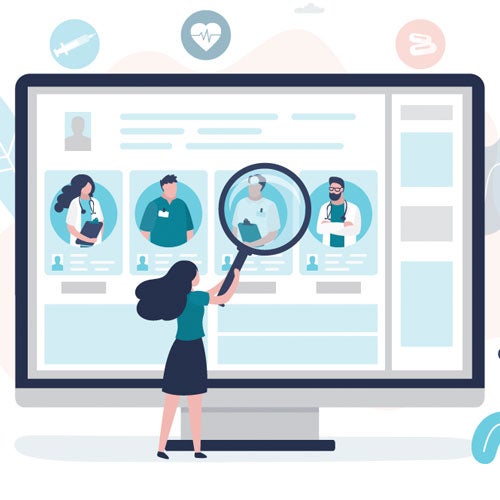 Healthcare websites face a unique balancing act of simultaneously conveying patient comfort and clinical prestige. If it's done right, a website [...]