Posted on 10/14/2020 in Digital Marketing
---
As a musician of about 30 years now, I've worn many hats as both a performer and on the business side of the industry.
One constant that I continue to experience to this day is the presumption that talent comes cheap. People want the very best but they don't always want to pay for it - full stop. For aspiring performers, the compensation of "playing for exposure" for a cut that barely covers gas to get to the gig is still a regular practice of club owners - in a pre-COVID time, at least.
It occurred to me recently that the digital marketing engineer is viewed very much the same way. Companies want an electric, engaging, and cutting-edge website with a smart & steady digital strategy to fuel it - but most don't want to pay a premium price for it. I might venture that some of this may be fueled by the relative "newness" of the space that is digital marketing? Well, folks, it's far from new...websites and online marketing strategies have been around for close to 2 decades now.
The "old-school" executive begrudgingly humors this newfangled web marketing with the presumption that its emergence in recent years somehow supports the idea that it's less valuable than antiquated (and exorbitantly priced) practices. Trade shows are one particular dinosaur that comes to mind when truly measuring ROI in marketing investment. Factoring in flights, hotels, meals & entertainment on top of booth fees, speaking opportunities and sponsorships - a single tradeshow investment can dwarf that of a robust annual digital marketing budget and rarely offers an opportunity to track the vitality of your leads beyond manual follow up.
A well-run digital strategy offers real-time insight into how your prospects are engaging. This should be smartly captured in a customized dashboard if you're fortunate enough to find the right partner that offers that degree of customization in their reporting. Tracking your prospect's interactions on your website and where they are in the sales funnel is some of the most meaningful data you can have. When you have this information, you can make data-backed decisions on how to continue to engage with your audience.
As Wakefly's Business Development Manager, I talk to many prospects on a daily basis. And I realized there is a definite pattern to the perceived value of talent and expertise. Recently, I took two calls that went like this:
The first call was with a company that couldn't have fit better within Wakefly's wheelhouse in terms of industry and their need for expertise on a CMS that we qualify as a top agency partner. We had a solid discussion with supporting case studies and closed the call with a rousing endorsement. Wakefly literally could not have been more qualified or a better fit. And we cut to the obligatory and always antiseptic "thank you" email days later citing pricing as the reason they won't be proceeding.
The second was a company that we'd pitched years ago only to have gone with the (much) cheaper alternative. Unfortunately, this choice was found to be a fraudulent local guy that extracted thousands from this business without so much as wireframes to show for a once-promising website development project. The prospect openly admitted that he made a mistake and fell victim to embracing the "cheap solution" over knowing full well that my company would've been the better bet.
So what's the moral of the story here?
Heading into budgeting season, you'll want to be focusing on the strength of your website and digital marketing strategy for 2021. Take a hard look at what your investment has yielded to date. If the results are there, hey rock on. Seriously, you got a good one. Maybe you've already invested accordingly or perhaps you've found a diamond in the rough that's still paying their dues in the business equivalent of the midnight slot on a Tuesday night playing to only their significant others and the jukebox. If you're otherwise considering why your investment has yet to deliver the substantial ROI that you crave, maybe it's time to recognize that your rascally nephew who started his career in the mailroom isn't a kid anymore and maybe is worthy of a better title and salary to boot.
---
Struggling to get more visitors to your site?
Get Your Free Audit
Optimize Your Website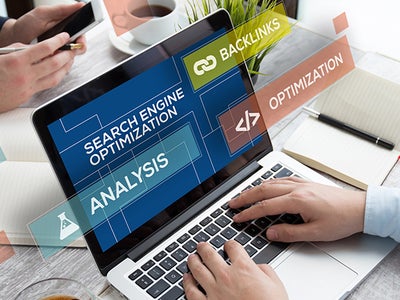 Related Blogs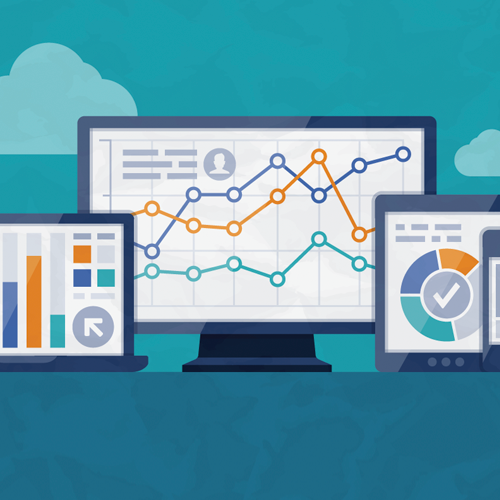 Since 2012 Universal Analytics (UA) has been the gold standard website performance tracker. Most of you that use Google Analytics are probably [...]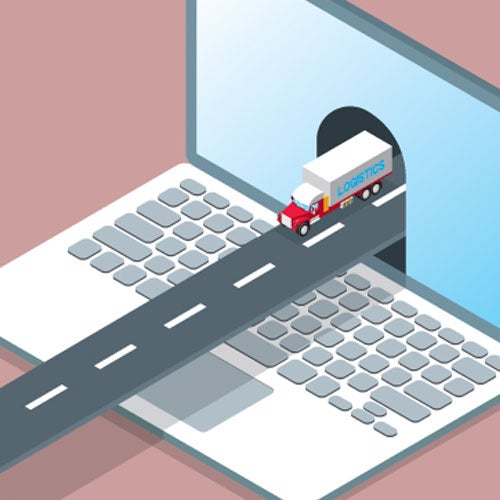 When people think of long-haul trucking, heavy shipping, or other sectors of the transportation industry, "cutting-edge online experience" may not be [...]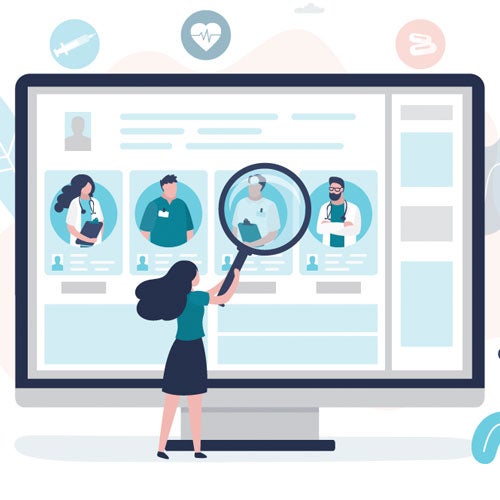 Healthcare websites face a unique balancing act of simultaneously conveying patient comfort and clinical prestige. If it's done right, a website [...]