Posted on 4/22/2015 in Digital Marketing
By Dean Dorazio
---
On Tuesday April 21[sup]st[/sup], 2015, Google released its mobile search algorithm update. The update is being referred to as "mobilegeddon" and changes how websites are ranked based on searches on mobile phones. Up until now, creating responsive websites or mobile friendly versions of websites has been highly suggested, and as of yesterday it has become a necessary best practice.
The algorithm will start to favor websites that are mobile friendly, allowing specific pages within the site to rank higher in search engines when searched on a mobile device. Websites that are not mobile friendly will be downgraded, but only on mobile devices (this algorithm does not affect desktop searches). Since over half of online searches are conducted on mobile phones, the algorithm change is aimed at allowing all searchers, no matter the device, the ability to find relevant, high quality results that are optimized and easy to read.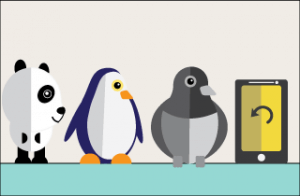 Now that "mobilegeddon" is here, the first step in maintaining your organic rankings is ensuring that your site is optimized for mobile compatibility. If you are not sure if your website is mobile friendly, Google's mobile friendly test tool tests and analyzes a URL, then reports on different mobile friendly criteria. On a scale of awesome to poor, it lets you know if there are any areas of your site that need to be worked on in order to increase the mobile accessibility of the page and gives you an example of what your site looks like on a mobile device.
If you do get a poor mobile site score and are looking for some short term fixes, try adjusting the site design to include larger font sizes. Move all important information above the fold and make call to action buttons large enough so you can touch them with the pad of your finger. The algorithm applies to individual pages, not the entire site, so use analytics to figure out which pages on your site have the highest amount of mobile views. Some sites have thousands and thousands of pages, so use those sites as a starting place when choosing which pages to fix. Although these will help increase the user experience of your site, they are not great permanent fixes. Creating a mobile site, or making your current site responsive (a single version of your website that auto-adjusts to display correctly on all devices) is the best way to ensure that Google continues to see your site as mobile-friendly.
For help testing mobile sites, building mobile sites, or making existing sites responsive contact Wakefly! Our expert developers have seen this trend coming a mile away and are ready to help you increase your organic rankings with a mobile friendly website.
Are you unsure of the current state of your website?
---
Optimize Your Website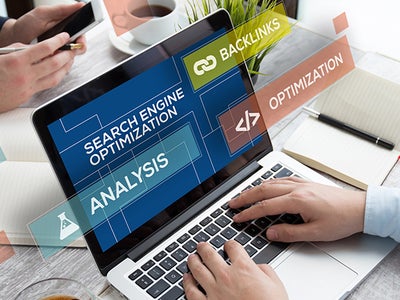 Related Blogs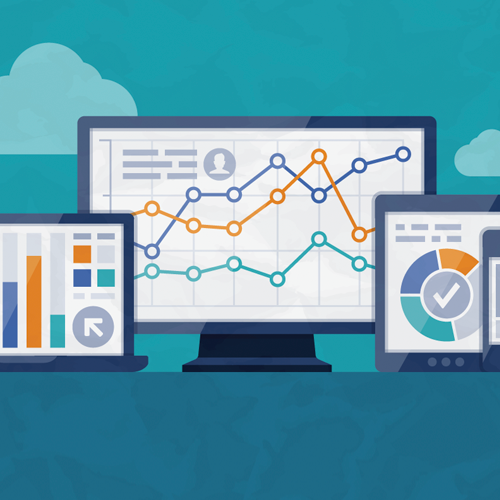 Since 2012 Universal Analytics (UA) has been the gold standard website performance tracker. Most of you that use Google Analytics are probably [...]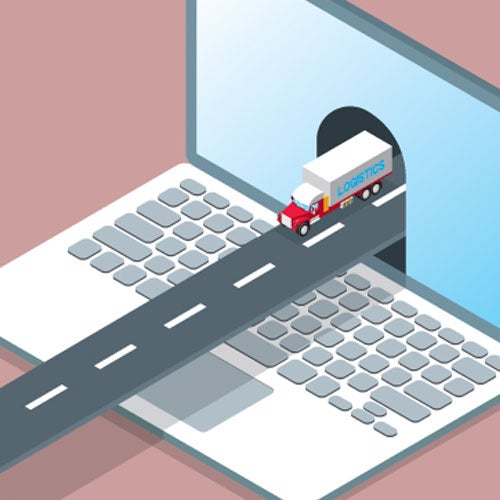 When people think of long-haul trucking, heavy shipping, or other sectors of the transportation industry, "cutting-edge online experience" may not be [...]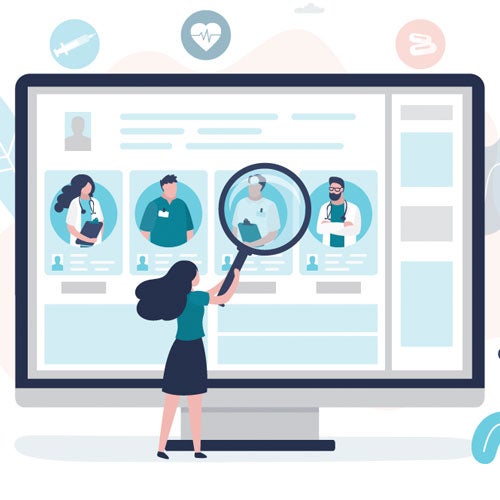 Healthcare websites face a unique balancing act of simultaneously conveying patient comfort and clinical prestige. If it's done right, a website [...]