Posted on 5/14/2015 in Digital Marketing
By Ryan MacQuarrie
---
In the wake of the great Mobilegeddon, in which Google's algorithm started to favor mobile-friendly sites, they have finally confirmed all of our suspicions and announced that mobile searches have overtaken desktop searches. Ever shrouded in secrecy, Google declared that the uprising of the mobile device has occurred in 10 countries, but would only name two, the US and Japan. Regardless of who the other 8 are, the US and Japan are big enough players to remind you that optimizing for mobile is critical to future success. If your company falls within a certain vertical you will have new tools to play with in order to achieve that optimization as Google has announced new mobile ad options for automotive companies, hotels and mortgages companies.
New Automotive Mobile Ads
In the automotive vertical there are two new types of ads. The first one provides a slider of pictures from both the interior and exterior of the car. This slider is user friendly and allows you to swipe through at your leisure. You can tap on any of the images and it will bring you to a more informative page about that vehicle. The other option is hitting the "Dealers" button in the SERP which will take you to a page that lists the ads of 3 dealerships near you.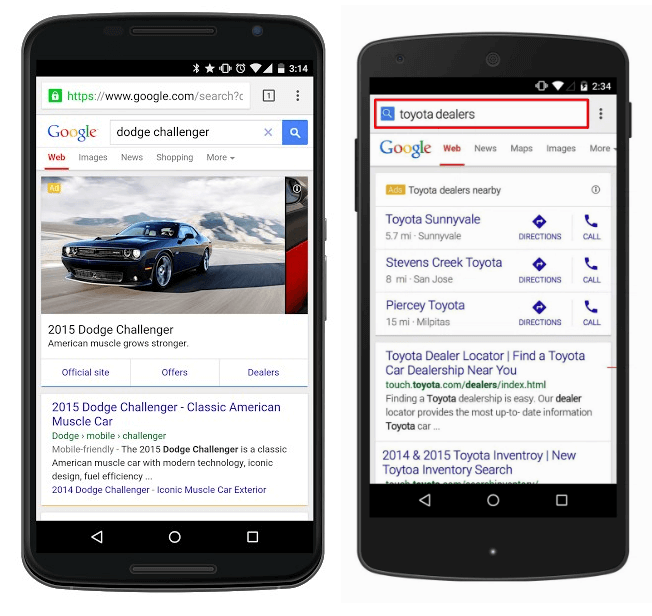 New Hotel Mobile Ads
The new ad option in the hotel vertical isn't really new at all. Google already updated the format of hotel ads back in November of 2014. They replaced the sliding carousel ads with the so-called "Book a Room" ads that look like this on your desktop: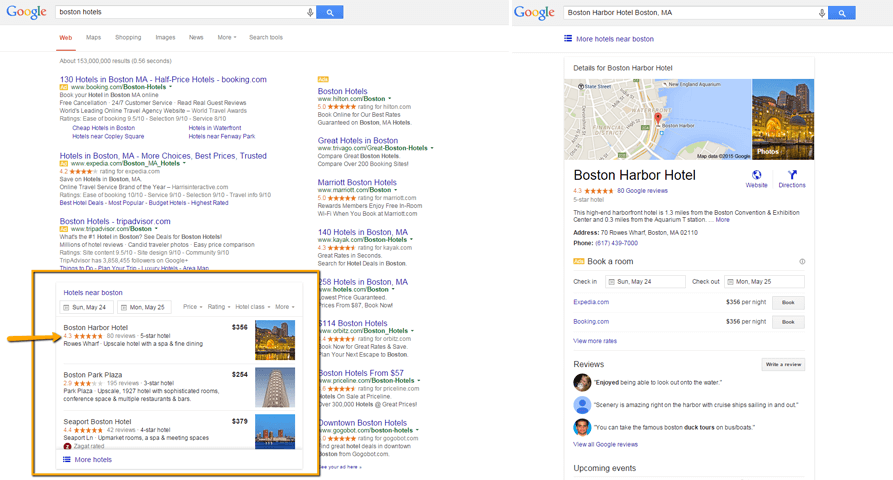 Google is now rolling this ad format out globally for mobile devices and will look like this.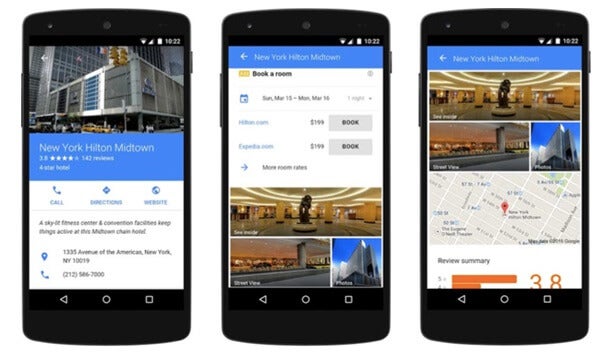 New Mortgage Mobile Ads
The new mobile ad option for mortgages is also just an adaptation of the compare auto insurance ads that Google introduced earlier this year. The new compare mortgage ads will be the last of the mobile ad updates to occur. In typical Google fashion, they have not shared what these ads will look like.
Conclusion
Mobile search is here to stay. It has already taken over desktop search in 10 different countries and will continue to gain power. Google has accepted this fact and is starting to roll out new and exciting ways to help marketers capitalize on increasing mobile traffic. If you haven't already it is definitely time to optimize your business for mobile, especially if your business lies in the automotive, hotel or mortgage verticals. Don't know where to start? Wakefly can help! Contact us today.
---
Optimize Your Website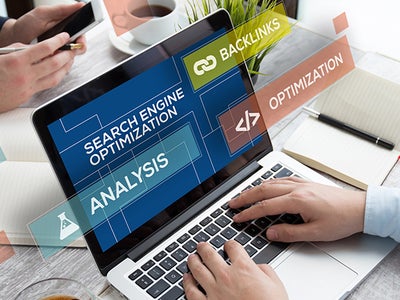 Related Blogs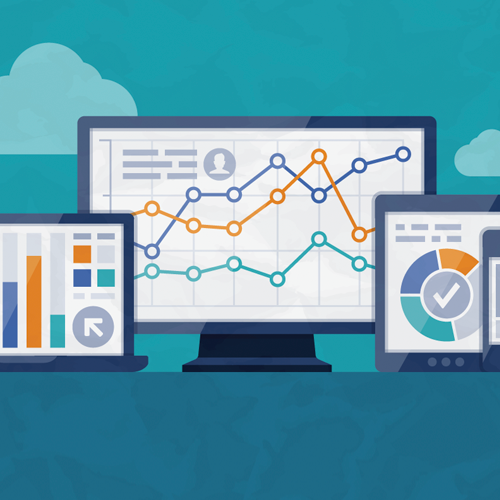 Since 2012 Universal Analytics (UA) has been the gold standard website performance tracker. Most of you that use Google Analytics are probably [...]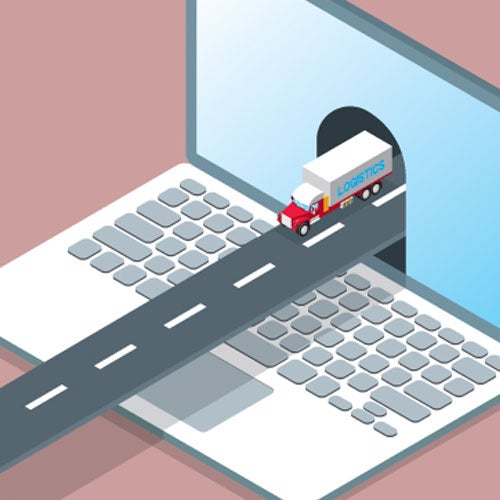 When people think of long-haul trucking, heavy shipping, or other sectors of the transportation industry, "cutting-edge online experience" may not be [...]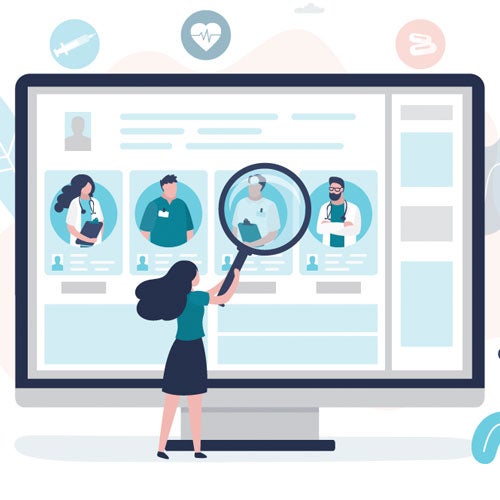 Healthcare websites face a unique balancing act of simultaneously conveying patient comfort and clinical prestige. If it's done right, a website [...]