Posted on 6/25/2019 in Web Development
By Matt Wiseley
---
Below are some of the highlights and a few details about the upcoming release.
A/B Testing
A/B testing is a critical part of ensuring your pages are performing optimally. In the initial 12 release, editors could personalize content in the Page Builder interface, but A/B testing was not configurable there. With this service pack, you will be able to A/B test page widgets directly in the Page Builder's intuitive interface, gather the results, select a statistically significant winning variant, and publish that variant live without requiring a developer. You'll also be able to run multiple A/B tests across the website at once.
MVC Page Templates
In the initial 12 release, the Page Builder required editors to start with an empty slate when building a new page. The latest service pack adds page templates, enabling editors to easily reuse Page Builder widget configurations and content when creating new pages.
MVC Selectors
The initial 12 release included a few very simple Page Builder widgets, requiring developers to mostly create their own when building a site. The service pack adds a range of standard widgets that should help to lower development timelines and costs for Kentico 12 MVC projects.
Smart Forms for MVC
Keeping forms short and concise is the best way to increase the number of conversions. The service pack adds Smart Forms, which can perform progressive profiling. Smart Forms enable you to collect large amounts of data without scaring visitors away with a huge form. This is done by collecting information incrementally in smaller chunks as visitors follow each step of your sales funnel.
Wakefly is proud to call ourselves a Kentico Gold Partner, Kentico's highest level of partner certification. If you would like to learn more and leverage the new features of the Kentico 12 service pack, please reach out so that we can start a meaningful conversation.
---
Wakefly can help you leverage the new features of Kentico 12 Service Pack.
Get in touch with our team of Kentico Gold Partner experts.
---
Optimize Your Website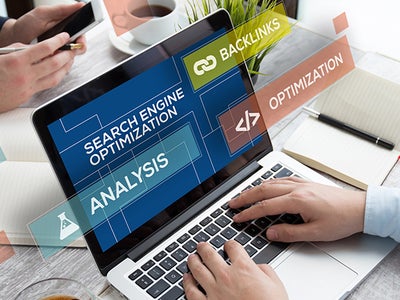 Related Blogs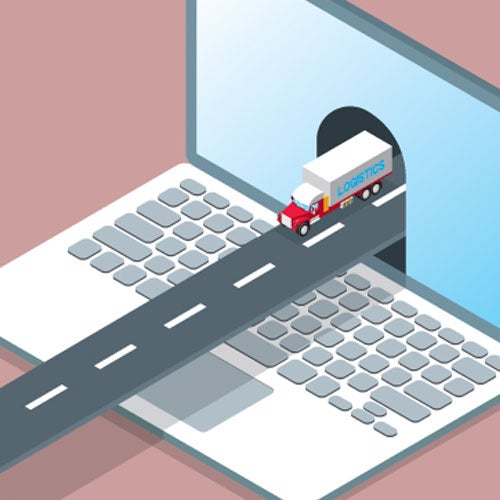 When people think of long-haul trucking, heavy shipping, or other sectors of the transportation industry, "cutting-edge online experience" may not be [...]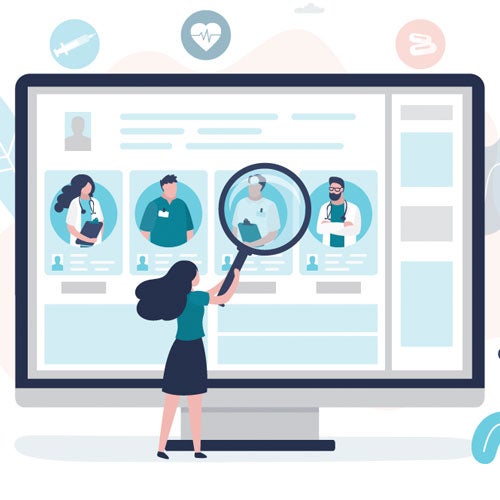 Healthcare websites face a unique balancing act of simultaneously conveying patient comfort and clinical prestige. If it's done right, a website [...]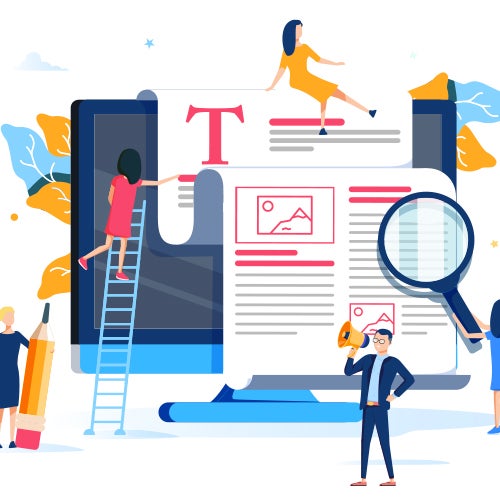 Have you ever been writing, designing, or managing a web page and realized you had more information than you knew what to do with?"Nobody will read [...]