Posted on 1/21/2015 in Digital Marketing
By Dean Dorazio
---
As more and more businesses realize the power of video with regard to their digital marketing strategy, the confusion continually grows over the use of YouTube or other video hosting sites such as Wistia. While on the onset this may appear as an impossible digital marketing choice, once you learn the benefits of each platform the answer may surprise you: you can keep them both.
SEO Credit and Web Traffic
Embedding videos to your site using Wistia will keep visitors engaged on your site and help your overall SEO as they view your content. Also, links and social shares will point back to your web site and drive traffic where you want it.
On the flipside, embedding your videos with YouTube runs the risk of visitors leaving your site and venturing into the YouTube abyss. A video on your website about your product or service may end with a visitor watching videos of mountain goats, forgetting all about you.
Google favors videos hosted on YouTube as it is the 2[sup]nd[/sup] largest search engine. Videos should be embedded using Wistia, but still retain a shortened "teaser" version of those same videos. This will entice YouTube viewers to see more and drive traffic to your site.
Rich Snippets and the Search Engine Results Page
Rich snippets are the video thumbnails appearing within search results on the search engine results page (SERP). Until recently most videos, regardless of where they were hosted, would appear as rich snippets.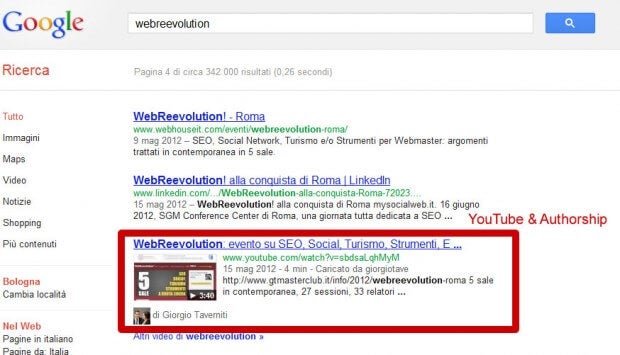 Google has changed this and now it's mainly videos hosted on YouTube that appear as rich snippets within search results. This is important because these thumbnails occupy huge real estate on the SERP and attract clicks and traffic. Again, this is why it is important to create "teaser" videos in order to drive traffic from YouTube to your website where videos are embedded using Wistia.
Analytics
Arguably, Wistia's video analytics are more in depth than those of YouTube. Wistia is easily integrated with marketing software such as Conductor and HubSpot. Wistia offers detailed information on who views your videos, their location, re-watched portions, and drop offs in retention. This information is valuable for creating more targeted, engaging content that will resonate with visitors and generate leads.

So while Google may seem at times like a brutal dictator, both Wista and YouTube can be utilized in harmony to achieve great results.
To learn more about how video can enhance your overall video strategy, reach out to us for further expertise.
---
Optimize Your Website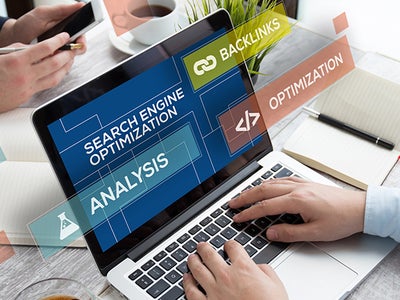 Related Blogs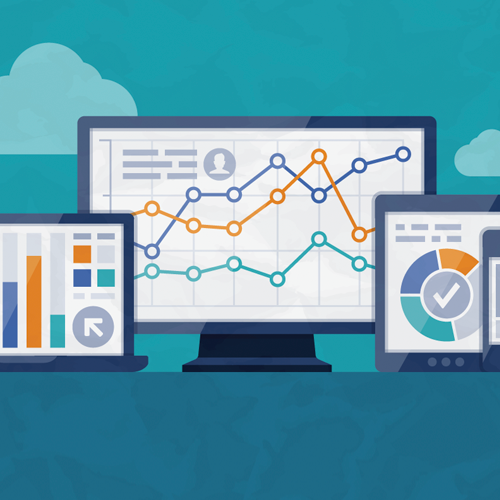 Since 2012 Universal Analytics (UA) has been the gold standard website performance tracker. Most of you that use Google Analytics are probably [...]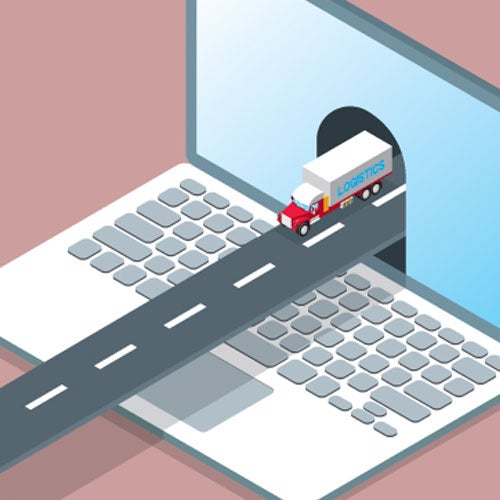 When people think of long-haul trucking, heavy shipping, or other sectors of the transportation industry, "cutting-edge online experience" may not be [...]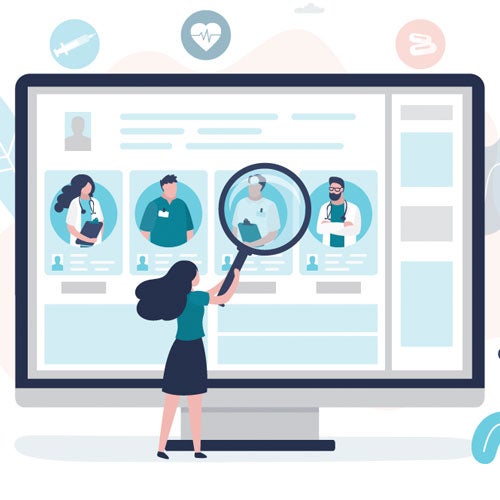 Healthcare websites face a unique balancing act of simultaneously conveying patient comfort and clinical prestige. If it's done right, a website [...]