Posted on 6/4/2015 in Digital Marketing
By Dean Dorazio
---
Last week, Google announced another addition to their ever growing mobile ad format, with a new update affecting location-based searches. The "nearby business" update will show four nearby business ads when users are searching on a mobile device. According to Google, "near me" searches have doubled over the last year with over 80% of those searches being conducted on a mobile device, so this update comes as no surprise.
The ads will be driven by location extensions in Google Ads, which must be enabled for the advertiser to be eligible for the new mobile ads. They will provide searchers the option to click a link for directions, visit the website, or call the business directly from the ad.
The new ads will replace the text ads that were originally shown, and will look like this: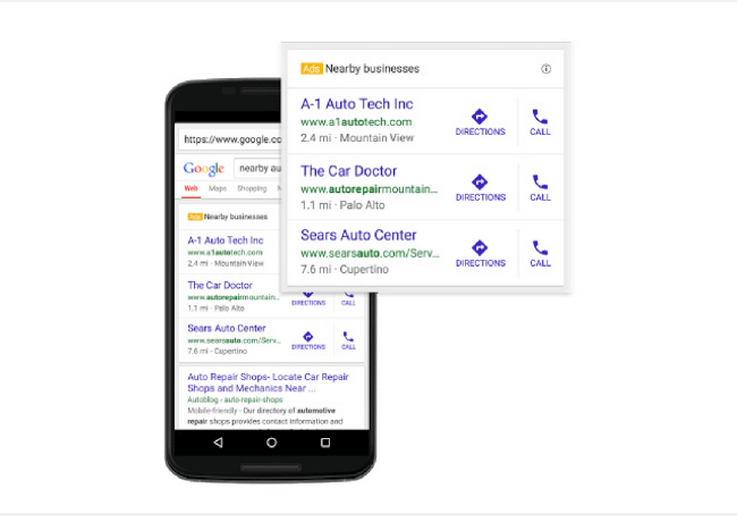 Most searchers, especially those searching on mobile devices, are looking for a solution to an immediate problem. This new update will give them the opportunity to find a business within a certain radius that will solve their problem. Whether it be a car repair, fast food restaurant, or the closest gas station, this update will do wonders for businesses big and small. It's another step towards search becoming increasingly personalized and localized.
For help setting up location extensions, enabling nearby search ads, or for more information, contact Wakefly!
---
Optimize Your Website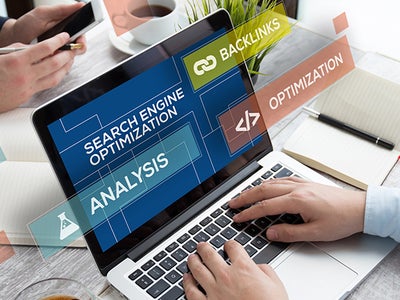 Related Blogs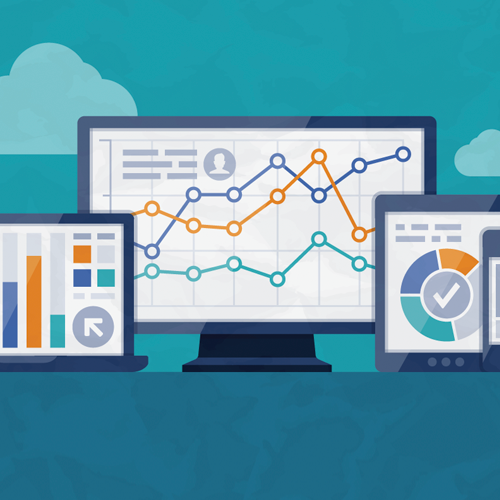 Since 2012 Universal Analytics (UA) has been the gold standard website performance tracker. Most of you that use Google Analytics are probably [...]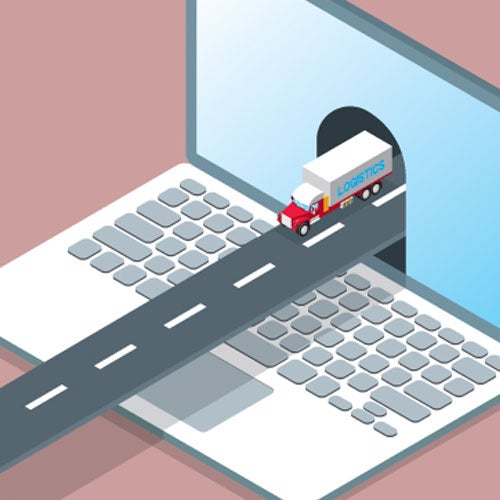 When people think of long-haul trucking, heavy shipping, or other sectors of the transportation industry, "cutting-edge online experience" may not be [...]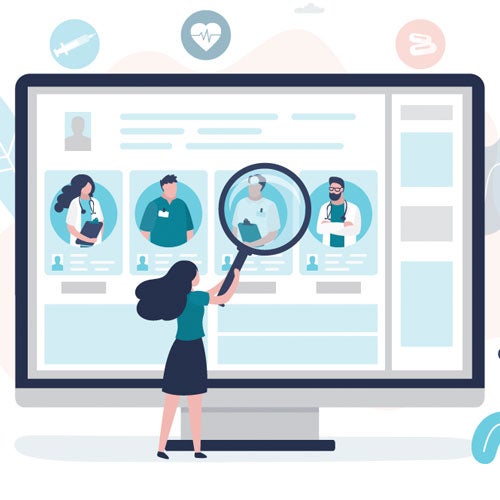 Healthcare websites face a unique balancing act of simultaneously conveying patient comfort and clinical prestige. If it's done right, a website [...]