Posted on 7/21/2015 in Digital Marketing
By Matt Wiseley
---
Personalizing the content on your site to the user who is viewing it is one of the best tools available to marketers trying to drive conversions, but very few marketers use it. Once relegated to the most expensive content management systems, personalization is now available as a standard feature in most commercial CMS platforms or as part of any 3rd party marketing automation suite. Kentico, EPiServer and Sitecore all offer content personalization out of the box, and HubSpot, Pardot, Marketo and Eloqua (among many others) offer it as part of marketing automation.
Personalization Increases Conversion Rates
Personalization doesn't have to be hard or complicated. HubSpot has shown that their Smart CTAs (calls to action that are different depending on the user's assigned persona) convert 42% better than static CTAs that show the same content for everyone. That increase is based on data from all HubSpot customers and includes even the simplest customizations. How much of a rock star would you be if conversions went up 42% or more?
Start Small
When planning your personalization strategy, it's helpful to start small. Sites like Amazon and Netflix offer almost 100% personalized content. That's a great goal, but they didn't get there overnight. Personalization can get complicated (and expensive) fast, so you'll want to focus on some quick wins and show the value of personalization before making a substantial investment. Personalizing home page content leading into a specific area of your site and the content of the main call to action on your site are great places to start.
Develop 2-3 Personas
Before you can personalize content, you must identify groups or personas that describe the different kinds of visitors on your site. There are many ways to group visitors, but these groups should be based on the types of conversion you want to drive them towards and/or the type of content they will be interested in. Two very basic personas for the Wakefly site might group users who are interested in Digital Marketing versus Web Development services. Start with 2 or 3 groups at the most – you can always add more later.
Associate Visitors with Personas
Next, you must associate visitors on your site with one of these groups. This can be done based on a number of different criteria, depending on your site:
The landing page the visitor came in on
The fact that the visitor visited a certain page on your site
Which call to action they selected in an email campaign
Self-identified preference in the lead form
Personalize Content for Personas
Finally, you must decide how to alter the content on your site based on the customer's persona. For example, if a visitor comes to Wakefly.com that we have already identified is interested in Digital Marketing, we might highlight recent blog posts tagged with PPC and SEO rather than those focused on web design and development. The call to action going to our lead form should read "Ask Us About Digital Marketing Services" instead of "Ask Us About Web Design Services".
Always Be Testing
As with any change to your site, be sure to test the personalization against the original static version using an A/B test. This will help show the value of personalization and provide a baseline for further improvement.
Personalization increases conversion rates because visitors to your site get what they want instead of having to hunt for it. Using information your visitors share with you from form fills or just their behavior on the site lets you customize future interactions to fit like a glove. As we've shown here, you can realize gains from simple changes and build on them for more complex personalization over time.
If you need help implementing smart content on your website or setting up an A/B test, contact Wakefly today, we would be happy to help!
---
Optimize Your Website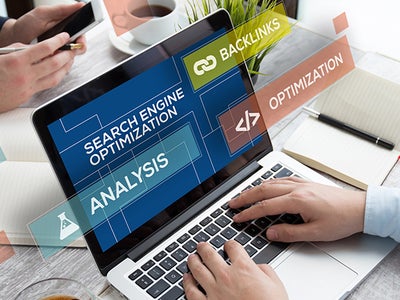 Related Blogs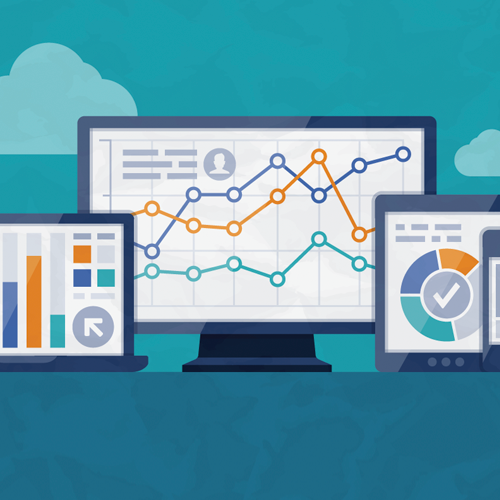 Since 2012 Universal Analytics (UA) has been the gold standard website performance tracker. Most of you that use Google Analytics are probably [...]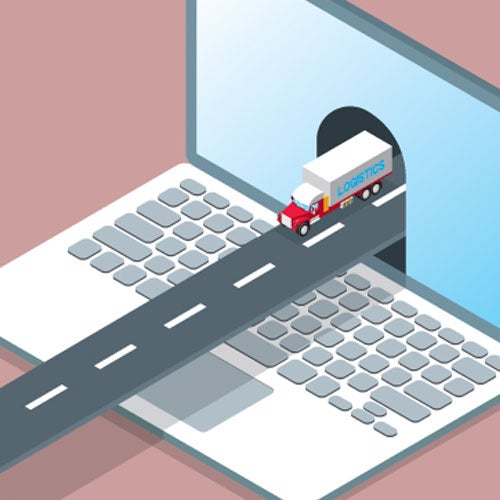 When people think of long-haul trucking, heavy shipping, or other sectors of the transportation industry, "cutting-edge online experience" may not be [...]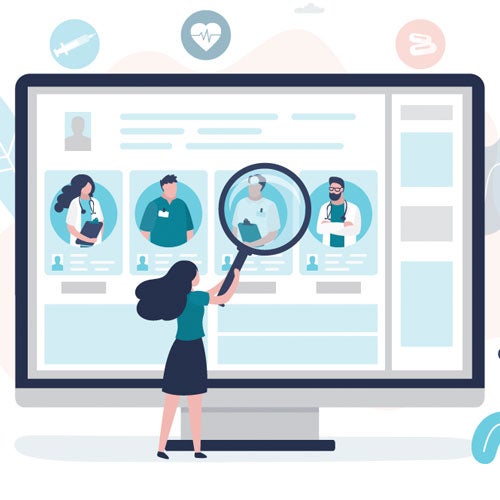 Healthcare websites face a unique balancing act of simultaneously conveying patient comfort and clinical prestige. If it's done right, a website [...]