Posted on 10/30/2018 in Web Development
By wakefly
---
The release of WordPress 5.0 is expected on November 19th, 2018 - and with it brings a major change in the form of the default Gutenberg editor. In preparation for it's release, I have been focused on learning Gutenberg, as well as React - the technology driving it. As the resident WordPress evangelist here at Wakefly, it's my role to stay on top of the latest technology changes within the WordPress platform, and get our team trained up on how to best leverage them for our clients.
This Saturday, I'll be speaking at WordCamp Portland about my experience learning React and how that knowledge can be used to build a site in Gutenberg. I'll also be participating on the Gutenberg panel to share what I've learned and answer questions. Since many other developers are likely going through this same learning process right now, I wanted to share the resources that I found most helpful.
Between all of the items above, I felt that I gained a strong understanding of Gutenberg and React that will prepare me for WordPress 5.0. It's worth noting that there have been some concerns around the accessibility of Gutenburg. WordPress' Accessibility Team claims that it's not accessible and therefore not ready for release. The Gutenberg team contends that it is due to React's accessibility considerations. It remains to be seen if this will impact the release but it's something we are keeping an eye on as well.
In addition to the highly anticipated Gutenberg update, the other planned enhancements for WordPress 5.0 all seem to be moving towards a more intuitive site-building experience. It's going to be a pretty major release and I'm looking forward to building some new sites with it!
---
Have questions or concerns about the upcoming release of Wordpress 5.0?
Reach out to us today to find out how we can help
---
Optimize Your Website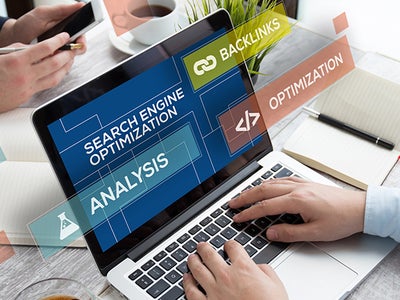 Related Blogs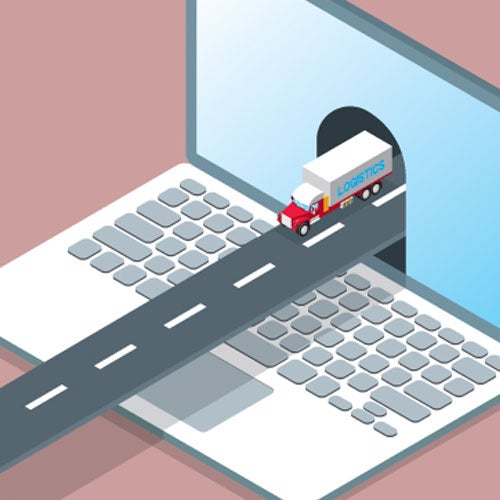 When people think of long-haul trucking, heavy shipping, or other sectors of the transportation industry, "cutting-edge online experience" may not be [...]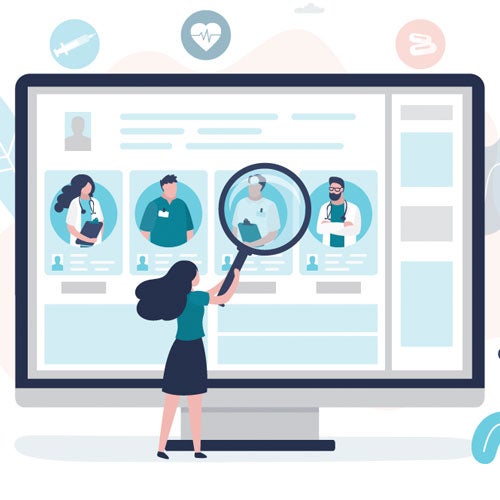 Healthcare websites face a unique balancing act of simultaneously conveying patient comfort and clinical prestige. If it's done right, a website [...]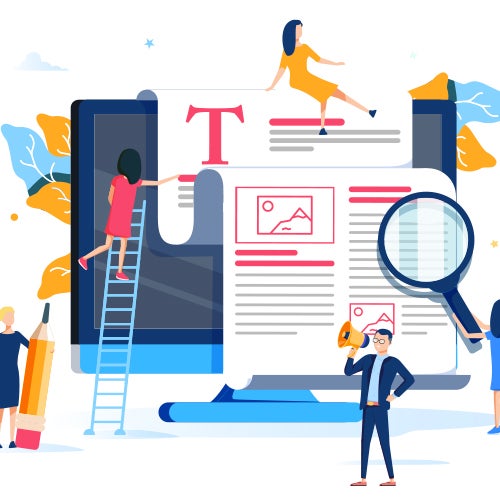 Have you ever been writing, designing, or managing a web page and realized you had more information than you knew what to do with?"Nobody will read [...]