Posted on 10/31/2017 in Digital Marketing
By Corey Furdon
---
By now, we all know that content is king. But what we might not know, or maybe what some of us just might be ignoring, is that what really matters is having the right content for your audience. Or course, this is easier said than done. It is easier to develop content just for content sake - you have a blog, you know you need to write content for the blog on a frequent basis, so you churn out random blog posts on whatever topic you fancy, say, that hilarious cat meme your friend sent you the other day. But if your audience is made up of dog lovers, then guess what? They're likely not going to read your blog.
How, then, do we determine if our content is "good" or "bad"? Below we'll explore a few main areas to focus on when planning and creating your content.
Write for your audience
Good content should be something that is worthwhile for your audience to read. In order to know what your audience considers worthwhile, you'll have to do some research on your audience and ultimately develop a buyer persona or personas. Hubspot defines a buyer persona as:
With your trusty buyer personas in hand, you'll be able to answer questions like:
"What kind of information is my audience searching for?"
"What are the problems my audience is trying to solve when searching for information?"
"What are the biggest needs of my audience?"
Once you have identified the answers to those questions, you can tailor your content to address these questions for your audience, thus providing them with worthwhile information that either answers their questions or meets their needs in some way.
This may seem like an obvious approach when thinking about writing content such as blog posts, but the same approach should also be taken even when writing general marketing copy on your website. For example, your About Us page shouldn't just be "me, me, me", but rather, "this is who we are and how we can help you." Approach every piece of content on your website as an opportunity to address one of your audience's needs, carefully weaving in answers to their questions or information that is pertinent to them.
Have a plan
Now that we have a better understanding of what we should be writing, we can explore some tactics for how to write and deliver relevant content for our audience.
As a content marketer, having a content marketing plan, or an editorial calendar is absolutely critical to success in developing relevant content for your audience. And as a project manager, I love plans! This is not an area where you want to just "wing it". Your content marketing plan should map out topics to personas to frequency:
Topics: what specific need of your audience are you going to address in your content
Personas: which specific persona will you be targeting with your content
Frequency: how often are you publishing content to your website
Even further, your content marketing plan should define what type of content you're creating (blog post, infographic, article), and where you'll be marketing your content (social media, other business networks, etc). Need help in creating a content marketing plan? Learn the steps needed from our blog post from Jess Hennessey.
With a clear plan in hand, you can now turn your attention to who will be creating the content. For written content, it is best to have a subject matter expert write or at the very least consult on your content. You may not have an SME on your team for all of the topics you plan to write. In that case, look for opportunities to partner with other organizations, enlist the services of a guest writer, or even find content from a trusted source that you can do a "review" of, just be sure to give credit where credit is due!
Variety is the spice of life
It is also important to plan to create different types of content. Depending on your audience and your topics, consider creating a variety of types of content to convey your message in different ways to your audience. Some types of content to try might be:
Blog posts
Infographic
Article
Video
Podcasts
Reports
A great way to find out what resonates with your audience is to do A/B testing. You might consider publishing the same content but using two different types. Through A/B testing, you can see what your audience responds to better, and make adjustments to your editorial calendar accordingly.
While writing content can often be a daunting task at the outset, with the right research, plan, and contributors you'll quickly be on your way to success!
---
Need help in creating a content marketing plan?
Contact us today to find out how we can help
---
Optimize Your Website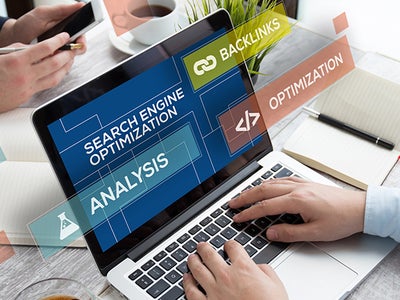 Related Blogs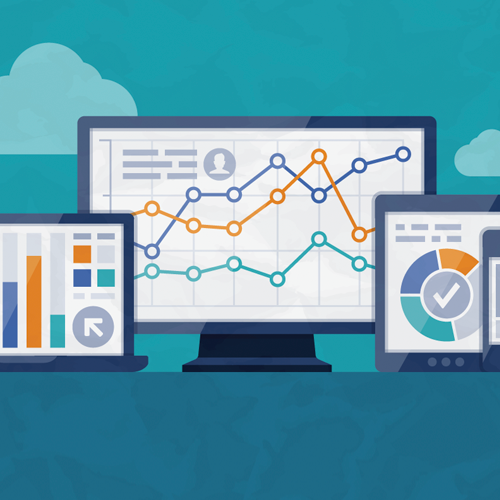 Since 2012 Universal Analytics (UA) has been the gold standard website performance tracker. Most of you that use Google Analytics are probably [...]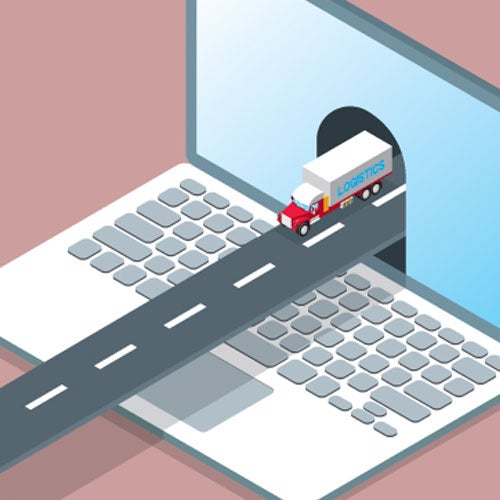 When people think of long-haul trucking, heavy shipping, or other sectors of the transportation industry, "cutting-edge online experience" may not be [...]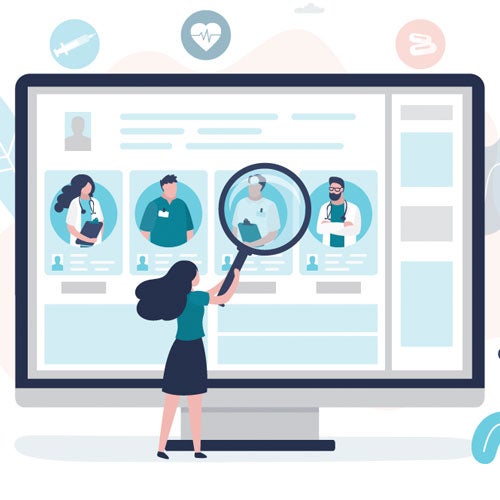 Healthcare websites face a unique balancing act of simultaneously conveying patient comfort and clinical prestige. If it's done right, a website [...]