Posted on 12/31/2018 in Digital Marketing
---
2019 is poised to be a great year for digital marketers. There are more options today for engaging with your users than ever before, but where do you start? Below are some of the key trends that I see playing a major role in digital marketing as we head into 2019.
SERP Features: SEO as we have known it in the past has changed. Long gone are the days where you just optimized for a singular keyword to get ranked. Today is more about long-tail keywords and conversational text. So take a hard look at your web copy. Is it written from the customer's point of view? Is it conversational or are you dictating to the user? Is it written with Voice Search in mind? All of these factors play a part in whether your content is picked up as a SERP feature in google. SERP Features are the parts of Google's results that live outside of the standard page rank. These would be the Featured Snippet that appears on top of the search, "People also ask" questions that appear below it, the video carousel, reviews, top stories, knowledge panel, etc. Most, if not all, of the featured snippets push the standard page ranks lower on the page - making these items what you need to optimize your content for.
Page Speed: The speed of your site is becoming ever more critical in rankings as well as usability. Users have less patience to wait - so streamlining your site is important. AMP is shorthand for Accelerated Mobile Pages. AMP uses a unique coding language to make the mobile version of a site load quickly. Progressive Web Apps behave like a typical downloadable mobile app (like what you get from the App Store), but it is delivered via a browser. AMP has the upper hand in page speed as well as a more likely pickup in SERP Features. However, if you are an eCommerce site, I would be more inclined to lean towards PWA.
UX within Omnichannel Marketing: This year, you really need to look at the user experience across all marketing channels. Are you providing similar experiences? Are you making it easy for the user to contact you? Are you integrating chat into all of your marketing campaigns vs. making the user to fill out a form? This can sometimes to be hard to manage because different groups are responsible for different channels/campaigns - but make it a point to review everything from 1st touch to ongoing support and make sure you are providing a united front.
Social Media Advertising: While Facebook has not had the greatest year in terms of publicity this year, it is still a juggernaut within the advertising world. Some marketers believe that the power of Facebook is fading as people move off the platform in protest. I disagree though and believe it is still a platform that can be leveraged. Like the use of chatbots, using Messenger in your marketing plan is a new horizon for most. So definitely look into the different ways you can advertise with Messenger. The other platform that has had tremendous growth across all demographics is Snapchat. It isn't just for teens anymore. Adults across all age groups have had a significant uptick in growth in 2018. So investigate those channels to improve lead generation and sales.
Listen (and Respond) to the Customer: If you haven't already picked up on it, listening to customers and prospects are key and there are lots of tools to be able to run surveys, gather feedback and just listen to what they are saying. However, it isn't just about gathering the data. Users what to see you react to the information you are being given. They want to see you take action and respond to the information they are giving to you.
Video: Video use will continue to increase and be used more throughout digital marketing plans. There are several ways to get this done that will work within any budget. The hardest part is just starting with something small. This can be anything from an iPhone recorded person speaking to pictures with text overlay scrolling by the screen. The point is to find something that you can speak about in 15-30 seconds and get it out there.
There are certainly many strategies that you can try in 2019. The possibilities are endless it seems. However, everyone should be able to take advantage of one of the strategies listed above and make a positive impact to your bottom line.
---
Expand Your Digital Marketing Reach
Contact us today for a free consultation
Optimize Your Website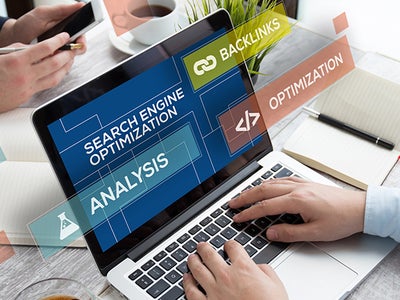 Related Blogs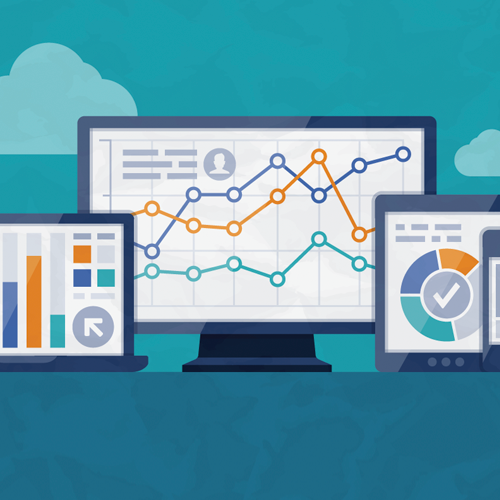 Since 2012 Universal Analytics (UA) has been the gold standard website performance tracker. Most of you that use Google Analytics are probably [...]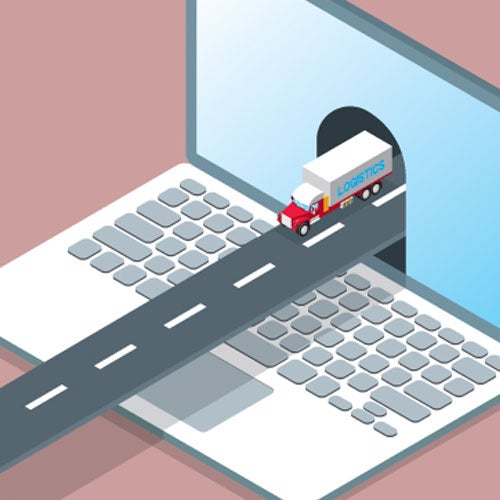 When people think of long-haul trucking, heavy shipping, or other sectors of the transportation industry, "cutting-edge online experience" may not be [...]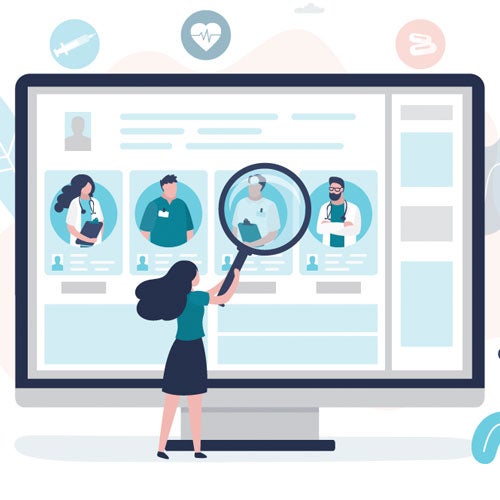 Healthcare websites face a unique balancing act of simultaneously conveying patient comfort and clinical prestige. If it's done right, a website [...]