Posted on 11/25/2015 in Digital Marketing
By Dean Dorazio
---
SEO copywriting can be a powerful tool. It can increase visitation to your website, engage web users and can increase your chances of having them contact you for services or products.
When it comes to SEO copywriting, there are so many rules to abide by when perfecting page content. It's not an easy task balancing the idea of adding keywords and user-friendly content, but when you do, it can yield some great results.
Below are some tactics and tips to keep in mind when considering page copy revisions. We have applied these tactics to a client that operates in the foodservice industry and delivers equipment and supplies to restaurants and other food service establishments.
Copywriting Tactics Used to Increase SEO Traffic
Incorporate more long-tailed keywords with less competition & lower search volume.
Include keyword synonyms and related topical keywords to include on a web page.
With these best practices, we are targeting the top of the "SEO funnel", which is driving traffic. In terms of SEO metrics, this meant increasing the number of sessions, new sessions, and new users from an organic perspective.
With an increased emphasis on things like semantic search and Rank Brain, Google is getting smarter at inferring what a whole page is about in relation to a search query, and not just matching keywords on-page to a search query. Contextual meaning on a page gave an opportunity to really expand the number of keywords. Any relevant longer-tailed keywords and keyword synonyms that help give context to a page also widened the net of users and drive organic sessions. For example, a page about "Commercial Dinnerware" could include "wholesale restaurant dinnerware" in the copy.
Copywriting Tactics Used to Increase Engagement
Use H2 tags, and lists and bullet points to present unique selling points for your business and make it easy for users to digest information.
Present offer in a clear way, and include as much information about the offer on the page as a user needs.
Once users get on to your site, the content on a page needs to keep them on the site. The bounce rate was a key indicator of user engagement. A lower bounce rate generally means a higher chance of a user converting and becoming a prospect. With people's attention spans lower than ever, it is important to make unique selling points easy to see upon arrival of a website – otherwise, users will get frustrated and bounce from the website.
Along with the bounce rate, other key metrics measured was time-on-page, with the belief being, the longer a user spends on the site, the more interested they are in the offer. Length of a page can play into this, but really the more important thing for us was as long as the full offer is expressed in a short and direct manner, the better chance of a user converting and becoming a lead.
Increased SEO Traffic + Better User Engagement = More Conversions
Ultimately, we aimed to improve the total amount of conversions with great copywriting. For a client in the foodservice equipment industry, this theory held true.
Organic sessions increased 12% from implementation date (11/19) compared to prior period.

Bounce rate bettered by 11% after implementation of new page copy (41.25% after implementation vs. 46.46% before).

Goal completions increased 18% after implementation of new page copy.

By expanding the keywords in the content and writing and formatting excellent copy, we increased our chances of users converting on these "products" pages by 18% over the previous period. Their goals we tracked were the number of form fills and catalog requests for the product overview pages.
---
Struggling to get more visitors to your site?
Request a Free SEO Audit of Your Website!
---
Optimize Your Website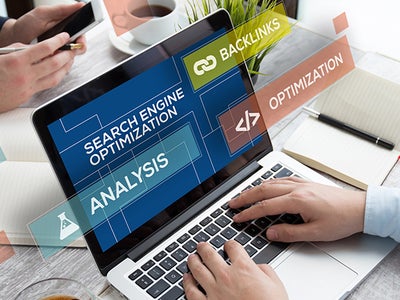 Related Blogs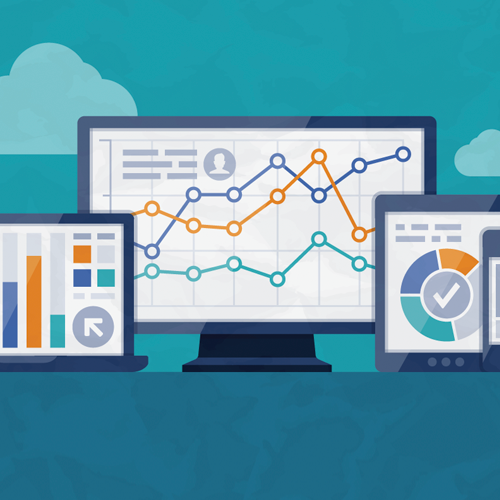 Since 2012 Universal Analytics (UA) has been the gold standard website performance tracker. Most of you that use Google Analytics are probably [...]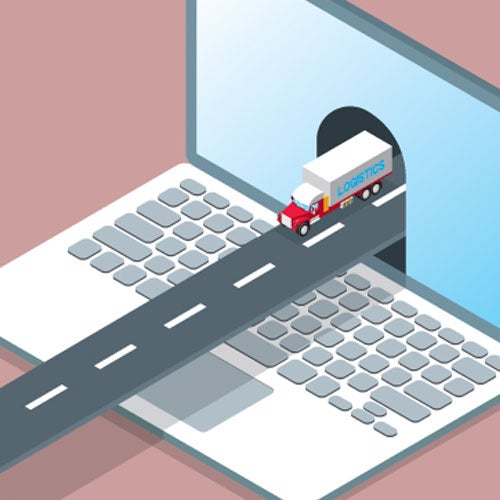 When people think of long-haul trucking, heavy shipping, or other sectors of the transportation industry, "cutting-edge online experience" may not be [...]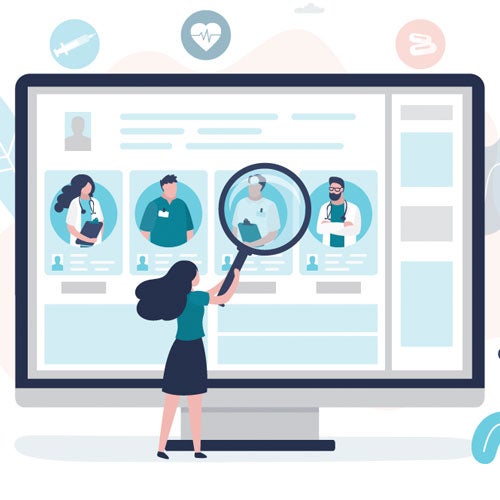 Healthcare websites face a unique balancing act of simultaneously conveying patient comfort and clinical prestige. If it's done right, a website [...]