Posted on 9/28/2021 in Digital Marketing
---
There is an ocean of opportunity in digital banking. Customers these days want to do more and more of their banking activities online. In fact, the global online banking market is projected to reach $31.81 billion by 2027 with North America being the largest sector. That means companies stand to make huge profits by providing great digital banking experiences.
But when you're competing among the sea of other banks, it can feel like you're swimming with whales. Banks like Capital One, Santander and BOA are spending millions to promote their digital banking.
If you're a smaller bank it can seem like you're facing insurmountable odds, but you're not. Consider using modern digital marketing tools to compete and even gain an advantage over your competitors. Here's some tips:
The first thing to know is that you don't need to be a banking giant with endless resources to create a great user experience.
The technology to create a personalized banking experience is available to any size bank. Lightweight, cloud-based platforms have made it easy to develop personalized experiences that weren't possible a decade ago. Everything is getting less expensive and easier to implement while gaining more performance and functionality.
But here's the real scoop: If you're a local or regional bank, you can actually use this technology to create a better website than the big banks. The key is to choose a platform that lets you easily control and change content (like Kentico 13, which I wrote about in a recent blog.) This lets you build and maintain a website that is truly responsive to your communities. You can update it regularly, maybe even daily, to reflect what's happening in your service areas. Your customers get a personalized and local online experience that a banking giant just can't compete with.
Personalized service has always been the regional bank's advantage. It can be your advantage online, too.
What to look for in your platform
Remember that not all website platforms are the same. You could end up with a very different result depending on which option you choose. Here are some things to look for when selecting a platform for your website:
Easy point-and-click tools streamline marketing workflows to reduce the need for custom development, allowing marketers and developers to create with more freedom.
Modular architecture lets you customize to your needs without a lot of extraneous functionality.
Open-source and cloud-based applications expand the tools available to build a robust website, while making development cost-effective and scalable.
Separate public website/admin interface increases performance and security, and results in a more nimble website.
Cross-platform functionality ensures a uniform website experience across many different devices. That is a particularly important feature these days. One visitor might be on an iPad, another on a phone, and another on a laptop.
Follow basic design principles
Being a regional bank with a modern website isn't enough to beat the competition alone. You'll also need to design your website like the winners. After you've found the right tools, you should follow basic web design principles to create a user-friendly, navigable website. You can find some thoughts about long content and how to appeal to your readers in this blog.
The main point is to stay true to your message and avoid buzzwords and repetition. Varied content that goes into detail is best, both for your customer and for the quality of your site. Even when you're using new technology to jump into an innovative market, it's still important to remember the basics.
These days, any business has the power to compete online. Modern platforms empower every kind of banking enterprise to provide a competitive digital experience. You might not be the biggest fish in the sea but you can be faster, more agile, and more responsive to your customers. And in the age of personalized digital experiences, that could be the most important advantage of all.
---
Maximize your profits by providing great digital banking experiences.
Have questions? Contact Wakefly to learn more.
Optimize Your Website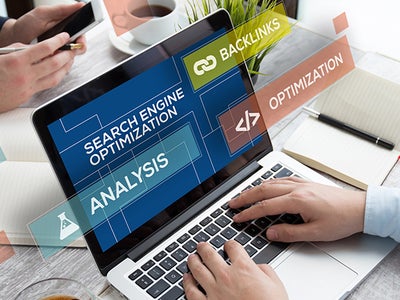 Related Blogs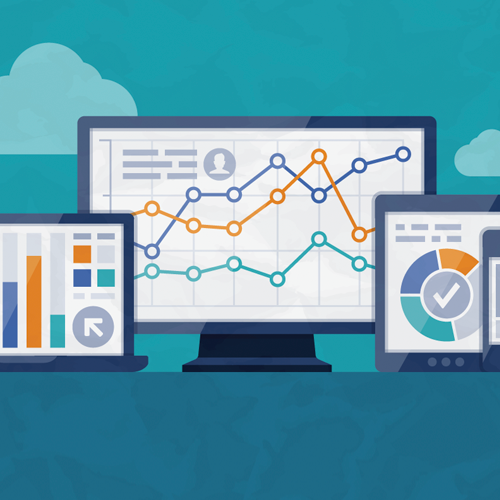 Since 2012 Universal Analytics (UA) has been the gold standard website performance tracker. Most of you that use Google Analytics are probably [...]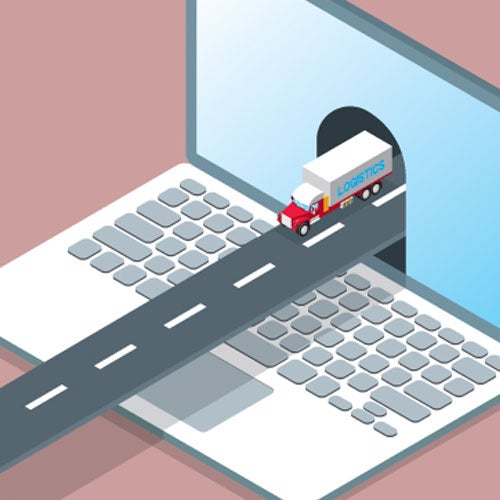 When people think of long-haul trucking, heavy shipping, or other sectors of the transportation industry, "cutting-edge online experience" may not be [...]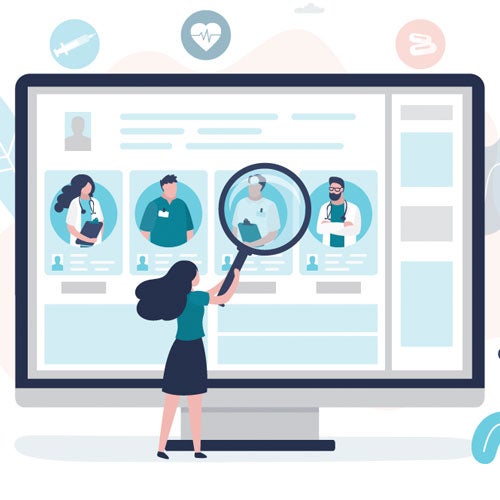 Healthcare websites face a unique balancing act of simultaneously conveying patient comfort and clinical prestige. If it's done right, a website [...]