Posted on 9/17/2015 in Digital Marketing
By Ryan MacQuarrie
---
If you are a food lover like me, then the recent news of Olive Garden bringing back their never-ending pasta bowl is like music to your ears. In the PPC world, a branded campaign is like the never-ending pasta bowl. You get ample amounts of food, in the form of leads and/or revenue, for a low price (total cost).
Bidding on your branded search terms helps you cover more area on the search engine results page.
Just like two bowls of pasta are better than one, two spots on a SERP give your brand more visibility and double the chance of a searcher clicking through to your website. Not to mention that showing up as both an organic and paid result shows the searcher that you are a big-time player in your field.
Bidding on your branded search terms helps you prevent competitors from stealing traffic that is rightfully yours.
I don't know about you, but I hate it when someone goes into the fridge and eats my food that I have worked hard to make. You have worked hard to build your brand name. Don't let your competitor (or little brother) come into your fridge and steal the benefits of that work by simply having an ad at the top of the page all about you. If a competitor is bidding on your branded terms and you are not, then their spiced up paid ad will certainly stand out over your bland organic listings.
Bidding on branded search terms helps you get quality traffic for cheap.
How often do we use keyword research tools looking for cheap terms that actually have search volume? I know I do it all the time. The cheapest keywords available with actual search volume may just be your own branded terms.
Bidding on branded search terms helps you improve the overall health of your PPC account.
Branded campaigns generally provide you with higher quality scores, higher CTRs, lower CPCs, higher conversion rates, and lower costs per conversions than the typical non-branded campaign.
Let's take a quick look at some sample data from June 1st, 2015 through August 31st, 2015.

As you can see the branded campaign is outperforming the non-branded search campaigns. The branded campaign has a much higher CTR, a much lower CPC, almost double the conversions, a much higher conversion rate and a higher ROI. This drastic gap between branded and non-branded success is common for most of my clients.
This is why you need to bid on branded terms!
Don't miss out on a great opportunity to increase your conversions, income, and ROI by avoiding your branded terms. Need help putting food on your PPC table? Contact Wakefly about digital media services today!
---
Optimize Your Website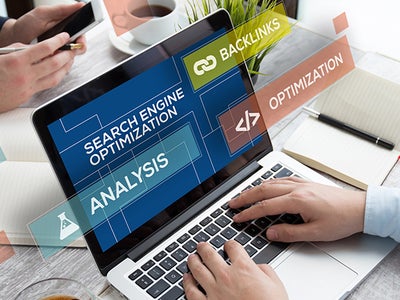 Related Blogs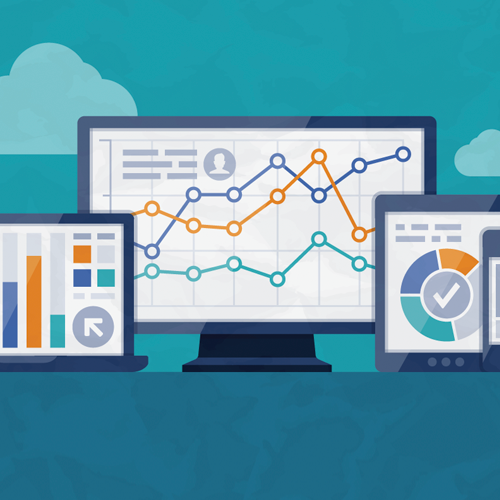 Since 2012 Universal Analytics (UA) has been the gold standard website performance tracker. Most of you that use Google Analytics are probably [...]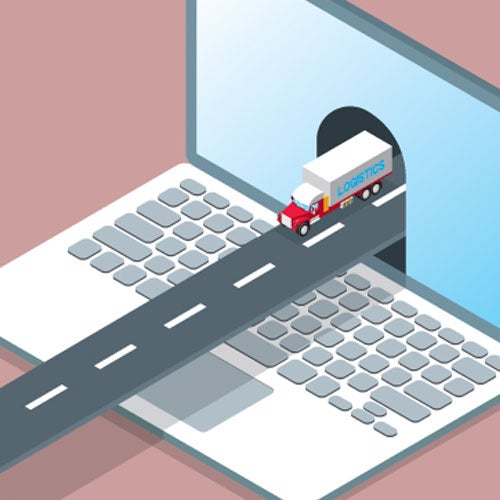 When people think of long-haul trucking, heavy shipping, or other sectors of the transportation industry, "cutting-edge online experience" may not be [...]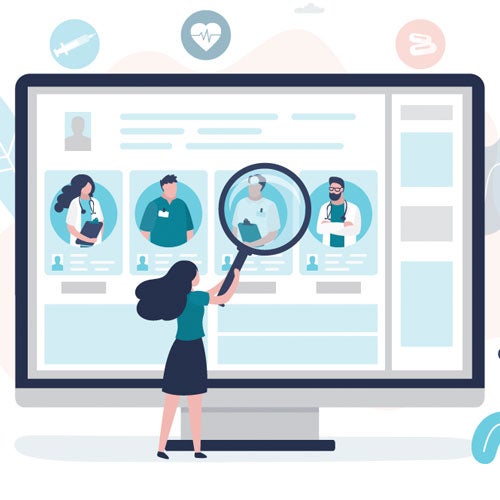 Healthcare websites face a unique balancing act of simultaneously conveying patient comfort and clinical prestige. If it's done right, a website [...]