Posted on 6/7/2019 in Accessibility
---
If you are not familiar with the term "Accessibility" when it comes to your website, don't be surprised. General unawareness of this subject matter is an unfortunate reality, even though the Website Accessibility Initiative was formed some 20 years ago.
"…means that people with disabilities can use the Web. More specifically, Web accessibility means that people with disabilities can perceive, understand, navigate, and interact with the Web and that they can contribute to the Web."
In practice, Website Accessibility means removing barriers that prevent people with disabilities from using or interacting with a website. When websites are designed and developed correctly, all users have equal access to information and functionality.
Some Hard Facts
Generally speaking, you should expect that 10-20% of your website traffic comes from users with some sort of disability. While the percentages can vary based on the demographic makeup of your audience, determining the exact percentage is extremely difficult to determine with any certainty. The bottom line is ignoring Website Accessibility potentially means excluding or inhibiting 10-20% of your audience from using your website.
19.9 million have difficulty lifting or grasping, possibly impacting mouse or keyboard usage, slowing response time
15.2 million have a cognitive or mental impairment, making it hard to remember or focus on information
8.1 million have a vision impairment that may require the use of assistive technologies to announce textual content to users
Across the world, Men (8%), Women (0.5%) are color blind and rely on appropriate ratios of color contrast on a daily basis
7.6 million have a hearing impairment and may rely on captioning to perceive information
There are nearly 70 automatically detectable issues on each page of the web
Color contrast issues are the most common
28% of all images are missing their `alt` attribute (likely making them inaccessible to assistive technologies)
15% of 'alt' attribute values are not descriptive enough (i.e. – "graphic" or "image")
81% of buttons on the web have no useful text for their accessible name
User Experiences from Students
For perspective, below is a short video of user experiences from 3 students, detailing the barriers encountered while using various websites.
Awareness
On a daily basis, I encounter people that are unaware of what Website Accessibility is and why it is so important. If Accessibility is neglected, assume that at least 20% of your audience, in some form or another, will likely be excluded from interacting or gaining the information they need from your website. The hope here is to start, continue or enhance the discussion of Website Accessibility.
---
Need an Accessibility Audit?
We can perform an audit of your online properties to identify any violations that may exist.
Don't Risk a Lawsuit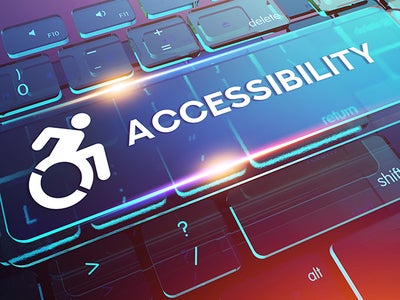 Related Blogs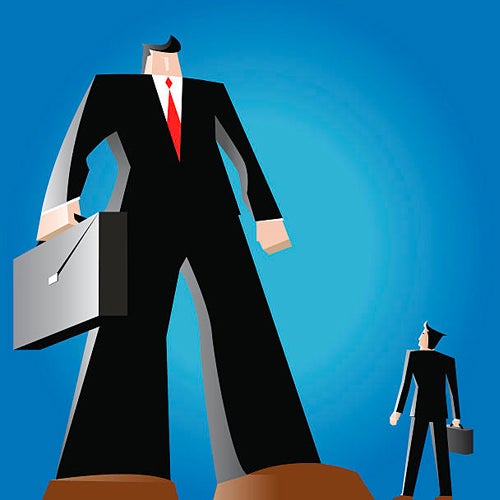 There is an ocean of opportunity in digital banking. Customers these days want to do more and more of their banking activities online. In fact, the [...]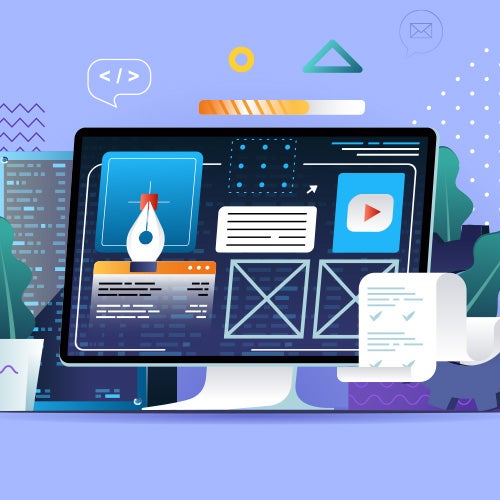 These days, web designers have a lot of new technology they can build into websites. There are endless widgets, buttons, pop-ups, and graphics to [...]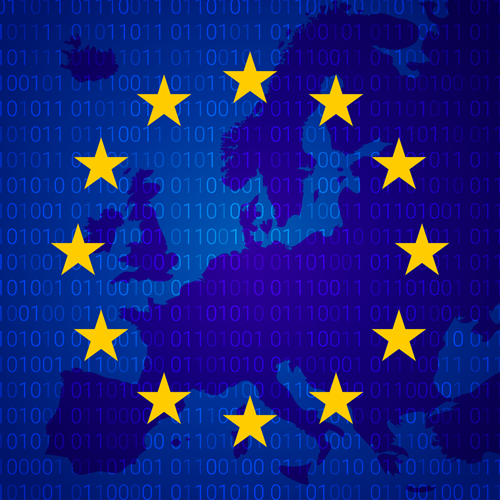 Even for businesses that have taken a proactive approach to online accessibility, the onset of the new directives translates to quite a bit of work. [...]