Posted on 1/9/2018 in Accessibility
---
In 1998, the Rehabilitation Act of 1973 was amended to require federal agencies to make their electronic and information technology accessible to people with disabilities. This amendment, Section 508, requires federal agencies to make Information and Communications Technology (ICT) accessible for everyone.
On January 18, 2018, Section 508 Refresh goes into effect. This "Refresh" puts into law long awaited updates to its accessibility requirements for ICT.
Why update Section 508 standards?
It's been roughly 20 years since Section 508 was amended. Technologies have changed quite a bit since then. Section 508 compliance levels have not, making it out-of-date, so to speak. This "Refresh" serves several needs:
To make sure it is up to date with modern standards
Align itself internationally
To address growing human needs
The "Refreshed" Section 508
In short, everything current is being revised, it will adopt the Web Content Accessibility Guidelines (WCAG) 2.0, and a Safe Harbor provision put in place. There are other components to the Refresh, but I will only be covering the items below in this post:



All existing 508 requirements have been revised. This replaces the current product-based approach and will ensure that accessibility will more align itself with advances in ICT.
Adoption of standards for electronic content, software, hardware and support services (WCAG 2.0

Specifically, conformance will cover WCAG 2.0 Level A and Level AA Success Criteria (Section 508 and WCAG 2.0 cross reference table).
WCAG 2.0 is internationally recognized (became and International Organization for Standardization (ISO) standard in 2012)
Addresses gaps in original Section 508 standards.

Safe Harbor Provision: "E202.2 Any component or portion of existing ICT that complies with an earlier standard issued pursuant to section 508 of the Rehabilitation Act of 1973, as amended, and that has not been altered on or after January 18, 2018 shall not be required to be modified to conform to the revised 508 standards." - reference.
Final Note
The long-awaited Section 508 Refresh is a huge step forward for accessibility. Its previous standards were out of date, dry, and sometimes hard to interpret. WCAG 2.0 is a user-friendly set of guidelines that are inline with current technologies and international standards. The revisions of 508 compliance levels and the adoption of WCAG 2.0 bring Section 508 current with accessibility standards and, more importantly, address growing human needs in our ever-growing digital world.
---
Do all users have equal access to your web content and functionality?
Connect with us to get your website accessibility audit
Don't Risk a Lawsuit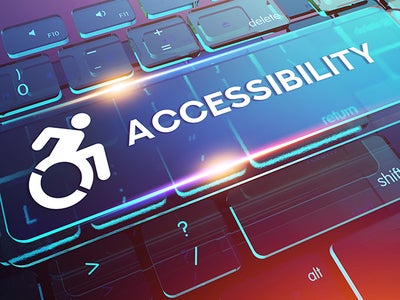 Related Blogs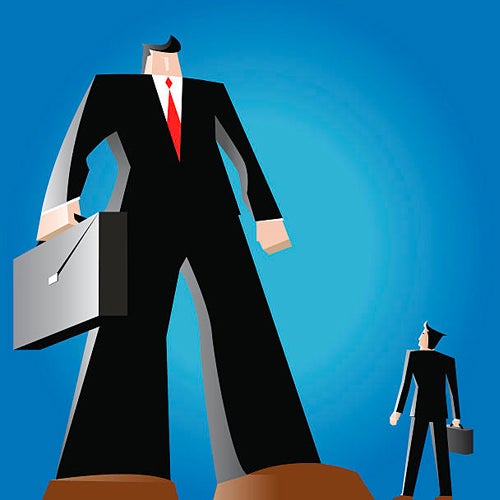 There is an ocean of opportunity in digital banking. Customers these days want to do more and more of their banking activities online. In fact, the [...]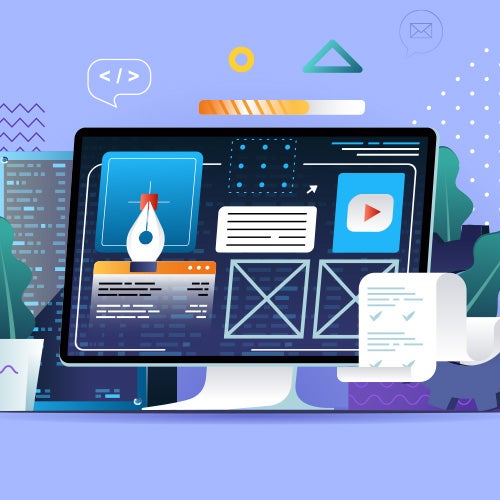 These days, web designers have a lot of new technology they can build into websites. There are endless widgets, buttons, pop-ups, and graphics to [...]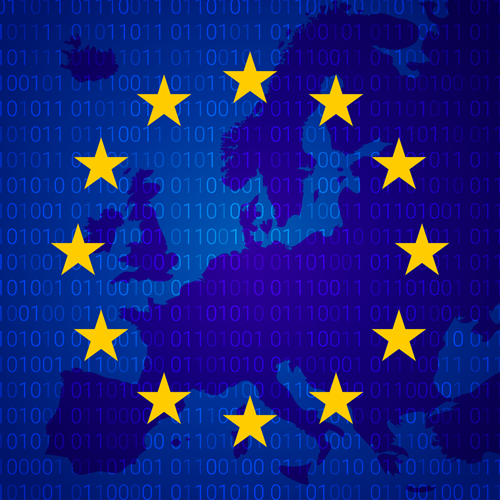 Even for businesses that have taken a proactive approach to online accessibility, the onset of the new directives translates to quite a bit of work. [...]