Posted on 3/6/2017 in Accessibility
---
Americans are becoming aware that their online presence needs to meet Americans with Disabilities Act Compliance (ADA), but what does this mean?
In short, ADA Compliance means that your website is as accessible as possible to Americans with a range of disabilities. Examples could include, but are not limited to, people with the following: visual impairment, speech or hearing impairments, those who use screen readers or assistive technology, such as text to speech. If your website is not accessible, it makes it hard for people with disabilities to use your website. Additionally, you could be leaving yourself and your business vulnerable to a lawsuit.
The ADA
In September 2010, the U.S. Department of Justice (DOJ) published the Standards of Accessible Design, an update to the ADA that was first passed in 1990. These standards apply to commercial and public entities that have "places of public accommodation". Recently, it has also been interpreted to include websites as well.
Americans with disabilities and their friends, families, and caregivers
Private employers with 15 or more employees
All state and local government agencies (which includes both physical and programmatic access to all programs and services offered)
Businesses operating for the benefit of the public and non-profits (more specifically, "public accommodations and commercial facilities")
The interpretation to include websites is the result of recent lawsuits where "public accommodation" has been extended to include non-physical locations, like websites. With this inclusion, the ADA has made it clear that we must achieve the same level of accessibility online that disabled people are guaranteed by law offline.
What is not clear is what the ADA considers as accessible website content for "public accommodation". In April 2016, the DOJ did openly seek guidance on technical web standards (in what we hoped would lead to their stance on web accessibility guidelines). Unfortunately, on December 22, 2017, the DOJ withdrew any pending rule-making as it relates to web accessibility.
This leaves us asking ourselves the following question:
How do I make my website ADA compliant?
Web accessibility isn't a new concept. In fact, it's officially been around since 1999. The Web Content Accessibility Guidelines (WCAG) 1.0 was published on May 5, 1999. Fast-forward to today, the community, both domestically and internationally, recognizes WCAG 2.0 as the default standard for web accessibility. So have the courts. In a recent decision, the court stated that it, "can order compliance with WCAG 2.0" on how to make your site accessible.
WCAG is organized as 12 guidelines under 4 principles (POUR):
Perceivable: Web content is made available to the senses – sight, hearing, and/or touch
Operable: Interface forms, controls, and navigation are operable
Understandable: Content and interface are understandable
Robust: Site should work in all environments
These guidelines and principles conform to WCAG compliance (success criteria) in one of three ADA compliance levels:
Level A (must satisfy)
Level AA (should satisfy): Makes sites accessible to people with a wider range of disabilities, including the most common barriers
Level AAA (may satisfy): Most demanding level of WCAG compliance
Level A issues are urgent and should be addressed as soon as possible. ADA compliance Level AA standards are generally rooted in functionality and help your disabled visitor have the full experience of your website. Level AAA is the goal to strive for, and generally means fine tuning and expanding the Level A and Level AA issues.
WCAG 2.0 ADA compliance guidelines will soon be incorporated by the federal government (Section 508) in January, 2018 and has already been adopted by numerous countries as their defacto accessibility standard. It is the current recommended target suggested by most.
If you want to be certain your website is in compliance, Wakefly can help. We can perform an ADA audit of your online properties to help identify any violations that may exist. If you would like more information about ADA compliance, WCAG, or Web Accessibility in general, contact us here to help.
---
Need an Accessibility Audit?
We can perform an audit of your online properties to identify any ADA Compliance Level violations that may exist.
Don't Risk a Lawsuit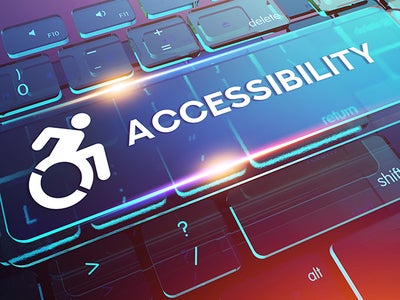 Related Blogs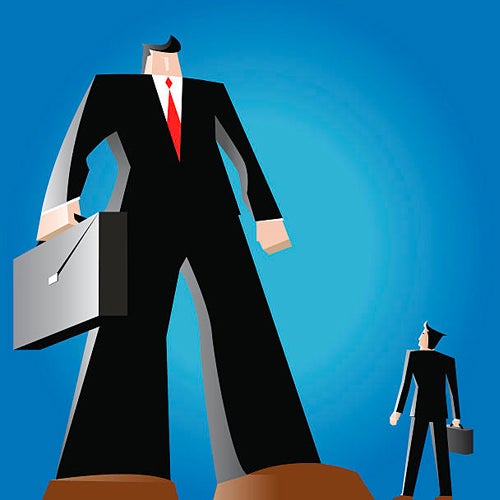 There is an ocean of opportunity in digital banking. Customers these days want to do more and more of their banking activities online. In fact, the [...]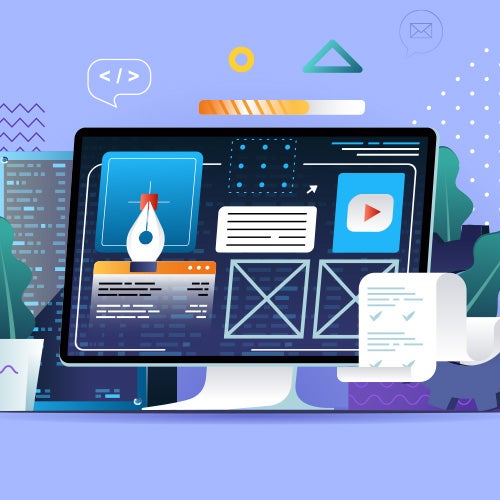 These days, web designers have a lot of new technology they can build into websites. There are endless widgets, buttons, pop-ups, and graphics to [...]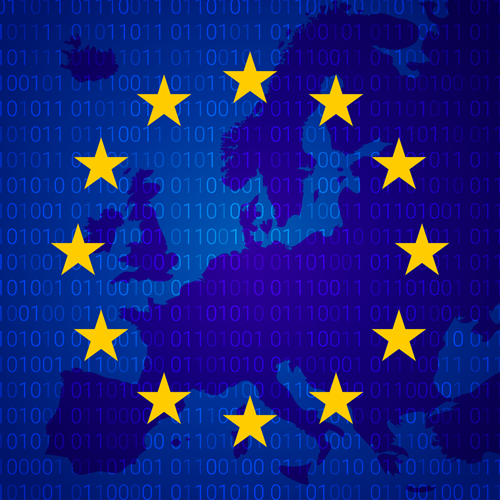 Even for businesses that have taken a proactive approach to online accessibility, the onset of the new directives translates to quite a bit of work. [...]