Posted on 5/6/2015 in Digital Marketing
By Dean Dorazio
---
If you watched the popular television show Mad Men, you have probably seen Don Draper and Peggy holding focus groups on everything from toys to cosmetics. The members of the group would answer questions on how product "X" made them feel or look. This is how marketing research was done prior to the internet.
Flash forward to the 21[sup]st[/sup] century and now marketers can amass all the intel they could possibly need about particular buyer personas by their behavior on the web.
Through A/B testing, you can measure such things as conversion optimization, user experience (UX) and content marketing. The information sought often includes:
Is your call to action on your landing page in the right position?
Does your top navigation have relevant options for your visitors?
How many views did a page get with and without an infographic?
Rather than take "educated guesses" or calling in 12 focus groups members (which you have to pay), why not a conduct simple A/B test on your site?
Here is your A/B test check list for you future endeavor:
Define what you want to test
Test one element at a time, do not invalidate your results with multiple changes
Build out a test page with the variable that will be measured and compared against the original
Make sure your A/B test is set up correctly in Google Analytics
Run the test for at least 100 conversions based on your Google Analytics goals to amass a large enough sample size
After the experiment ends, compare and contrast the results to determine if the variable had a significant impact with your visitors
Implement changes
Keep testing!
This is the millennium's Digital Don Draper! Continue to test and gather information from your "online focus groups" because at the end of the day they will know your site better than you ever will. Get in touch if you need more guidance or support in running experiments on your website and landing pages.
---
Optimize Your Website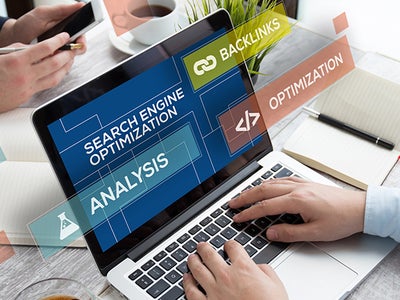 Related Blogs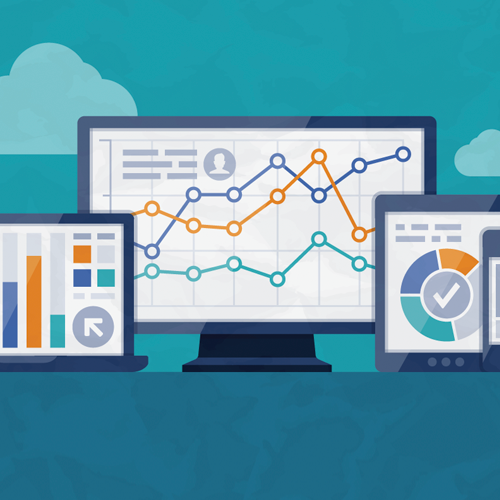 Since 2012 Universal Analytics (UA) has been the gold standard website performance tracker. Most of you that use Google Analytics are probably [...]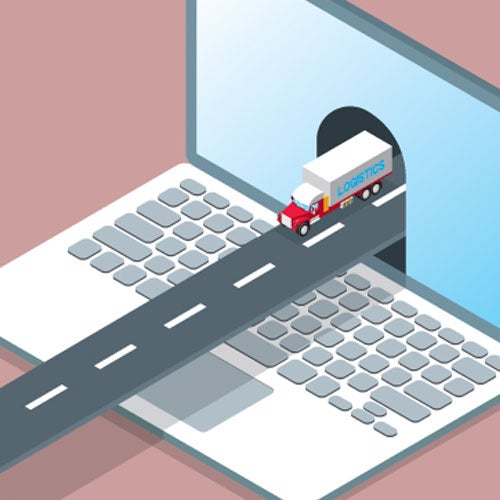 When people think of long-haul trucking, heavy shipping, or other sectors of the transportation industry, "cutting-edge online experience" may not be [...]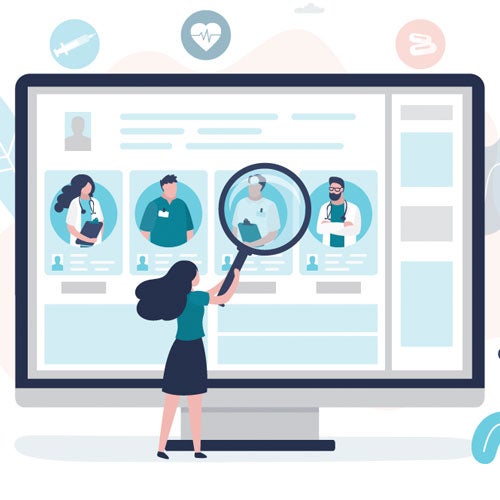 Healthcare websites face a unique balancing act of simultaneously conveying patient comfort and clinical prestige. If it's done right, a website [...]