Posted on 3/22/2017 in Digital Marketing
By wakefly
---
The most successful clients are proactively looking for ways to enable their agency partners to be more efficient and effective. At the end of the day, our success is your success! If you are wondering how you can help enable us to be more successful for you, take a look at these four ways to get the most out of your agency partnership.
Have a Plan
Having a clear understanding of what you are looking to achieve is essential when working with an agency. Do not assume that they will know your business as intimately as you do, or what your exact success metrics are. Deciding on these, and clearly communicating them, will help both parties align with the purpose of the project. Be sure to gain consensus internally first so you can communicate a clear set of goals and deliverables for the project at hand.
As you present your goals and objectives to your agency team, don't be afraid to ask the tough questions. We want to get to the bottom of your needs and understand your priorities. After all, if everything is a priority, then nothing is a priority.
Establish Realistically High Expectations
A good agency will rise to the challenge of high expectations. They keep us sharp, motivated, and at the top of our game. What we can't do (however hard we may try) is walk on water, so be sure your expectations are realistic.
That's not to say you should settle for average, or even good. You should expect nothing but the very best, but give yourself and your agency partner the opportunity to be successful.
Be a Proactive Communicator
Ineffective communication is a common way projects get derailed. Good agencies have developed and refined processes that are proven to make communication as effective and efficient as possible. Do your best to follow these procedures. Trust in the fact that their goal is to service all of their clients at a high level. An inefficient communication process doesn't help anyone.
Another way to be a proactive communicator is to consolidate feedback given to your agency partner. Do your best to funnel all feedback from your team through a single email or document. It's not always possible or practical, but do your best! Consolidation of feedback will help your agency be more efficient, which ultimately saves you money!
Be a Master of the Timeline
Agencies live and breathe by timelines. Team leads have their resources fully mapped out weeks and months in advance. It is not only second nature for them to adhere to a timeline, but it is an essential component to allow their business to operate.
Most clients' businesses, however, do not operate like this, so it will be extremely important for you to plan ahead. Review the timeline provided by your agency with a fine-toothed comb. Understand which resources on your team will be required for each touchpoint and schedule them out immediately. Plan to have internal meetings and review sessions well in advance of an approval date to allow for plenty of time for revisions and updates before the deadline.
One Final Thought…..
At the end of the day, being proactive and open with your agency will enable them to be successful on your behalf. If you have questions about any part of the process or simply want to know what else you can do to help the project be a success, just ask us! We are always willing to help, especially when it comes to helping you get the most out of our partnership.
---
Optimize Your Website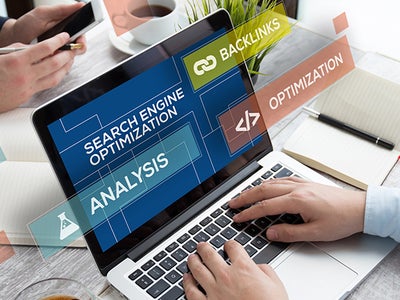 Related Blogs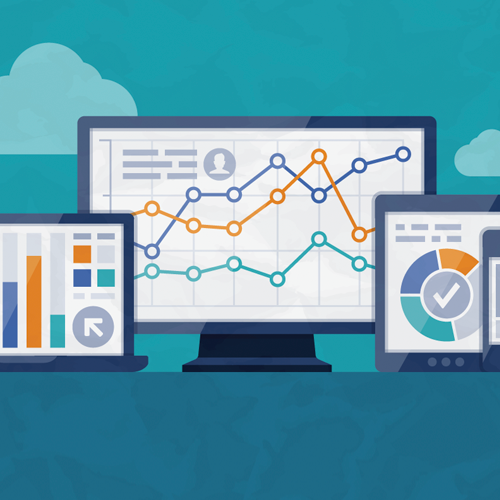 Since 2012 Universal Analytics (UA) has been the gold standard website performance tracker. Most of you that use Google Analytics are probably [...]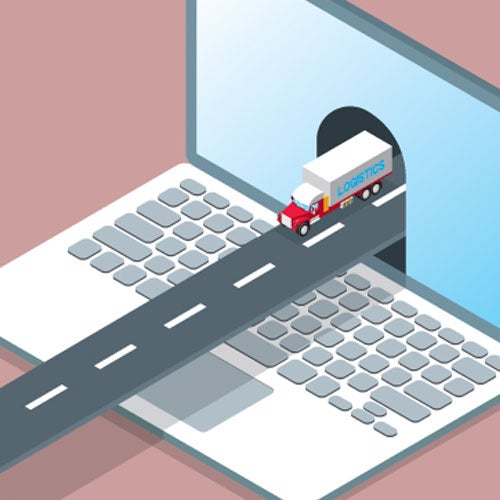 When people think of long-haul trucking, heavy shipping, or other sectors of the transportation industry, "cutting-edge online experience" may not be [...]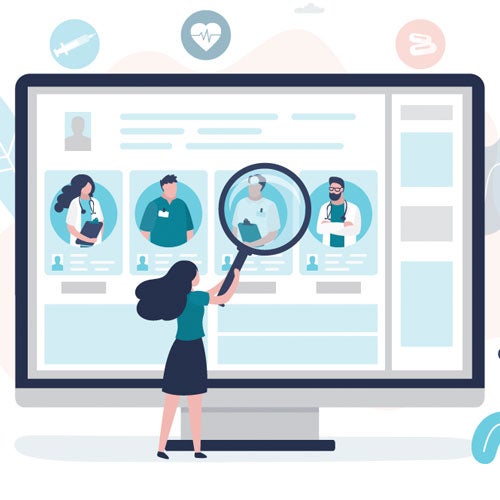 Healthcare websites face a unique balancing act of simultaneously conveying patient comfort and clinical prestige. If it's done right, a website [...]