Posted on 2/9/2016 in Digital Marketing
---
There are many reasons to contract a marketing agency. Regardless of your specific reasons, there are direct benefits that are addressed when you bring an agency on board. These include supplementing your internal resources or bringing on a level of expertise that is expensive and difficult to hire for internally. Nearly every agency in the industry offers these benefits, some with differing degrees of effectiveness.
As a marketing manager, you are charged with differentiating between the agencies that do this well and those that don't. But what do you do when competing agencies meet your direct needs with nearly identical effectiveness? What other indirect benefits should you be considering when it comes time to choose one over the other?
An indirect benefit can be defined as "a return that cannot be directly observed but is nonetheless realized – as opposed to direct benefits like reduced headcount or increased sales that are more easily quantified." These indirect benefits cannot be measured quantitatively or applied to an ROI through direct attribution, but your ultimate success may fall heavily on their shoulders.
Here are five indirect benefits you should consider when selecting a marketing agency.
1. "Living" Marketing Plans
The key to any collaborative endeavor is successful project management, and according to this Harvard Business Review article by the authors of Project Management for Profit, these are the three keys to successful client project management:
Track key variables
Keep your team informed
Keep stakeholders updated
Creating living, breathing marketing plans allows for each of these three elements to be achieved in real-time. We use Google Drive, Smartsheets, and a highly customized Ticket System, but most other cloud-based services will do the trick. The key here is to ensure all parties are up-to-date on deliverables they should be expecting and are responsible for delivering. It also allows key stakeholders at your company the ability to stay current with the process without attending hours-long meetings each week.
This type of plan, by nature, is very detail-oriented and usually developed on a monthly or quarterly basis, with a specific set of micro-goals or objectives in mind. These goals are milestones along the way to ultimately reaching a successful completion of the project.
In order to ensure all parties are rowing in the same direction and that your end goals are always top of mind, it is important to also have a broader plan that governs the entire scope of the project. By putting this plan together in accordance with your goals, your agency will ensure that each of their employees knows the greater context of each micro-goal they are driving towards.
2. The Use of Platforms
An often-overlooked element of choosing a marketing agency is access to expensive but effective platforms. Agencies can leverage their relationships with platform vendors to secure the use of their platform for a fraction of the price you would pay on your own. Take advantage of these relationships wherever you can. Figure out which platforms come standard with your contract to understand what value they bring, but also ask what other platforms you can have access to.
You may be able to gain exposure or even a free trial with the expert set-up to learn about new platforms and see how they could work for your needs. After all, a good agency should have more experience across multiple platforms and applications of them across varied business and industry scenarios.
3. The Power to Make Informed Decisions
At the end of the day, you are ultimately responsible for the success or failure of your department's initiatives. It is the agency's responsibility to give you everything you need to make the best decision for you and your company.
In order to empower you to make the right decisions, your agency should be giving you:
SWOT Analysis – In-depth look at your company/product/service as it relates to the digital marketplace
Best in Show: Your Industry – Who amongst your competitors is doing it well
Best in Show: Internet-Wide – Which websites do it the best
Projected Impact – What are the likely outcomes of different options
Cost/Benefit Analysis – How does the project impact affect the return on your investment
Recommendations – Tiered look at which options they recommend and which they don't
The right agency will provide you will all of the necessary information to make an informed business decision about your digital marketing initiatives.
4. Spider Web of Industry Experience
The digital marketing industry is a very small world, especially here in Boston. Chances are you have needs that do not fall within the wheelhouse of your marketing agency. A good agency partner will recognize these needs and actively look to help. Look for an agency with years of expertise in various markets, fields, and disciplines. If you have a need they can't fill, this type of agency will be able to compile a list of contacts they trust who can help address your areas of needs.
Some agencies will make that introduction to allow you to manage the relationship yourself, while others may white-label the other agency and manage that service on your behalf for a fee. Be sure to ask these questions so you can make an informed decision that makes you comfortable.
5. Shared Sense of Responsibility
A true partnership is built on a foundation of honesty, integrity, and a shared sense of responsibility. No relationship can truly flourish without either. My manager and digital marketing mentor have instilled in me that for every project on which I work, no less than ten families (including my own and those of my coworkers and clients) are relying at least in part on the success of this project.
When all parties involved (both client-side and agency-side) share this sense of responsibility to themselves and each other, an environment is achieved in which not only is a failure not an acceptable option, but success becomes the inevitability.
So find out if you will have the opportunity to get to know the members of your account team on a personal level. Are open to visiting your office to present their findings or to conduct a working session with you and your team? Are there events and other opportunities for the two teams to get together outside of the typical work environment? Find out if they care about facilitating a sense of shared responsibility that goes beyond hitting their number for the quarter.
Is your company getting all of the direct and indirect benefits that it should be from your marketing agency? Give us a call 508-616-2042 to see how Wakefly will bring them together for your next website redesign so you can exceed your goals this year.
Optimize Your Website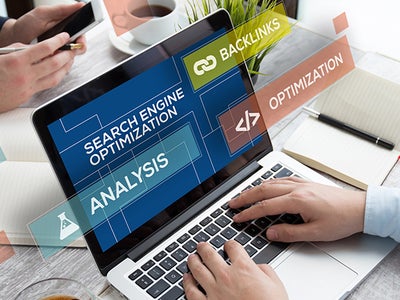 Related Blogs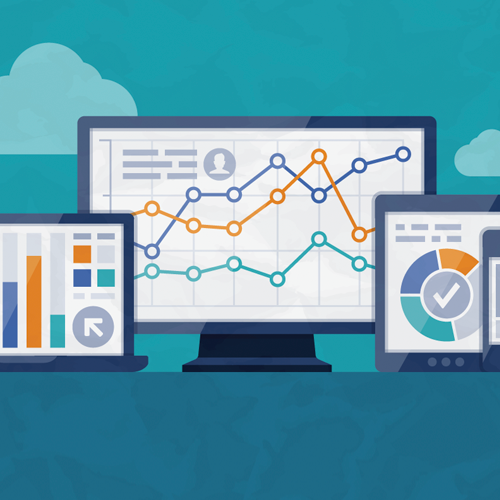 Since 2012 Universal Analytics (UA) has been the gold standard website performance tracker. Most of you that use Google Analytics are probably [...]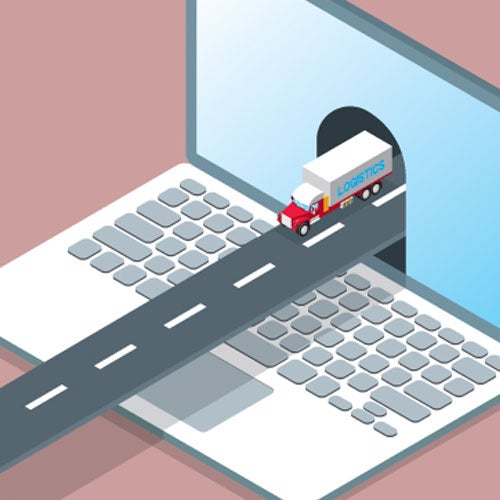 When people think of long-haul trucking, heavy shipping, or other sectors of the transportation industry, "cutting-edge online experience" may not be [...]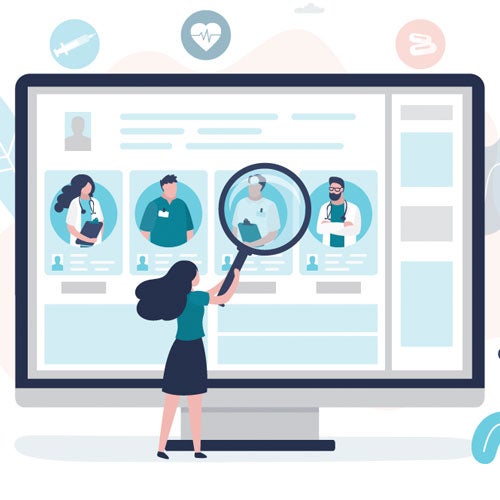 Healthcare websites face a unique balancing act of simultaneously conveying patient comfort and clinical prestige. If it's done right, a website [...]