Posted on 3/18/2021 in Digital Marketing
By Ryan MacQuarrie
---
Search engine optimization (SEO) is very important for any business's web presence. If used correctly it can be an impactful traffic driver and lead generator. Most businesses already know this. In fact, about 75% of all businesses focus solely on their organic traffic and do not even attempt any paid efforts. That being said SEO is constantly changing and staying on top of those changes can be a difficult, but important task. Let's take a look at the top 5 SEO trends for 2021.
Mobile Friendliness
Stop me if you've heard this before, mobile traffic makes up a majority of web traffic. Mobile traffic volume passed desktop traffic a while ago and it's here to stay. Google has taken notice and rolled out it's mobile first indexing in 2019. This means that the search engine looks at the mobile version of your site as the primary version of your site. To keep your website mobile friendly make sure you focus on page speed, site responsiveness and simple page designs for easy interaction on a mobile device. With this increased focus on mobile by Google and it's crawlers, it makes sense that your mobile friendliness will continue to increase in importance for your SEO efforts in 2021 and beyond. Take a quick look at where you currently stand using this Mobile-Friendly Test from Google.

Appeal to Google's EAT principle
The EAT principle is more than a term that makes me hungry, it stands for expertise, authoritativeness and trustworthiness. We all know that content quality is important, but what makes content quality? That's where the EAT principle comes in. If you write all of your content with this in mind you'll be on your way to high quality content and improving SEO rankings. Always approach your content with a professional approach that makes sense for your industry. Try to provide links in your content to high value and well trusted sites including .gov and .edu sites. Keep refreshing your content whenever possible. Show Google that your brand is a trustworthy expert on the subject matter and reap the benefits in your SEO performance.

The Continued Rise of AI and Automation
Just like in every other area of our lives, artificial intelligence and automation are becoming a larger part of the SEO world. Google uses AI to provide searchers with relevant results. Your company can use AI to produce content that Google will use to fill those results pages. Machine learning and natural language processing is improving all the time and there is already AI software out there for keyword research, content production, reporting and more. Take advantage of these tools where you can. Save time and money by using less person-hours.

Search Intent Matters
This isn't necessarily a new trend, but it's becoming increasingly important. The main use of Google's search engine is for people to find answers to their questions. If you can understand why they are asking particular questions and provide them content that answers those questions, then you will greatly benefit. How can you do this? Look at what Google is already showing you through SERP analysis. What results are already populating the page on questions or keywords that you want to rank for? Google's automated systems are getting more conversational and better at understanding the searchers' intent all the time. It stands to reason that the SERP for a particular keyword already contains content that meets the answer to that search's intent. Come up with content that is unique, but along the same lines as what's already there. Prove why your solution to the problem is better than that of your competitors.

Improve Local SEO Efforts
Traditionally local SEO efforts were designed to help in-person retailers attract more traffic. The benefits of local SEO have expanded. With the increased reliance on mobile devices, searches that include terms like "near me", "open" and "today" have risen. Even if you do not have a physical location, it makes sense to create a Google My Business page in order to take advantage of increased localized searches. You should also take advantage of as many local directories as possible. We partner with Yext for clients to take advantage of access to more than 100 local directories and search sites all from one easy to use platform. We can provide you with a free scan of how your business is currently being listed. You can also improve local SEO efforts through content that relates to local events and news stories.
Those are just a few of the SEO trends you should consider for 2021. If you are looking for assistance with SEO services please feel free to reach out. Or take advantage of our free SEO audit to check on the technical aspects of your SEO efforts.
---
Looking for an impactful traffic driver and lead generator?
Contact Wakefly for a Free SEO Consultation
---
Optimize Your Website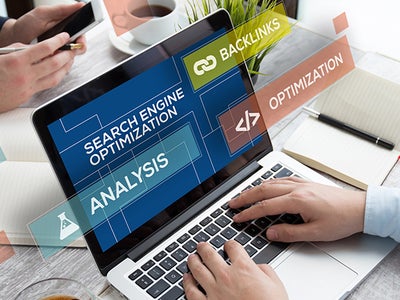 Related Blogs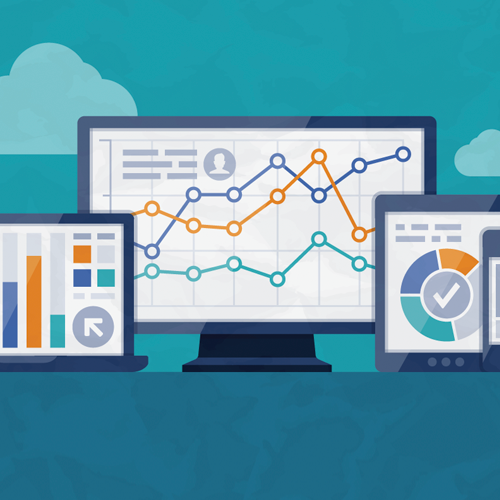 Since 2012 Universal Analytics (UA) has been the gold standard website performance tracker. Most of you that use Google Analytics are probably [...]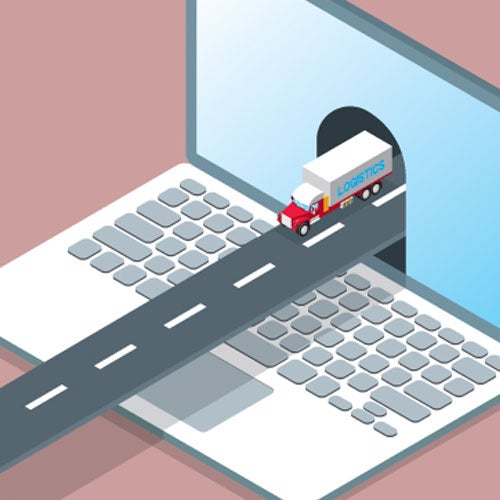 When people think of long-haul trucking, heavy shipping, or other sectors of the transportation industry, "cutting-edge online experience" may not be [...]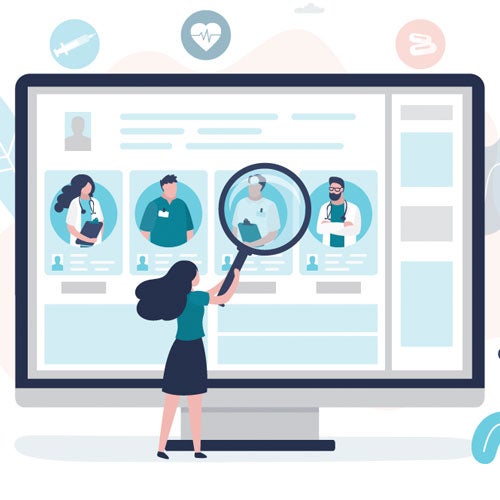 Healthcare websites face a unique balancing act of simultaneously conveying patient comfort and clinical prestige. If it's done right, a website [...]