Posted on 6/2/2016 in Digital Marketing
---
If you have an hour, you can always watch the GPS Keynote, but we are guessing you don't! So here are the 5 most important takeaways and how they will affect your online marketing efforts.
1. More Ad Copy
The biggest and most exciting change for PPC advertisers is in the actual text ads.
Old pay-per-click ads

One 25 character headline
Two 35 character description lines

New pay-per-click ads

Two 30 character headlines
One 80 character description line
These changes mean nearly 50% more ad copy and real estate (otherwise known as a bigger presence!) for your products. The best news is that Google has tested the new format and it has increased click through rates up to 20%! That's fantastic news!
(source: Google Inside Google Ads)
2. Responsive Display Ads
Google is taking the guesswork and hassle out of creating display ads. Soon, you will be able to just provide a URL, headline, description, and image from which they will create your new display ads. Easy!
Google will then create different sized ads (square, rectangle, skyscraper, etc.) and use whichever ad is most appropriate for how & where your customer is viewing it.
Your display ads will respond appropriately for all of the Google Display Network, leaving you with extra time and most likely better conversions.
3. Opportunities for Local Businesses
Location-related searches on mobile have grown 50% faster than other mobile searches (as well as for most searches in general). That data, paired with the fact that 1/3 of all mobile searches are location-related, means more opportunities for local businesses.
To improve user experience, Google has integrated ads in Google Maps. Business owners may now:
Promote location pins
Add logos to their location pins
Change local business pages (to include local inventory and highlight in-store promotions)
These new updates will help improve brand recognition and provide an easier way to find your business. In addition, users will be able to know that you can fulfill their needs without having to stop in first.
As Google says, they want "to encourage consumers to explore your store before they even arrive." And we agree!
4. Better In-Store Measurement
With all of the major changes to Google Ads, marketers want to be able to see the full scope of the success of their efforts, including how their ads are impacting in-store sales. Thankfully Google has accounted for this and is able to measure in-store conversions, which will help local businesses monitor the success of their ads. This is completely in-line with what users are already accustomed to with their GPS "sharing location" technology. It will eliminate guess work for marketers when they are gauging the success of their ads. Google uses phone location history to see if users go to your store after clicking on your ad.
5. New Bidding Formats
Now with more of a focus on mobile, Google has also improved the bidding experience for marketers. Currently, PPC ad bids work as multipliers. You set a base bid for desktop traffic (which includes tablet traffic) and set a multiplier for mobile users. Google's update announced being able to set bids independently of one another. This allows for more flexibility in your Google Ads strategy. If you want you can set everything separately or make your ads dependent on one another.
These are the 5 biggest updates for Google Ads from this year's Google Performance Summit. It's up to you now to put them to good use.
Since Google has 2 trillion searches per year, there will always be opportunities for online marketers to build and improve their businesses. If you want help with your online marketing, Wakefly has 12+ years' experience with SEO, PPC, and a deep understanding of Google's algorithmic updates. Contact us today to improve your online traffic.
Optimize Your Website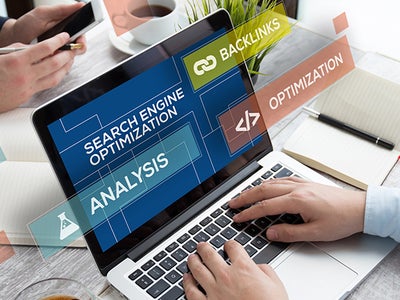 Related Blogs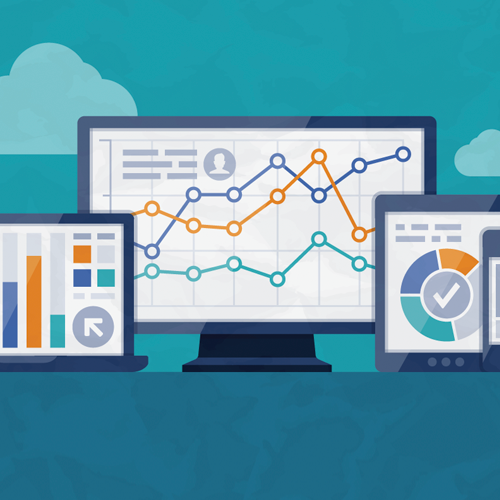 Since 2012 Universal Analytics (UA) has been the gold standard website performance tracker. Most of you that use Google Analytics are probably [...]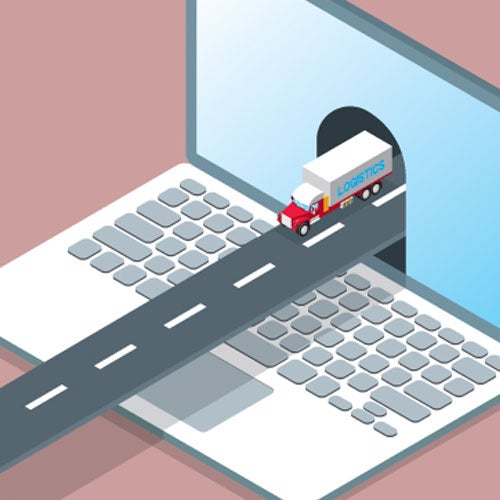 When people think of long-haul trucking, heavy shipping, or other sectors of the transportation industry, "cutting-edge online experience" may not be [...]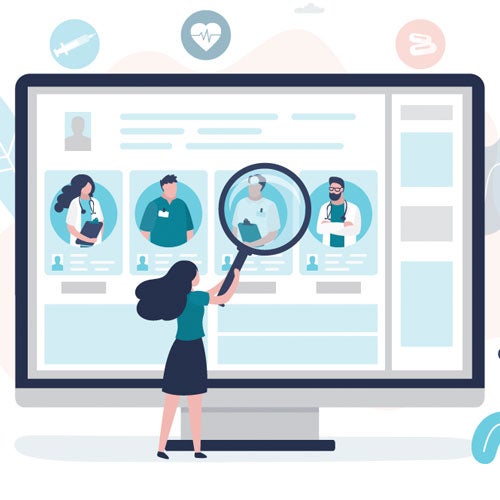 Healthcare websites face a unique balancing act of simultaneously conveying patient comfort and clinical prestige. If it's done right, a website [...]