Posted on 12/1/2017 in UX and Design
---
Umbraco is favored by non-technical content editors because, if implemented using Umbraco best practices, it's easy to edit your website's content.
In this article, we're going to discuss three tips that will make editing content on your Umbraco powered website by non-technical editors even easier.
1. Use the grid layout for content-rich pages like "about us" pages and landing pages
The grid layout has been available since Umbraco 7.2 was released. Trying to get content to render exactly the way you want using Umbraco templates can be time-consuming because you have to create new templates and page types, or you have to fight with rich text editor fields to get them to format correctly. Utilizing the grid layout makes content layout and management easier because non-technical editors can create rows and divide them up into columns to arrange your content. The alternative is a custom template, which requires getting a developer involved
2. Use Umbraco forms for your forms instead of 3rd party solutions
If you're using a third-party marketing automation system, you can either use that system's forms or Umbraco forms. Utilizing Umbraco for your forms will enable you to manage the layout and content of the forms just one system – Umbraco. Plus, if you're already using a third-party marketing automation platform, you can use Umbraco's workflows to send the completed form submissions into that system. Umbraco Forms does not come with Umbraco by default, but it is a tightly integrated add-on developed by Umbraco. Bringing your forms and your CMS under a single platform can help unify and streamline your entire content management experience.
3. Keep your site fast and secure by using Umbraco's built-in health check
Umbraco 7.5 has a built-in health check that automatically checks to make sure your site conforms to best practices for performance and security. The tool will identify issues to fix, and some issues can even be fixed with a simple click of a button. Running this health check regularly can help keep your site in its best condition without the need to bring in a developer for quick fixes.
---
Do you have an Umbraco website that you're looking to get the most out of?
Reach out to us today to find out how our team of Umbraco experts can help you
Planning Your Next Redesign?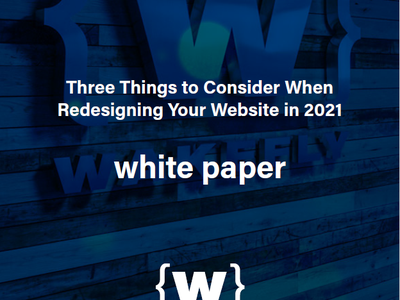 Related Blogs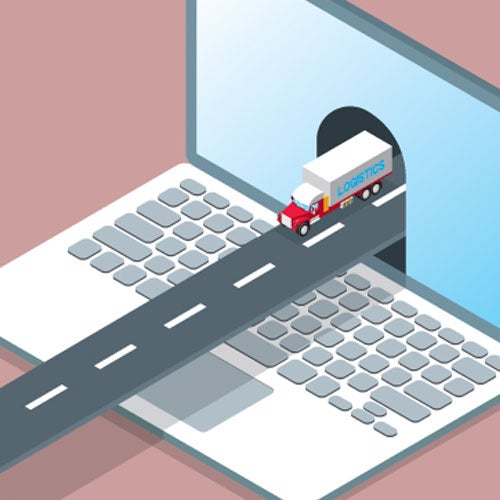 When people think of long-haul trucking, heavy shipping, or other sectors of the transportation industry, "cutting-edge online experience" may not be [...]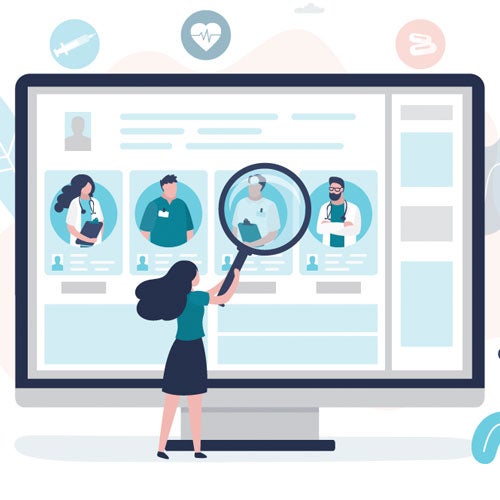 Healthcare websites face a unique balancing act of simultaneously conveying patient comfort and clinical prestige. If it's done right, a website [...]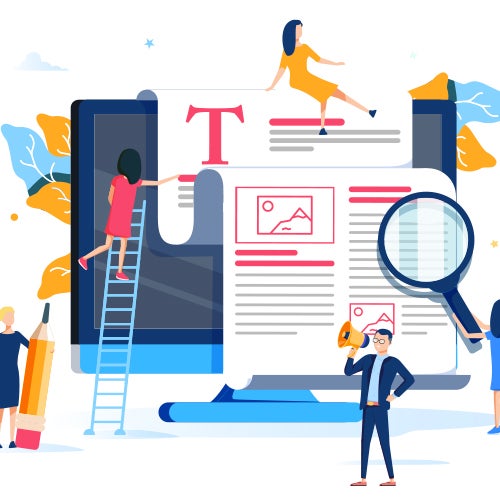 Have you ever been writing, designing, or managing a web page and realized you had more information than you knew what to do with?"Nobody will read [...]