Posted on 9/23/2019 in Digital Marketing
---
B2B (Business to Business) marketers and business owners are always seeking new ways to grow their company. One of the most important ways to build success for a company is growth hacking. Growth hacking allows you to discover the most effective marketing channels and utilize them to connect with your audience and grow your business. Adding growth hacking to your marketing strategy will help you gain valuable information on how people are interacting and engaging with your business. Here are 3 B2B Growth Hacking Tips you can use now for your website:
Create Meaningful and Shareable Content
Content is king, having quality and thought-provoking content demonstrates your expertise in your business, and people can rely on you to be the "go-to" subject matter expert in your field. Having a repertoire of relatable content on your website can drive user traffic and conversions. Digital marketing content like e-books, whitepapers, case studies, and blogs can help educate your audience and create value. Having a collection of different content that promote your business and instills confidence to your audience creates significant growth for your brand. Creating quality content will invoke users to share it with their peers and colleagues, this will promote virality in your content, creating new audiences.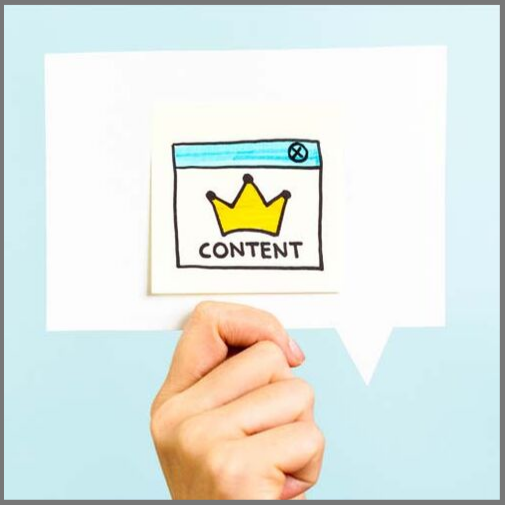 Keep Your UI/UX Simple
User interface and user experience has changed over the years. People are more inclined to engage with easy-to-use and intuitive websites. A great B2B growth hacking tip is to ensure your website's design is clean and informative, straight to the point. Utilize white space as needed, make sure you optimize webspeed, utilize images wisely (don't go overboard), use interactive call to action links, keep your web pages consistent, and ensure your website is responsive and mobile friendly. Most importantly, design your website's UI/UX to motivate users to convert without any roadblocks. Use less form fields to prevent form fatigue and make sure there is proper internal linking and CTAs to get users to convert.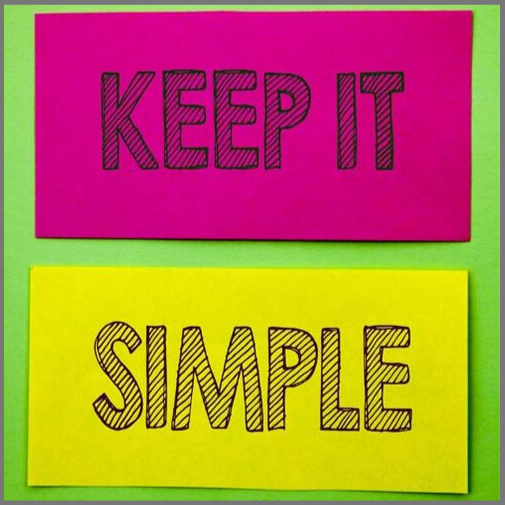 Optimize Campaigns and Content
In addition to creating meaningful and shareable content, another important B2B growth hacking tip is to optimize your campaigns and content to ensure growth in your audience. When you start creating campaigns such as PPC, Facebook Ads, Twitter Ads, Linkedin Ads, and more, create an engagement funnel to target your ideal customers, monitor different touch-points and paths they take, and optimize campaigns that will drive the best conversions. Review campaign keywords, analyze click through rates (CTR) and cost per click (CPC), and adjust your bidding strategy and targeting to gain the most traction. With your website content, research different keywords you can use to gain more organic traffic, update metadata such as titles, descriptions, and header tags to better target specific keywords, add CTAs to top blogs and pages that users mostly interact with, and optimize your content to engage more users and drive conversions.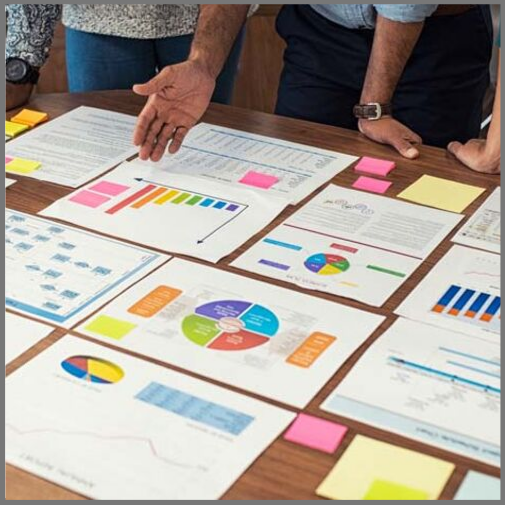 Those are my quick 3 B2B growth hacking tips that marketers and business owners can use to grow their company. As you are thinking about your marketing strategy and website design, make sure you keep these tips in mind!
---
Want to learn more?
Contact us today to learn how to optimize your website.
Optimize Your Website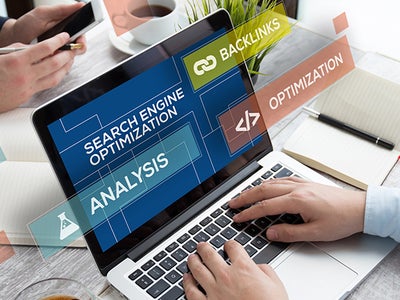 Related Blogs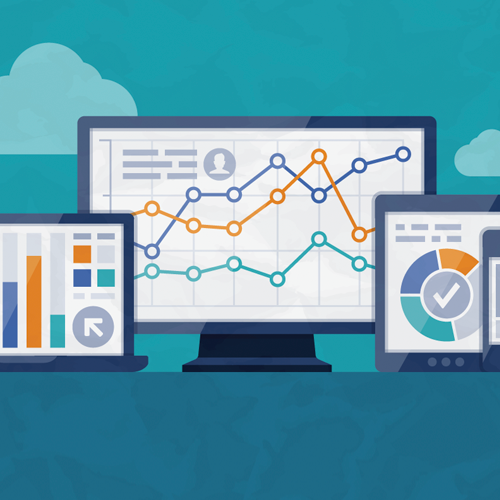 Since 2012 Universal Analytics (UA) has been the gold standard website performance tracker. Most of you that use Google Analytics are probably [...]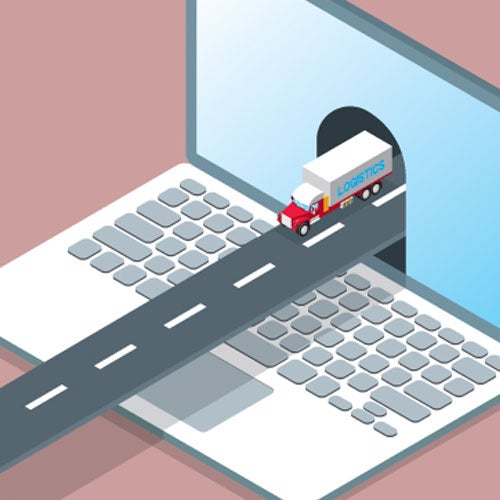 When people think of long-haul trucking, heavy shipping, or other sectors of the transportation industry, "cutting-edge online experience" may not be [...]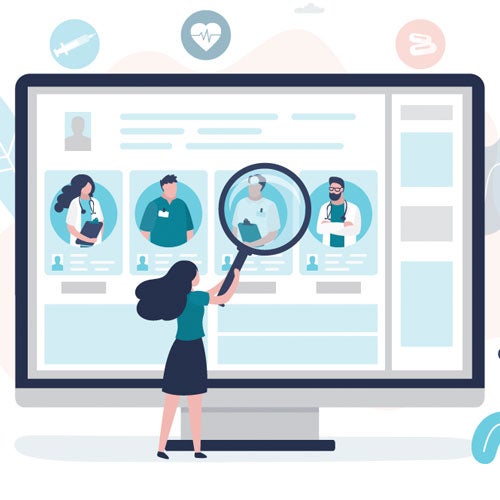 Healthcare websites face a unique balancing act of simultaneously conveying patient comfort and clinical prestige. If it's done right, a website [...]