Posted on 11/20/2018 in Digital Marketing
By wakefly
---
As I prepare for the Thanksgiving weekend, I have been dreaming about all of the wonderful, gluttonous food that I will be eating over the coming days. I consider one of the most important components of any Thanksgiving dinner is the gravy, as it ties everything nicely together. To me, it represents the time and effort that goes into making the dinner, but also the connection among those breaking bread with each other. Whether or not you impart this feeling onto your gravy, Thanksgiving is a time to share with your friends and family, be it your gravy or your knowledge. So much like passing the gravy at the dinner table, we wanted to share with you some tools and applications that have been the most instrumental to our success in 2018 in the hope that you will find them useful as well.
Below are some tools that we are thankful for and wanted to share with you:
SEMRush continues to be a favorite - especially this year after the most recent improvements. The Position Tracker feature associated with projects not only allows you to track the SEO rank, but also allows you to see how you track with the all-important SERP Features such as Featured Snippets, Ratings, People Also Asked, and more. It also allows you to see how your competitors track on the SERP features. This is an incredible tool that has become the center of our content strategy work with our clients.
Squoosh is a new tool that has come across our desks this year. This is a simple, easy to use image optimization tool. Large image sizes are a constant issue with increasing page load times. However, designers are reluctant to move away from the large images that are pervasive in modern design today. It's free, super easy to use, and has both a browser and a desktop version of the tool.
Databox is a business analytics platform that allows you to pull data from multiple sources. You can use one login to track systems such as Google Analytics, HubSpot, Salesforce, Facebook Ads, Google Ads, SEMrush, and 50+ others. This tool is versatile, with drag and drop features that allow the user to be in full control of how they want to present their data. Other neat features this tool includes is real-time insights, mobile-first reporting, goal monitoring, push notifications, visually appealing dashboard templates, and custom calculated metrics. We recommend Databox to connect all of your data in one place, analyze performance trends, and monitor goals.
What have been some of your favorite tools to use in your daily work? Be sure to think about your friends and share your learnings and you never know what you may learn in return.
---
Get a larger piece of the pie
Contact us today to learn how to optimize your website
---
Optimize Your Website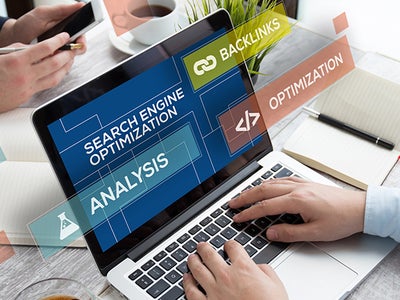 Related Blogs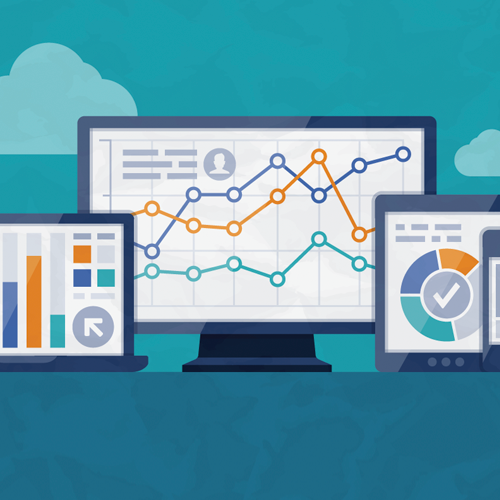 Since 2012 Universal Analytics (UA) has been the gold standard website performance tracker. Most of you that use Google Analytics are probably [...]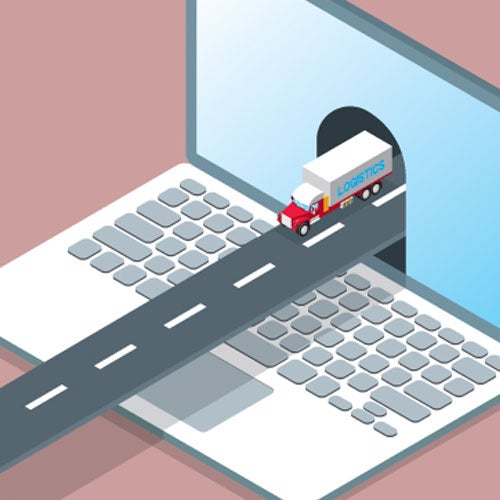 When people think of long-haul trucking, heavy shipping, or other sectors of the transportation industry, "cutting-edge online experience" may not be [...]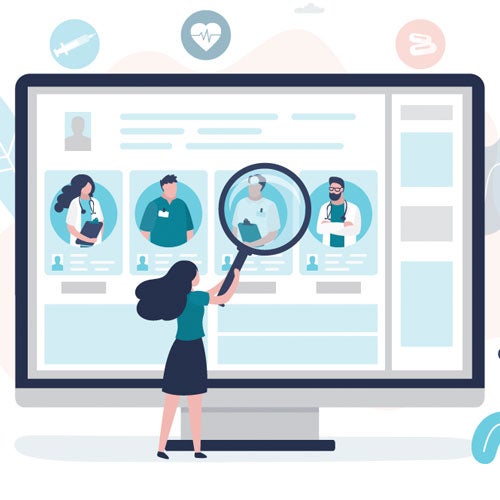 Healthcare websites face a unique balancing act of simultaneously conveying patient comfort and clinical prestige. If it's done right, a website [...]