Posted on 11/24/2016 in Digital Marketing
By Matt Wiseley
---
At its core, Google Analytics tracks visits to pages on your site. A lesser known capability – called Events – allows the platform to extend to actions a visitor takes within pages on your site.
Events are useful to track all the engagement that happens on-page but isn't necessarily a page visit.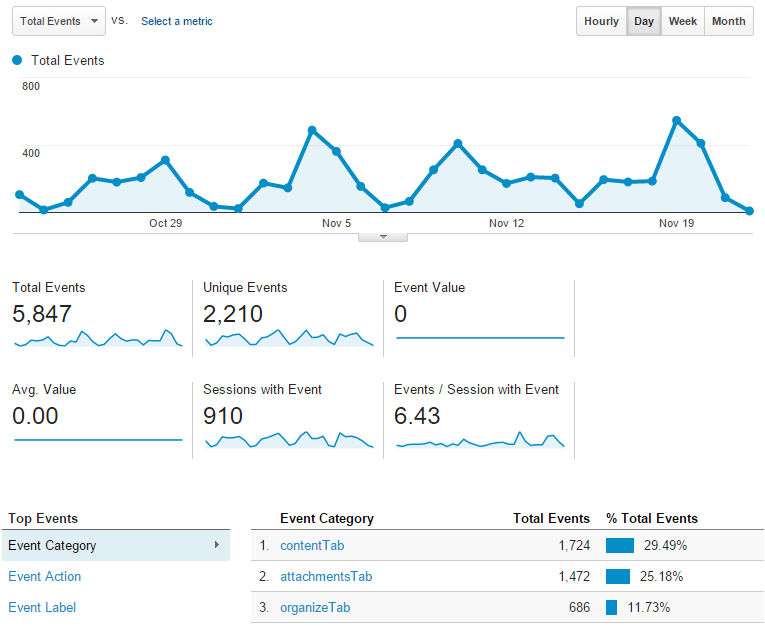 How does Event Tracking Differ from Page Tracking?
Unlike page visits, events can have a value associated with them. This allows for easy ROI reporting on events on the site that have clear monetary value to the business. Events also provide a multi-level grouping mechanism as follows:
Event Category – A high level grouping such as "White papers" or "Videos"
Event Action – The action being tracked, such as "Download" or "Play"
Event Label – The item being interacted with, such as "CMS Evaluation Criteria White Paper" or "2016 Product Promotional Video"
Event Value – An optional numeric value associated with the event. This could be a dollar amount or a number to indicate a non-monetary value such as the percentage of a video watched.
Installing event tracking on your site typically takes a bit of coding, but that investment is worth the valuable data provided.
Here are 10 areas you should consider use of event tracking on your site:
1. External and/or Affiliate Links
When a visitor leaves your site, use events to track where they went. Events are associated with the current page visit, so Analytics will even tell you which page visitors were on when they left. If you're an affiliate marketer, associate a dollar value with affiliate links to estimate revenue and ROI on campaigns.
2. Ad and Banner Tracking
Whether your banners are promoting areas of your site or act as revenue-generating external advertising, events will help you know when they're being clicked, what pages are leading to the most banner clicks, and what types of users are clicking them. Revenue attribution is also a key component for ad tracking.
3. Interactive Widgets
Widgets on your site like calculators and product configurators can provide meaningful on-page engagement without resulting in additional page views, making them a prime candidate for Event tracking. Use events to know how many interactions visitors take with each widget. You can even learn about how visitors interact with the widget by using different actions associated with each widget.
4. Product or Page Rating
If you have a rating system on your site, Google Analytics can provide reporting on this data. Use the event value to capture the rating and event label to capture the item being rated.
5. Blog Comment / Reply
Especially if blogs are handled off-site with Disqus, tracking this engagement as part of analytics is key. You can use the event action to differentiate between comments and replies and capture the item being commented on in the event label.
6. Social Sharing
Social sharing widgets are another key engagement on your site that should be tracked with events. All the big social sharing widgets can be customized to trigger Analytics events. Capture the service shared with the event action and the item shared with the event label.
7. Live Chat or Support Form
If you provide support on your site, linking support requests to content on your site can be a valuable tool in identifying where additional content might reduce support requests.
8. Data Filtering and Sorting
Data grids increasingly provide filtering and sorting options. Find out how visitors most commonly sort and filter to provide easier ways to get visitors to the data they're looking for.
9. Page Scrolling
Track page scrolling as an event to learn what % of users get "below the fold" on your site, or go deep on long pages. You can also track the on-page anchor link clicks this way to find out how users are navigating within a long page.
10. Newsletter Signup Forms
Any form on your site that is handled off-site, such as a newsletter signup or Salesforce lead gen form should be wired up to event tracking. Look for pages that drive the most conversion and promote them on your site.
Hopefully, these give you some ideas on where to best implement event tracking on your website. Setting these up can take some coding, but the investment is well worth the learning and optimization opportunities that can result.
---
Optimize Your Website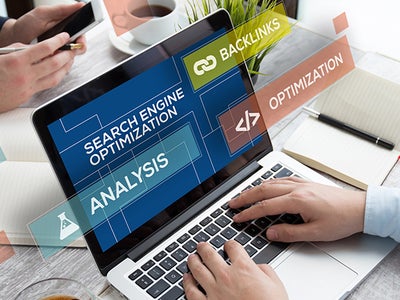 Related Blogs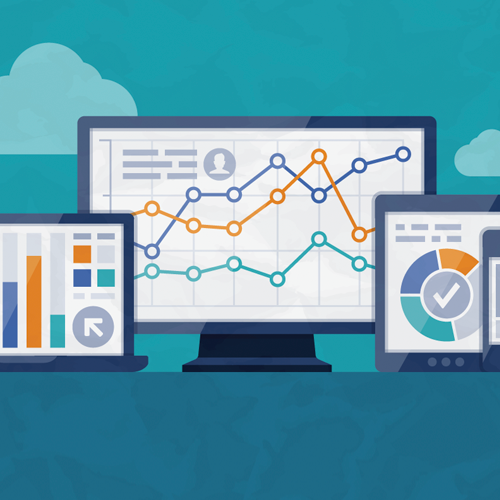 Since 2012 Universal Analytics (UA) has been the gold standard website performance tracker. Most of you that use Google Analytics are probably [...]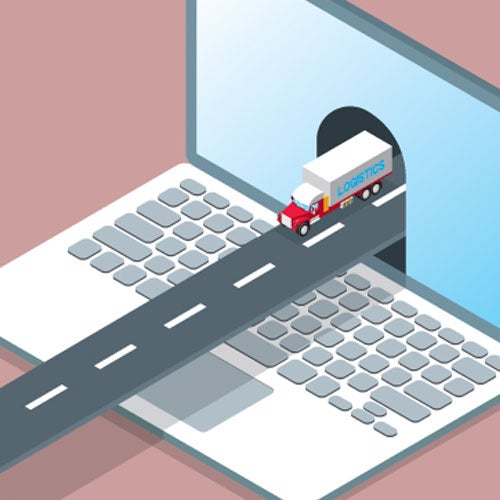 When people think of long-haul trucking, heavy shipping, or other sectors of the transportation industry, "cutting-edge online experience" may not be [...]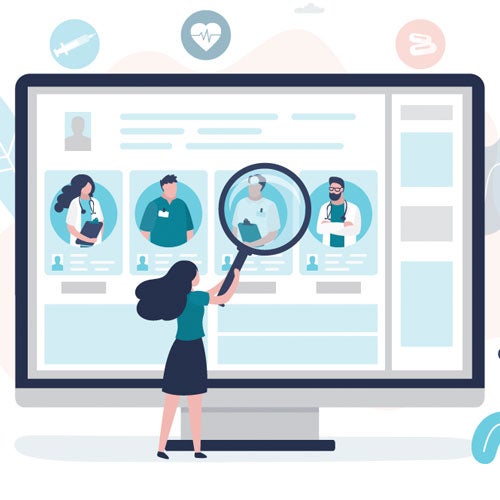 Healthcare websites face a unique balancing act of simultaneously conveying patient comfort and clinical prestige. If it's done right, a website [...]